Once again, Hollywood is in mourning. Just one day after the death of Carrie Fisher, her mother, big screen legend Debbie Reynolds, has died.
"She's gone to be with Carrie," Reynolds' son, Todd Fisher, said in a statement. "She loved taking care of her and now she's gone to be with her."
RELATED: 'The force is dark today': Stars mourn the loss of Carrie Fisher
The back-to-back tragedies have prompted an outpouring of grief from those who knew and admired the "Singing in the Rain" star — and from those who simply understand the unbearable pain of a parent's broken heart.
Debra Messing, who called Reynolds "mom" for several seasons on "Will & Grace," referred to the loss of the stage and screen star so soon after the death of Fisher "a devastating 1,2 punch."
Some celebrity moms felt a special connection to the news, such as Alyssa Milano, who tweeted to Reynolds, "I totally get it."
RELATED: Mark Hamill on losing 'space-twin' Carrie Fisher: 'She was OUR princess'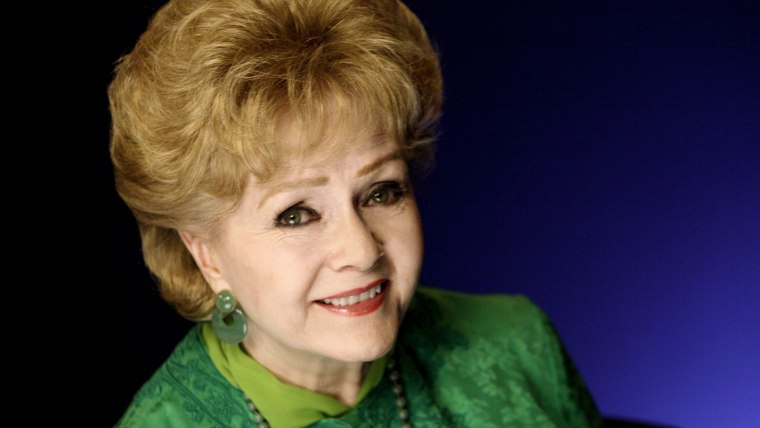 But it was Fisher's "Star Wars" co-star Mark Hamill who summed up how so many — even those beyond Tinseltown — felt after learning of yet another loss in a year that's seen so many.
Follow Ree Hines on Twitter.