Whether chronicling the class conflict in the African-American community or exposing the failings of the government response in the wake of Hurricane Katrina, Michael Eric Dyson has never shied away from engaging friends and foes alike in open conversation about the issues that matter. Dyson, an author, radio host and University of Pennsylvania professor, was invited on TODAY to discuss his new book, "Debating Race." In it, Dyson collects his previously unpublished intellectual encounters — cordial and combative — with some of today's most influential thinkers and politicians. Here is an excerpt on an exchange he had with conservative commentator and author Ann Coulter:
Dyson vs. Coulter: The War in Iraq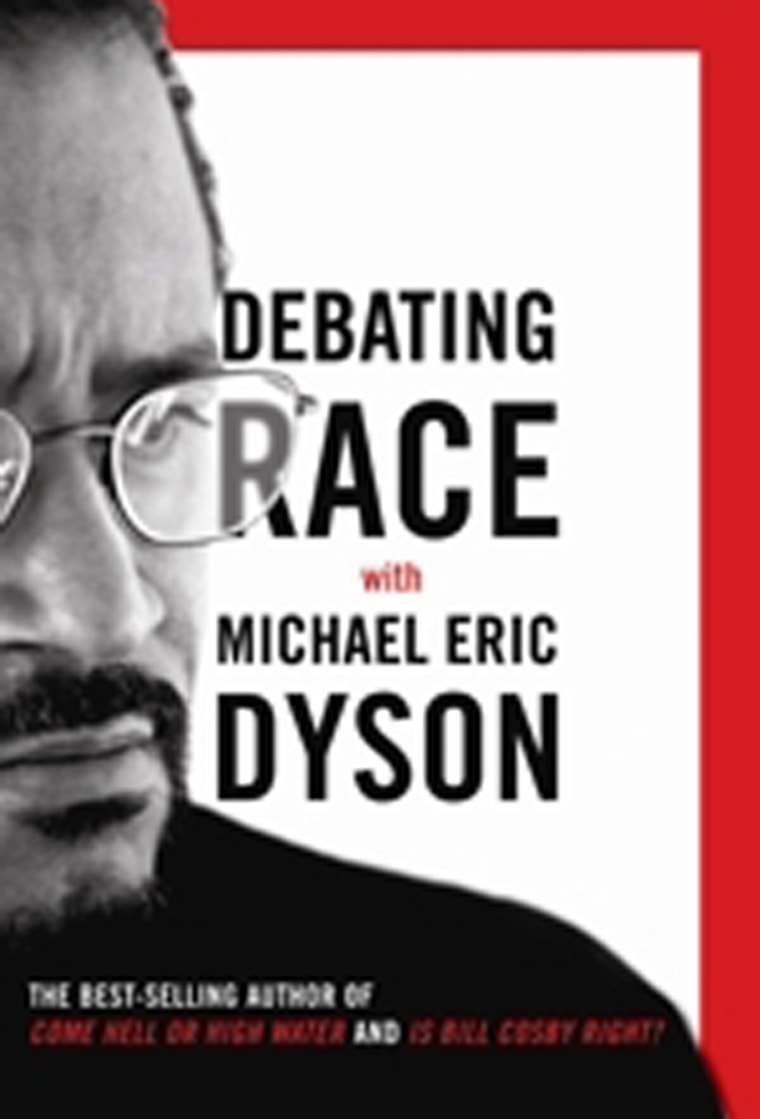 Copyright © 2007 by Michael Eric Dyson. Reprinted by permission of .