"Deal or No Deal" is back!
CNBC announced Tuesday that the network will revive the beloved game show with its original host, Howie Mandel — and no one is more thrilled than the funnyman himself.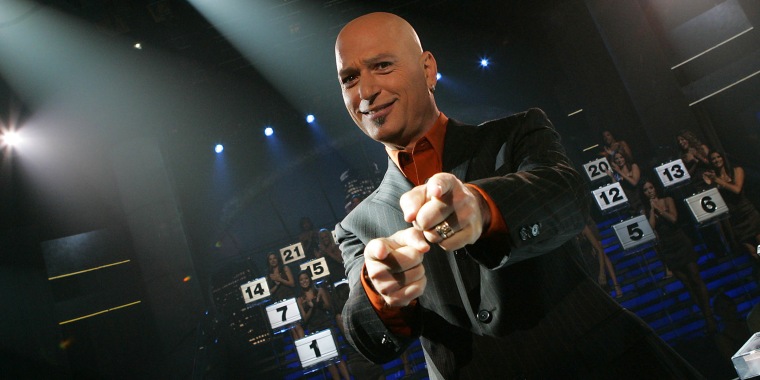 "Having been in this business for 40 years, I've been involved in every kind of production — live, variety, drama, film and animation. Nothing changed my life, career and perception of humanity more than one project, and that was 'Deal or No Deal,'" Mandel revealed in a statement released by CNBC.
Mandel added that he was "excited to re-embark on the most thrilling, life-changing show with the brilliant (executive producer) Scott St. John and our new partners at CNBC. For me, there was only one answer to that iconic question and I am proud to have said DEAL!"
The popular primetime game show, which originally aired on NBC from 2005 through 2009, invited contestants to choose from 26 sealed briefcases full of varying amounts of cash — ranging from one penny to $1 million. Contestants then eliminated the remaining 25 cases, one by one, while being tempted with cash offers to quit the game by a mysterious entity known only as "the Banker."
The new "Deal or No Deal" will stick to the original concept while adding a few fun new twists, said CNBC.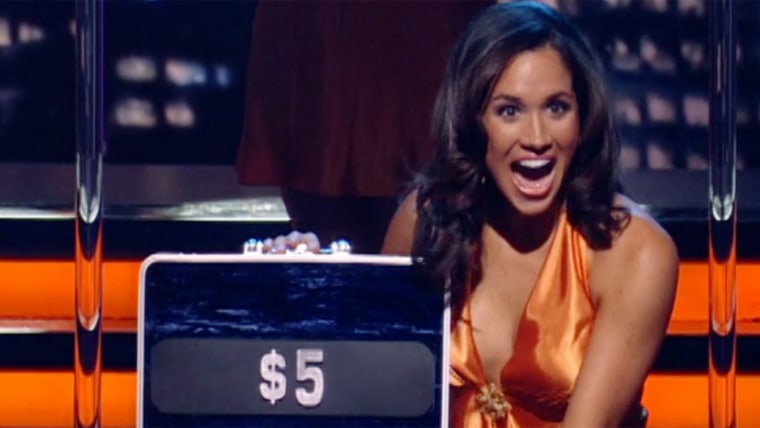 While fans will certainly be happy to see the hilarious Mandel back as the show's emcee, another former "Deal or No Deal" star is likely too busy to return.
Early in her Hollywood career, soon-to-be royal bride Meghan Markle was one of the show's perky models tasked with opening the silver briefcases during contestants' dealmaking.
"Deal or No Deal" joins CNBC's primetime lineup later this year.