You may recall the battle of chair placement in Dax Shepard and Kristen Bell's living room, which we first reported on at the end of February.
Hope you're sitting down, because we have an important update.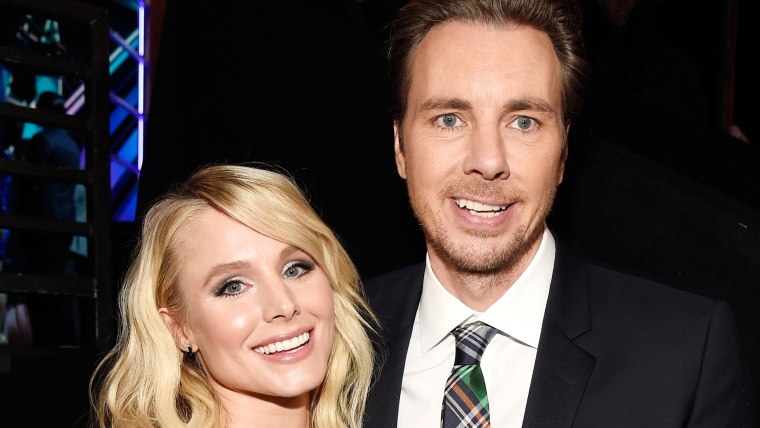 To recap: "CHiPs" star Shepard wanted his large La-Z-Boy recliner smack in the middle of the living room, which would obstruct the view of anyone sitting in the sofa behind it (like, say, his wife).
RELATED: Dax Shepard, Kristen Bell wage adorable war over La-Z-Boy living room location
Bell didn't.
Alas, there has been no detente in this situation. In fact, it seems that Bell has lost the battle, as she revealed in a tweet over the weekend.
Ack!
Kristen, we feel you. And we hope an accord can be reached. If not, we understand that many removal companies are happy to pick up spare recliners if you give them a ring.
Not that we'd suggest you do that.
Just sayin'.
RELATED: Kristen Bell meets celebrity crush with help from 'wingman' Dax Shepard
Follow Randee Dawn on Twitter.