Dawn Wells, who played Mary Ann Summers, the ponytailed innocent trapped for years on "Gilligan's Island," turns 74 Thursday. Stop a minute, build a radio out of coconuts and let that sink in: Fresh-faced Mary Ann is a senior citizen and then some. (But still looking terrific!)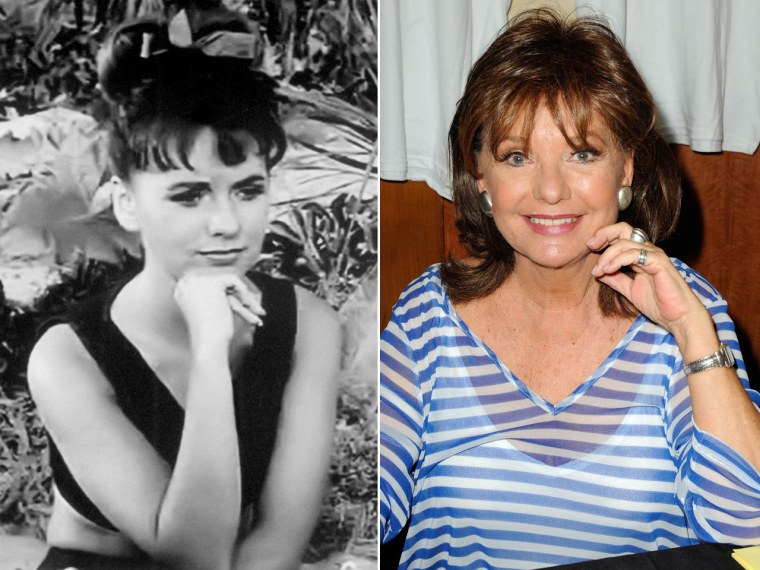 Her co-star, redheaded siren Tina Louise/Ginger Grant, turned 78 in February. The two will forever be linked thanks to the inevitable "Ginger or Mary Ann?" question. It even makes it into Tina Louise's Wikipedia entry, which notes, "The question "Ginger or Mary Ann?"  is regarded to be a classic pop-psychological question when given to American men of a certain age as an insight into their characters, or at least their desires as regarding certain female stereotypes."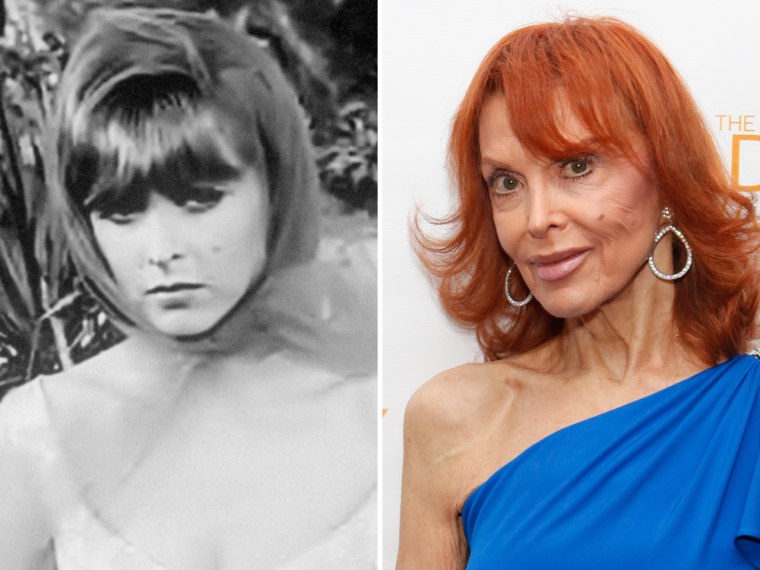 It's a question that's as much about personality and expectations as it is about looks. Ginger had the va-va-voom figure, the sparkly gowns (so many, packed for what was supposed to be a three-hour tour) and the breathy Marilyn Monroe voice. Mary Ann had a lovely figure too, though her outfits were more Daisy Mae than glamorous movie star. But she was the one viewers could relate to, a winsome farm girl who was as all-American as the flag. Ginger was the unattainable dream, Mary Ann the more realistic dream come true.
Even Gilligan himself, Bob Denver (who passed away in 2005, though Twitter seemed to believe he died more recently), reportedly picked Mary Ann in the Mary Ann-Ginger debate. And show creator Sherwood Schwartz admitted that he was wrong to leave her out of the show's theme song in its first go-round. You remember: The first version sang of Ginger as "the movie star," and then zoomed over Russell Johnson and Wells' characters as "and the rest." Schwartz quickly fixed that, adding "the Professor and Mary Ann" as a line. As he should have.
So as Mary Ann celebrates her 74th birthday, we want to know: Ginger or Mary Ann? Vote in our poll and tell us on Facebook.
Related content:
More in The Clicker: