It's been over a year since David Letterman said so long to the "Late Show" and put an end to his 33-year career in late-night television. And while his fans certainly miss his humor — especially with such a polarizing presidential race at hand — the former host does not miss his old job.
However, as he recently told Tom Brokaw, he thought he would — until he tuned in to his "Late Show" successor Stephen Colbert.
"And then the first day of Stephen's show, when he went on the air, an energy left me and I felt like, 'You know, that's not my problem anymore,'" he explained. "I couldn't care less about late-night television."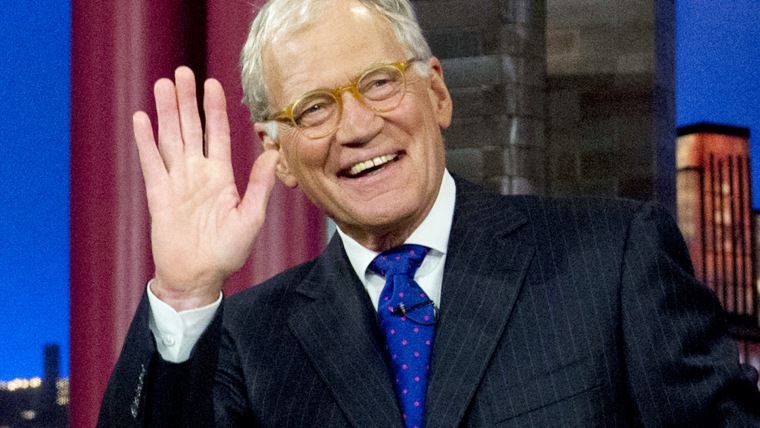 In fact, if he has any regret, it's not leaving TV behind. It's the fact that he didn't do it sooner.
"I delayed having a family because I thought it would be a distraction from my show," the father of one said. "Well, so what? It's just a TV show. It's just an hour of colorful images. You know, it's not like you — you were bringing the world to America's living room. I wasn't even doing that. I was, 'Hey, kids! How're you doin'?' And that's all I had."
RELATED: David Letterman is now bald, bearded and completely unrecognizable
He might just be underestimating the pop-culture impact he had over the course of 6,000 episodes of late-night laughs. But while he no longer has a forum to regularly inspire those laughs, he's still got something to say about current events — like Donald Trump's presidential bid.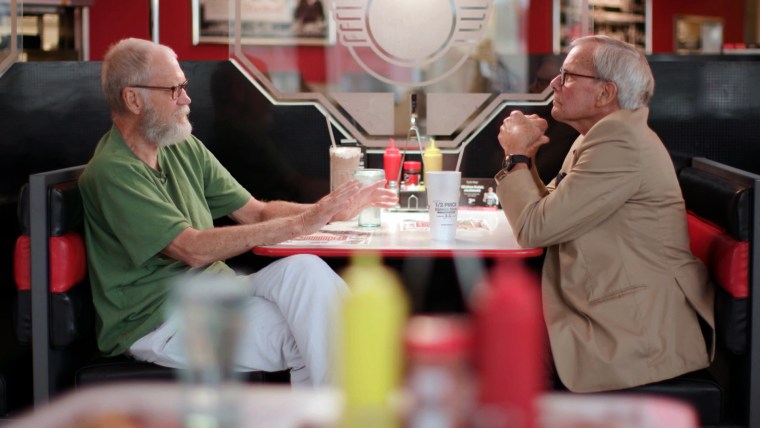 "I understand that he's repugnant to people," Letterman said plainly. "But you tell me the men putting together the constitution, witnessing this election, wouldn't they have just said, 'That's part of the way we set it up. Good luck?'
RELATED: David Letterman surprises audience with Top 10 list about Donald Trump
"There's nothing illegal going on," he emphasized, before adding a signature jab at the man he often mocked on his old show. "It's just he's despicable."
See Brokaw's full interview with the TV legend Sunday at 7 p.m. ET on NBC's "On Assignment."
Follow Ree Hines on Twitter.