In a move that somehow seems inevitable, original son of the beach David Hasselhoff is joining the "Baywatch" movie.
He made the delighted announcement on a call with co-star Dwayne "The Rock" Johnson, who posted a video of their conversation on his Facebook page on Wednesday night.
MORE: Son of cancer patient thanks Dwayne Johnson for touching gesture years later
"I don't know if the world is ready for both of us," noted Johnson.
"Rockin' the Hoff! I was born ready!" said Hasselhoff, who originated the character of Mitch Buchanan in the TV series, which ran on and off in various incarnations from 1989-2001. Johnson stars in the updated movie version along with Zac Efron.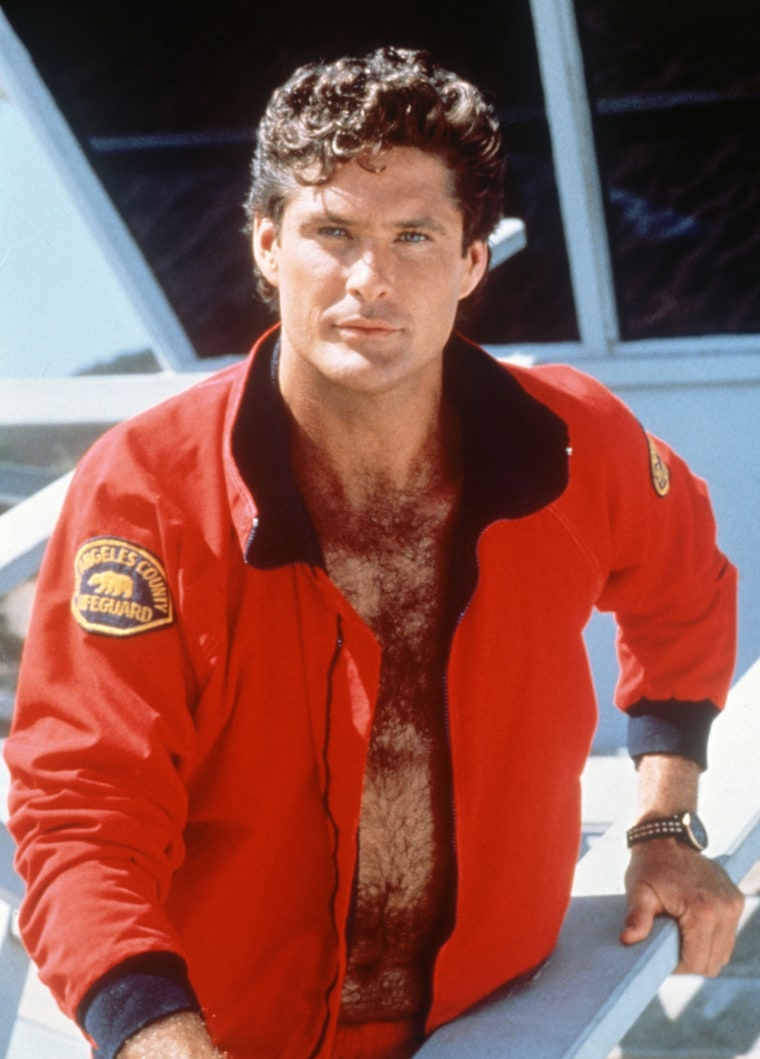 The film, which started filming on Feb. 22, is set for a 2017 release. Directed by Seth Gordon, the film will also star Alexandra Daddario, Priyanka Chopra, Kelly Rohrbach and Hannibal Buress.
MORE: David Hasselhoff rides a dinosaur in '80s-themed 'True Survivor' video
"There ain't no Bay without the Hoff," Johnson told the camera. "Get ready, world!"
Hey, like Hasselhoff, we were born ready. We think.
Follow Randee Dawn on Twitter.