Though he was the star of "Californication," which ended last June after seven seasons, many fans still mostly think of David Duchovny from his days as Fox Mulder on "The X-Files." Well, time to put both of those items further down on his resume: Duchovny is now a published author and the new star of the upcoming NBC drama "Aquarius."
But don't look to Duchovny to answer the big questions behind his book "Holy Cow," which TODAY's Willie Geist described on Tuesday as being about "a talking cow, a cranky pig and a suave turkey on the run." For instance, what is the moral of the story?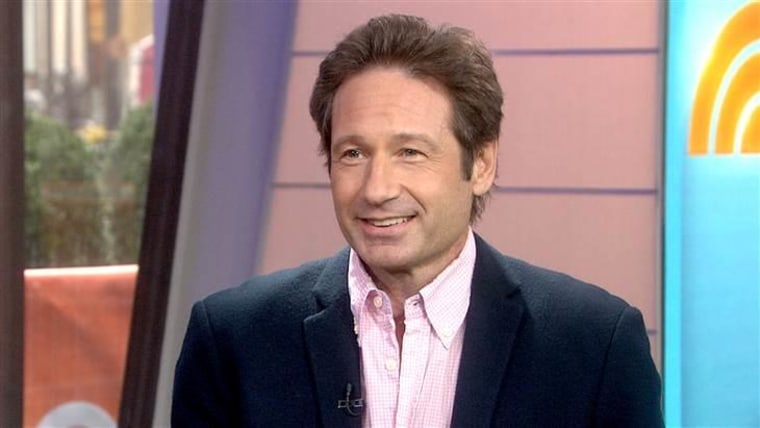 "I didn't write it with a moral," admitted Duchovny. "I didn't write it to teach anything; I wrote it as a piece of entertainment like any novel. ... It's way in the back of my mind. It's so far in the back of my mind that I'm not thinking about it."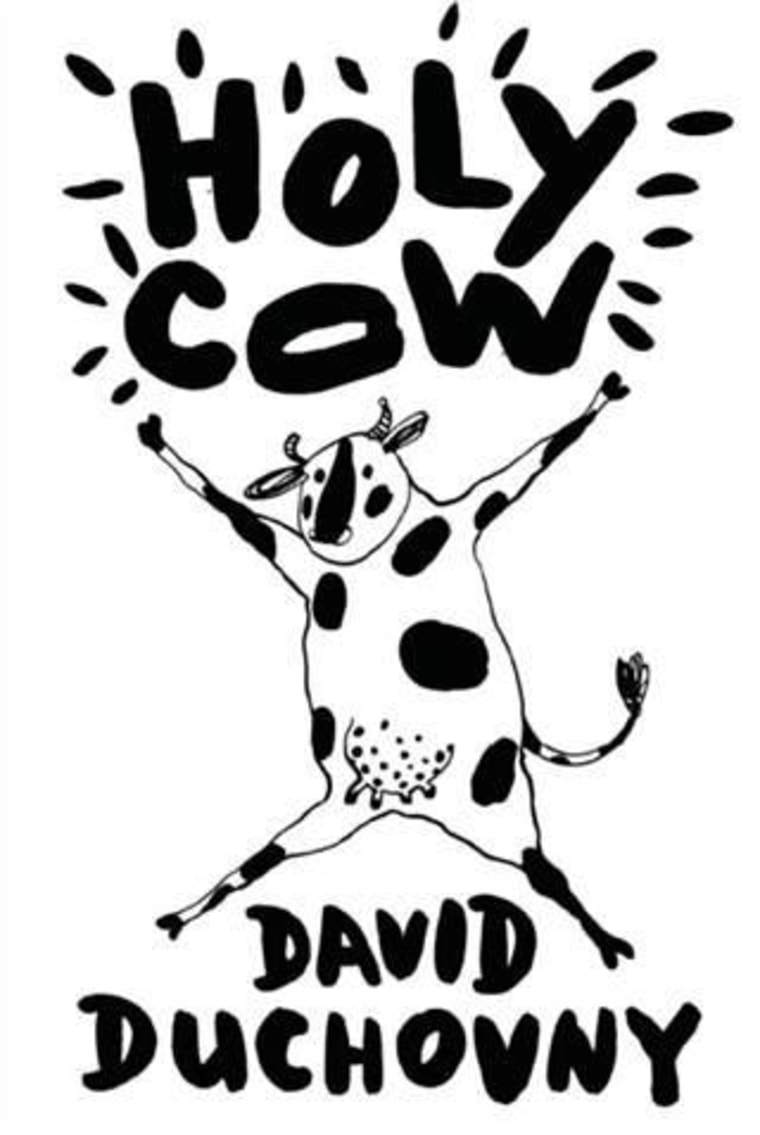 Check out the interview to hear more!
"Holy Cow" is in bookstores now.