Teen mother Stacie Wall made the difficult decision to give her baby girl, Emily Mortier, up for adoption 25 years ago. 

"I knew I could not take care of her and give her all that she needed," Stacie told TODAY, though she always hoped they could one day reconnect.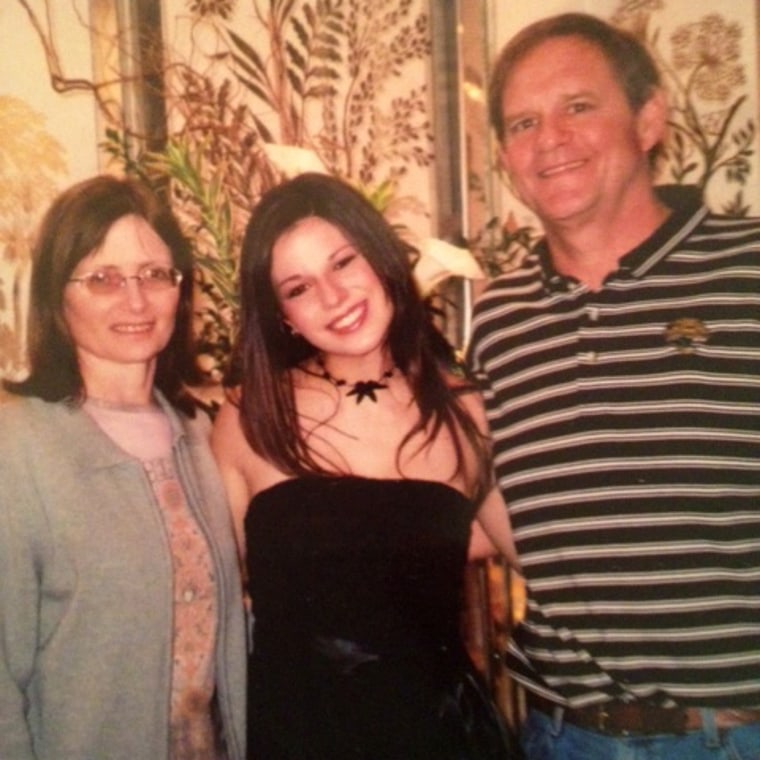 Emily grew up in a loving family with two older brothers. "Life for me growing up was always very normal," she said.
Her adoptive mother wrote Stacie a letter once a year for 18 years so she could see Emily grow up. Once she turned 18, Emily began thinking about tracking down Stacie. 
The now 25-year-old finally got serious about the search last year.

"I wanted to find Stacie because I felt there was always a piece of the puzzle missing," Emily said.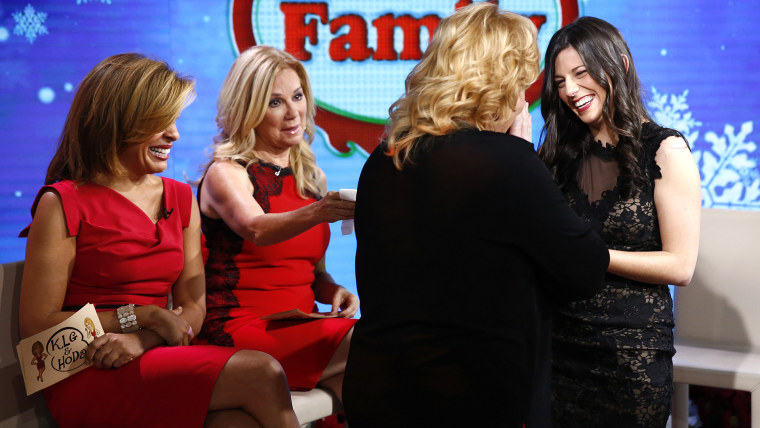 The journey took only two days. Using Facebook, Emily found Stacie's brother first, and then called Stacie.
"It was the best day of my life," a tearful Stacie said. "I told her if you didn't come for me by age 30, I was coming for you." 
In an emotional meeting, Emily reunited with Stacie on TODAY. 
"I knew it would always be an instant connection," an overjoyed Emily said. 
Both of them are looking forward to getting to know each other and catching up on all the years they lost. 
Follow Kyle Michael Miller on Twitter.