Darius Rucker is currently busy blazing up the country charts with the No. 1 hit "Homegrown Honey." But the country crooner will return to his rock roots — and to his old bandmates from Hootie & the Blowfish.
That's right! Rucker explained during a Tuesday morning visit to TODAY that Hootie & the Blowfish will be back in business.
"People still ask me if we're getting back together, and we are," he told Kathie Lee Gifford and Hoda Kotb. "It's just a matter of doing it at the right time."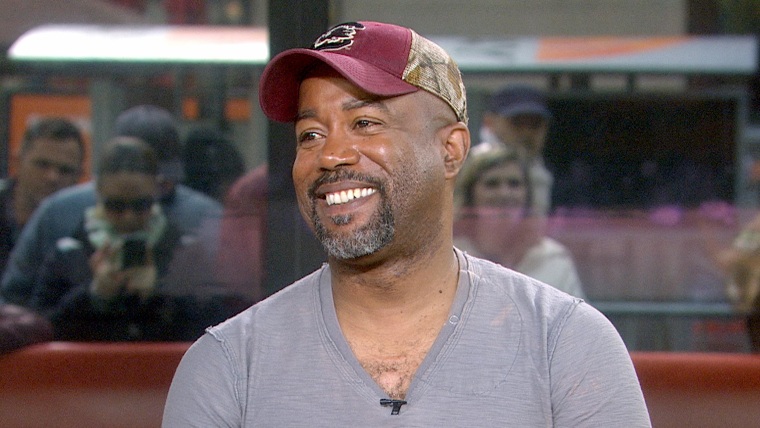 Apparently, the time isn't quite right yet. That's because Rucker just released his latest album, "Southern Style."
Of course, die-hard Blowfish fans know that the band is never too far away from a mini-reunion. The guys still get together for a few charity concerts each year despite going on hiatus in 2008.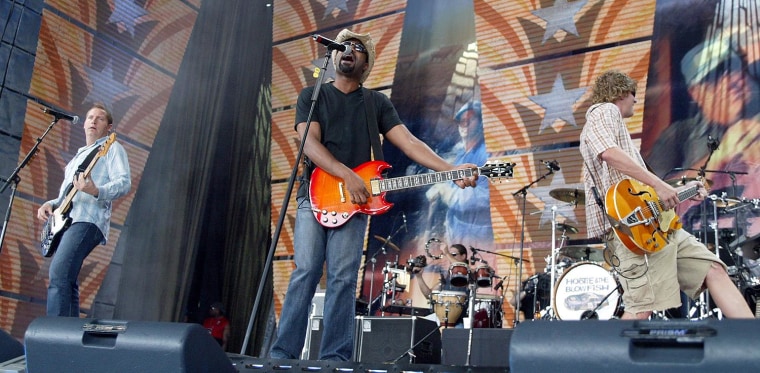 When Rucker first announced the band's break seven years ago, he said they wouldn't record or go on tour until he had "three or four country records" to his name.
Maybe it is time to get excited — "Southern Style" is his fourth country release.
Follow Ree Hines on Google+.