Daniel Day-Lewis has retired from acting.
The 60-year-old English actor and three-time Academy Award winner announced Tuesday that he was quitting the business, Variety reports. A rep for the "Lincoln" star confirmed the news to TODAY with a statement.
"Daniel Day-Lewis will no longer be working as an actor. He is immensely grateful to all of his collaborators and audiences over the many years. This is a private decision and neither he nor his representatives will make any further comment on this subject," it read.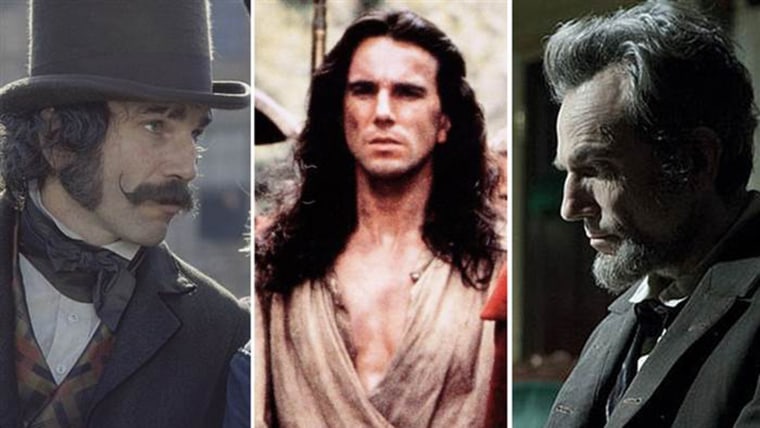 The method actor, long considered one of Hollywood's greatest talents, is known for his willingness to go to physical and mental extremes for a performance — and his penchant for staying in character even after the cameras stop rolling.
Day-Lewis famously learned to speak Czech to play a Czech brain surgeon in "The Unbearable Lightness of Being" (1988), and how to build canoes to play a frontiersman in "The Last of the Mohicans" (1992).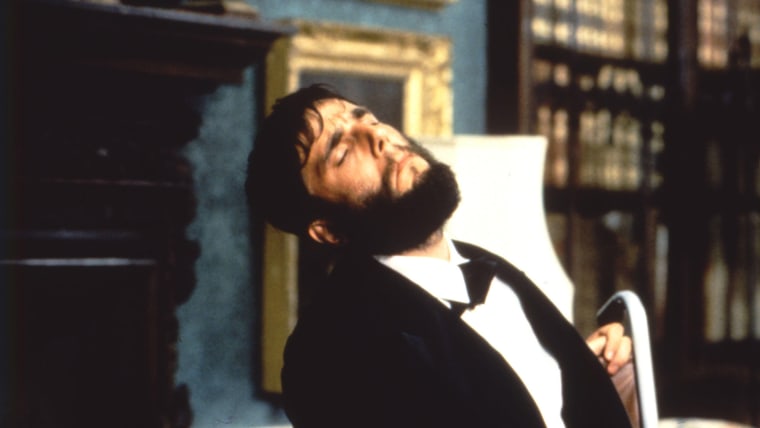 He took home his first Oscar in 1990 for his riveting performance as Christy Brown, an Irish artist born with cerebral palsy, in "My Left Foot." For that role, the actor, like Brown, taught himself how to write and paint with his foot.
He nabbed a second Oscar in 2008 for his portrayal of dastardly oil baron Daniel Plainview in the Paul Thomas Anderson-directed historical drama "There Will Be Blood."
In 2013, Day-Lewis became the only star to ever win a third Oscar for Best Actor, thanks to his stunning portrayal of U.S. president Abraham Lincoln in Steven Spielberg's "Lincoln."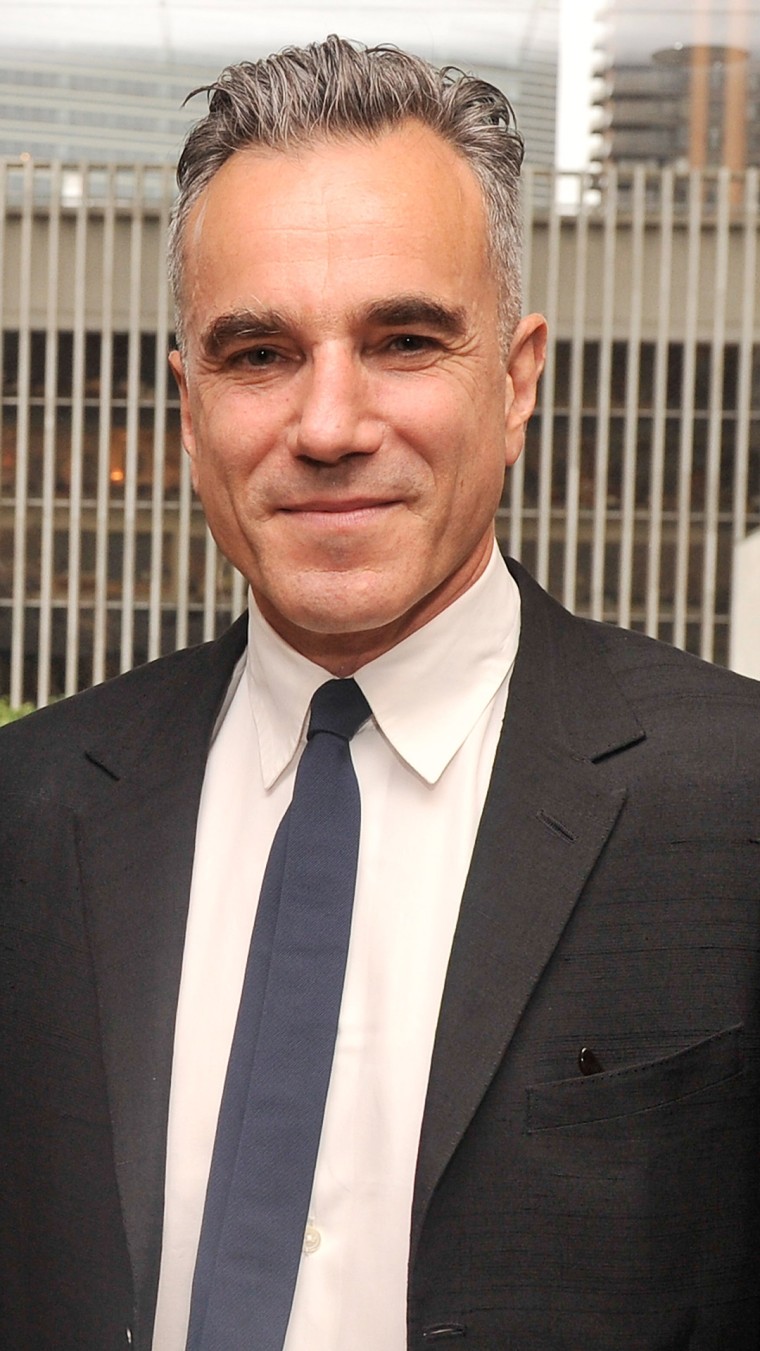 The actor has two sons — Ronan, 19, and Cashel, 15, with his wife, writer and director Rebecca Miller. He also has an older son, Gabriel-Kane, 22, with his ex, actress Isabelle Adjani.
Before announcing his retirement, Day-Lewis completed a final film, a drama set in the fashion world called "Phantom Thread."
That film, which reunites him with director Paul Thomas Anderson, is scheduled to hit theaters on Dec. 25.