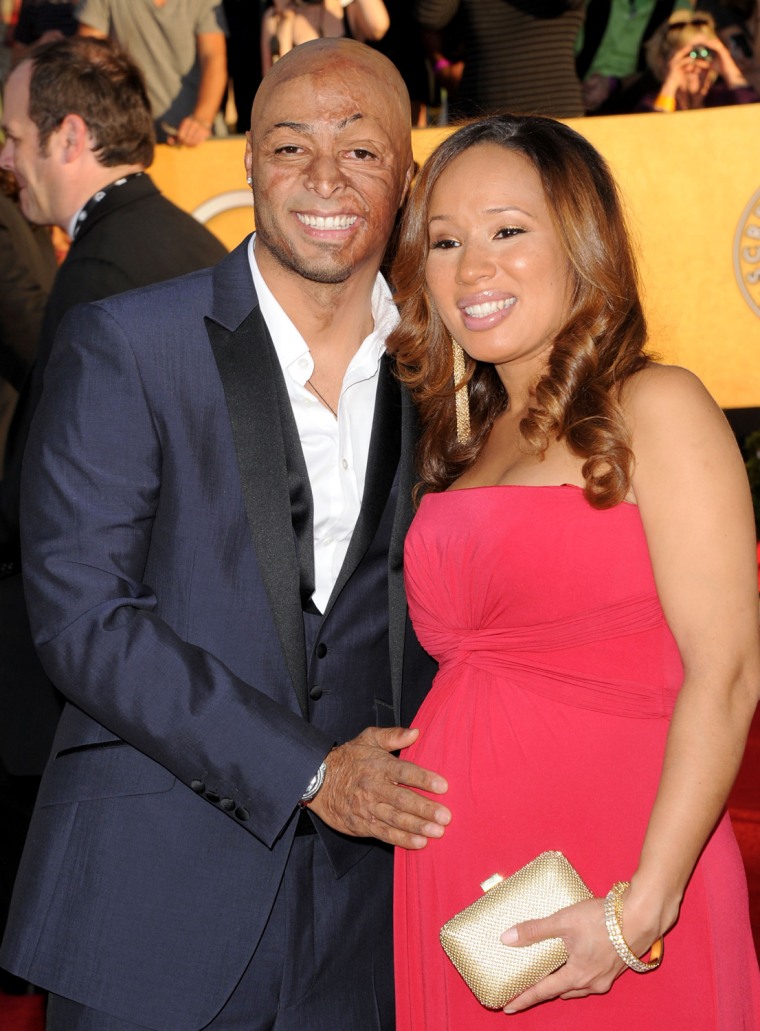 J.R. Martinez, the Iraq war veteran who took home the "Dancing With the Stars" mirrorball trophy in 2011, has split from girlfriend Diana Gonzalez-Jones, People magazine reported Thursday.
The couple has an 18-month-old daughter, Lauryn Anabelle.
"Diana and I have ended our relationship," Martinez told People. "However, we are committed to working together to raise our daughter in a healthy and happy environment."
Martinez, 30, and Gonzalez-Jones met in 2008 when he joined the cast of "All My Children." She was working as an assistant to the show's executive producer. People says their relationship moved to the next level in 2011.
In a post on his Facebook page on Wednesday, Martinez alluded to the difficulty in his relationship. "People change its a part of life, but sometimes its easier to hold on to the memories of who they were rather then to realize who they have become ..."

In 2003, Martinez, an army infantryman, was burned over 30 percent of his body when the Humvee he was driving in Iraq hit an improvised explosive device.
Beginning in 2008, he played war veteran Brot Monroe on the daytime soap opera "All My Children."