Former "Downton Abbey" star Dan Stevens plays the leading man in the live-action version of Disney's "Beauty and the Beast." But for most of the movie, he had to leave his leading-man looks behind.
That's because Stevens sported a monstrous visage for the part of Beast — and he didn't even put on a mask to do it.
During a Monday morning visit to TODAY, the star opened up about his fairy-tale transformation and the technology behind it.
"Well, here's the thing: It was all CGI," he explained. "It was motion-capture puppeteering for the suit, and the face was done separately, using a different technology. And they brought it all to life".
But just because he didn't actually wear the Beast costume, doesn't mean he didn't look beastly all the same.
RELATED: How new 'Beauty and the Beast' features a much more modern Belle
"So when I was on set, I was on stilts in a big muscle suit, covered in Lycra," Stevens recalled. "Everything else looked gorgeous and beautiful. Emma Watson, her dress — beautiful. The sets were incredible. And there's me, just sweating away through the set, 'This is going to look different, right? This is going to be OK?'"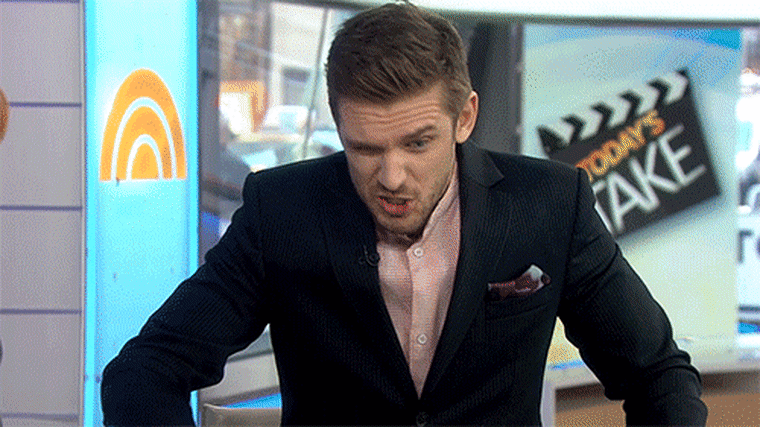 Now Stevens has seen the the movie magic for himself, and he knows it's more than OK.
"Over the months, I've seen it emerge, this Beast," he said. "These guys over at Disney putting every digital hair, every digital pore on my digital face. It's been amazing to watch it."
But fear not fans, there's one part of Stevens that remains the same, even when he's playing the cursed hero — his eyes.
RELATED: 'Downton Abbey's' Mary and Matthew together again! See the sweet reunion pic
That came as good news to TODAY's Sheinelle Jones, who, in addition to being a lyric-memorizing admirer of the animated classic, admitted she found Stevens' gaze "captivating."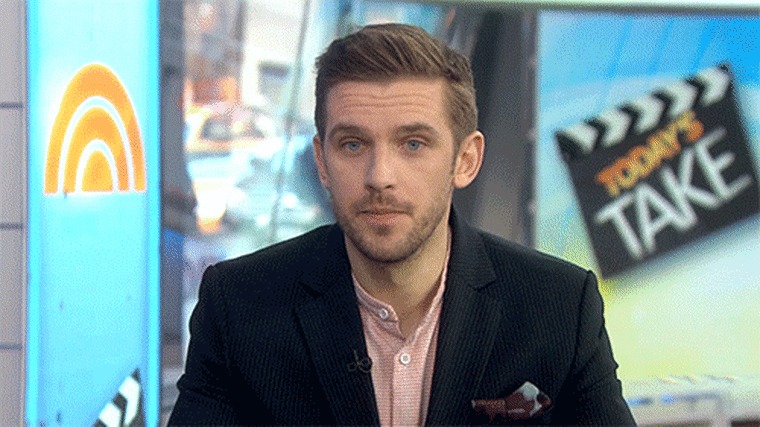 See more of Beast — and Belle, too — when the live-action tale opens in theaters nationwide March 17.
Follow Ree Hines on Twitter.