Look out, world: Coco Arquette is making her big debut!
Believe it or not, the daughter of Courteney Cox and ex-husband David Arquette is already 12 years old and starring in a new music video directed by mom.
The video, which captures Arquette strolling along the beach, riding her bicycle, and enjoying ice cream, is for a sweet, folky song called "Coco," written by Irish singer-songwriter and longtime family friend Foy Vance.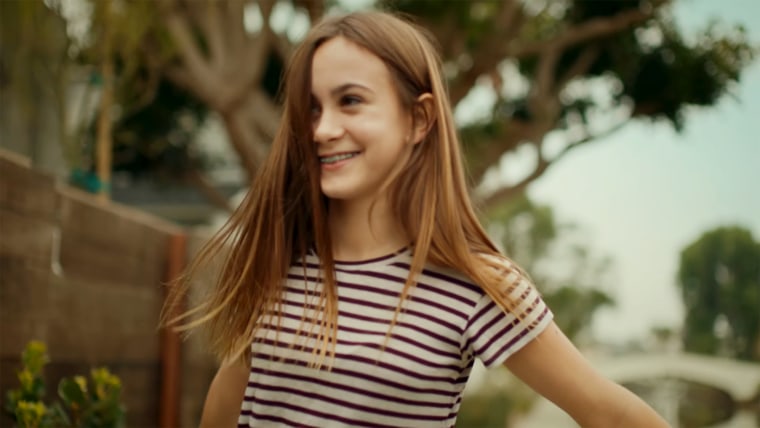 Cox, 52, told People magazine she and Vance met years ago through her boyfriend, Snow Patrol rocker Johnny McDaid.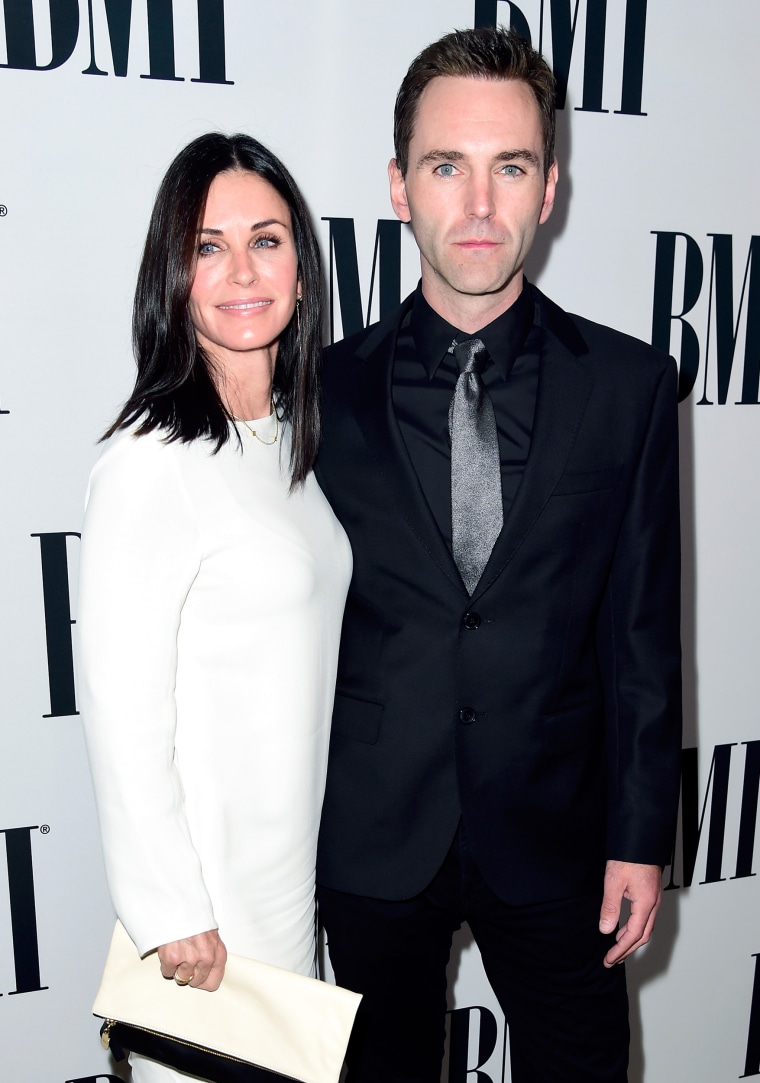 "From the first time Foy played 'Coco' for me — and every time I've heard it since — I've felt he captured, not only Coco's unique personality but also the beautiful childhood innocence that sadly, but inevitably, fades with time," the former "Friends" star said.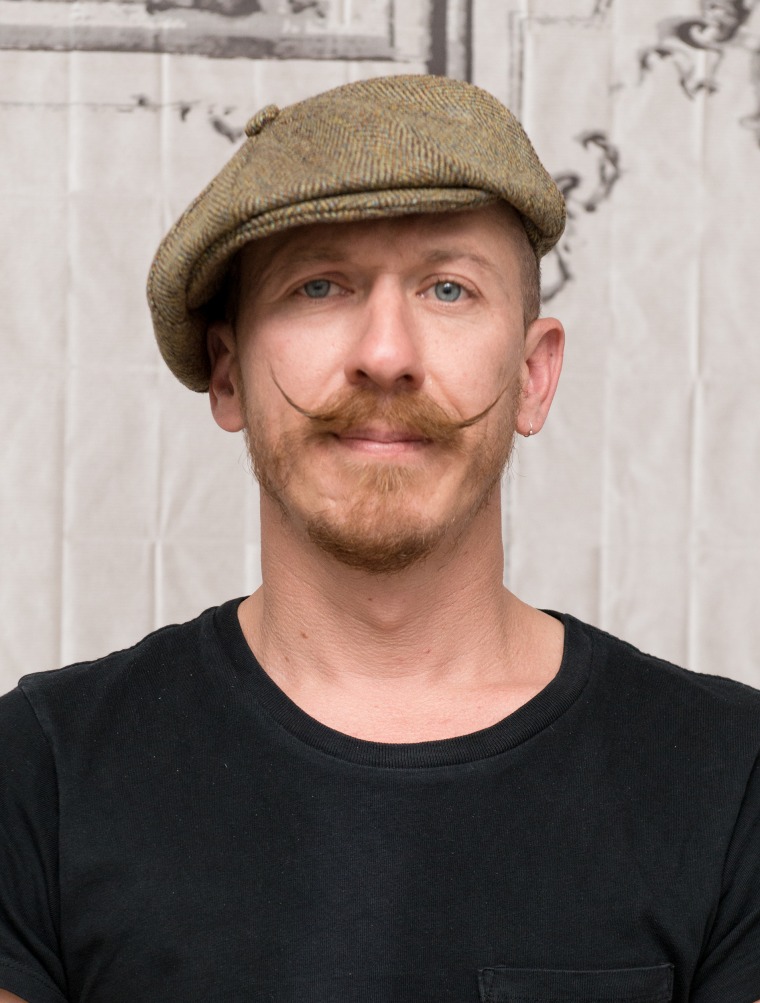 For his part, Vance told People he knew he wanted the video to be a mother-daughter project.
RELATED: See Courteney Cox, Mariska Hargitay in early 'Seinfeld' roles
"They both have such beautifully inquisitive spirits and kind hearts," Vance said. "Mix that with a killer sense of humour (sic) and you've got the Courteney/Coco double act!"
Watch the video for "Coco" now.