/ Source: The Associated Press
Couples rule People magazine's list of "The 50 Most Beautiful People in the World 2004," with cover girl Jennifer Aniston and her husband, Brad Pitt, among them.
"I was an unfortunate looking teenager," Aniston tells the magazine in an interview. "I never felt beautiful, ever."
She also says she and Pitt are "absolutely in the process" of trying to have a baby, which includes taking folic acid and setting aside a room in their new house for a possible nursery.
Husband-and-wife pop and reality TV stars Jessica Simpson and Nick Lachey — who are everywhere else these days — also made the list.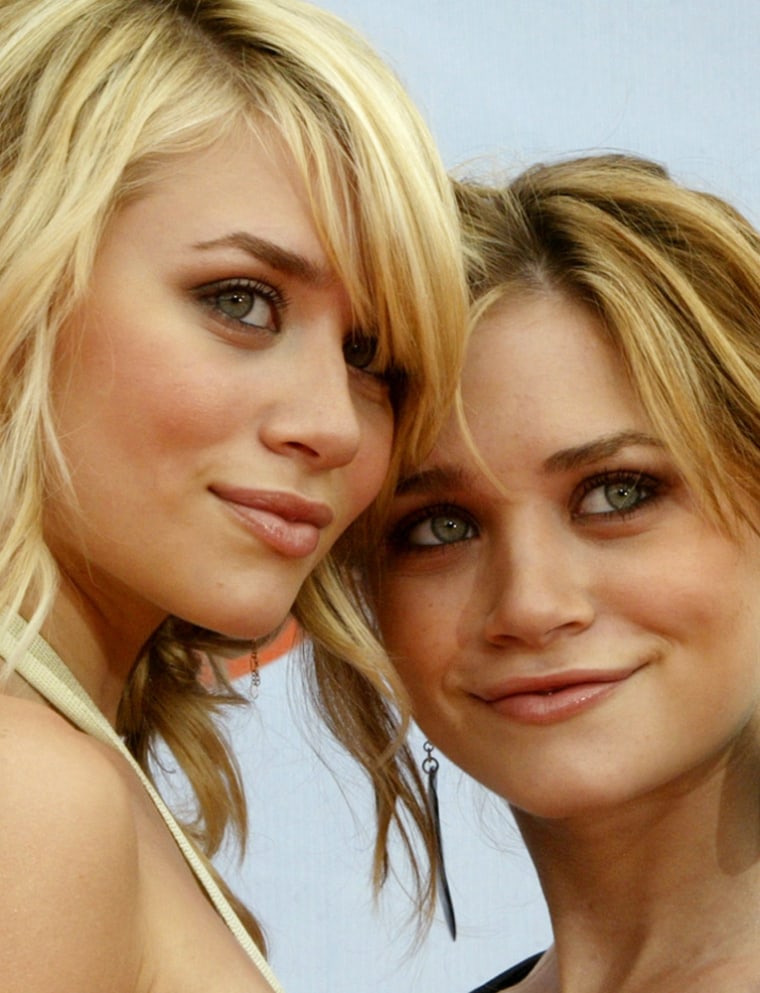 So did Mary-Kate and Ashley Olsen — though technically they're not a couple — but they are twins, and they co-star in the upcoming movie "New York Minute."
Another set of sisters — models Alexandra and Theodora Richards, the daughters of Rolling Stone Keith Richards — also made the list.
Halle Berry is among the magazine's beauties for the eighth time, tying Julia Roberts for the most appearances.
Nicole Kidman makes her sixth appearance, and fellow Aussie Hugh Jackman is on the list for the fourth year in a row.
The sports world is represented by New York Yankees third baseman Alex Rodriguez, NASCAR driver Dale Earnhardt Jr. and U.S. Olympic softball pitcher Jennie Finch.
And Kwame Jackson, who was fired by Donald Trump on "The Apprentice," is workin' it in People.
The 15th annual "Most Beautiful People" issue hits newsstands Friday.