Corinne Olympios has announced she will not return to "Bachelor in Paradise," one week after Warner Bros. said it found no evidence of misconduct on the set and would resume filming the reality show.
Olympios, 24, revealed her decision Thursday in a statement that addressed what she called the "overwhelming amount of misinformation" in the media.
"My intent over the past few weeks has been to learn and understand what happened on June 4," she said. "While I never filed complaints or accusations against anyone associated with 'Bachelor in Paradise,' my team and I felt it was very important to be thorough in getting to the bottom of what had occurred. I felt victimized by the fact that others were judging me through conflicting and unsubstantiated reports, while I myself had no recollection of the events that transpired.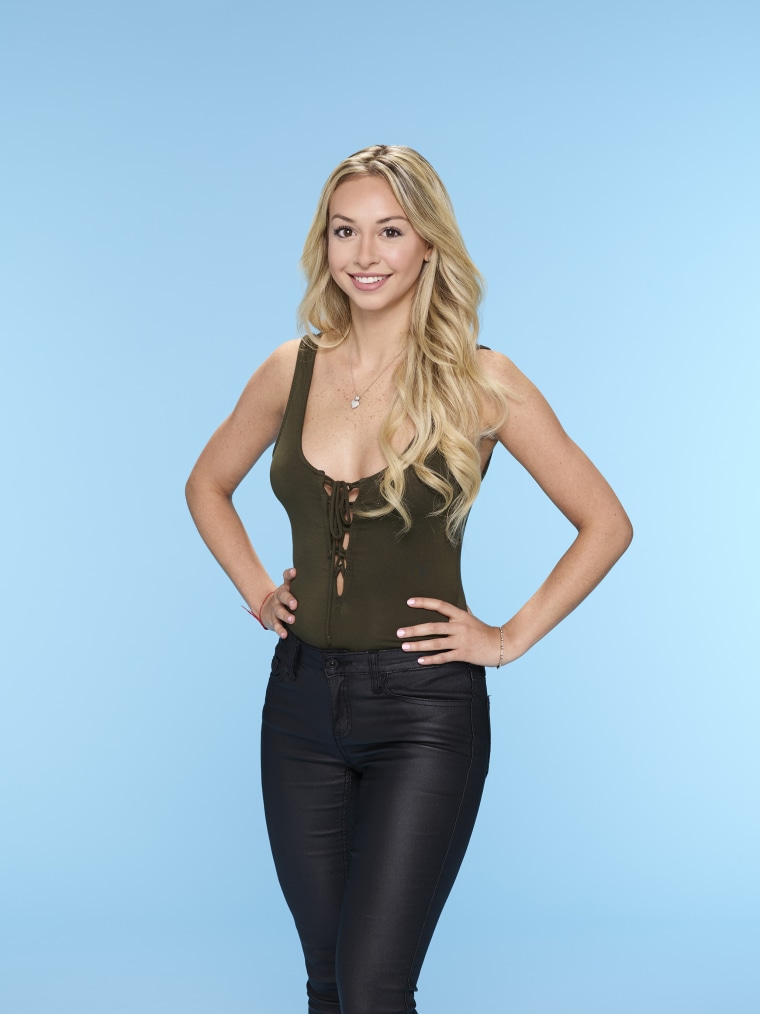 "My team's investigation into this matter has now been completed to my satisfaction. I am also happy about the changes that have been made to the production of 'Bachelor In Paradise,'" she continued. "While I am extremely grateful for the opportunity to have been a participant on 'The Bachelor,' and while I was invited to return to 'Bachelor In Paradise' when production resumed, I respectfully made the decision not to return.
"I understand the media's interest in this story, and I greatly appreciate my fans' concerns for my well-being, but I think it is best if I keep any further thoughts private for now."
Olympios first addressed the misconduct allegations in a statement on June 14 — days after Warner Bros. shut down production on the show, set in Mexico — saying she is "a victim."
"Although I have little memory of that night, something bad obviously took place, which I understand is why production on the show has now been suspended and a producer on the show has filed a complaint against the production," she said at the time.
After Warner Bros. cleared the show of misconduct, an attorney for Olympios said their own investigation would continue "based on multiple new witnesses coming forward revealing what they saw and heard."
Cast member DeMario Jackson, who was at the center of what he described as "false claims and malicious allegations," spoke with E! News in an emotional interview that aired this week about how "stressful" a time it had been for him.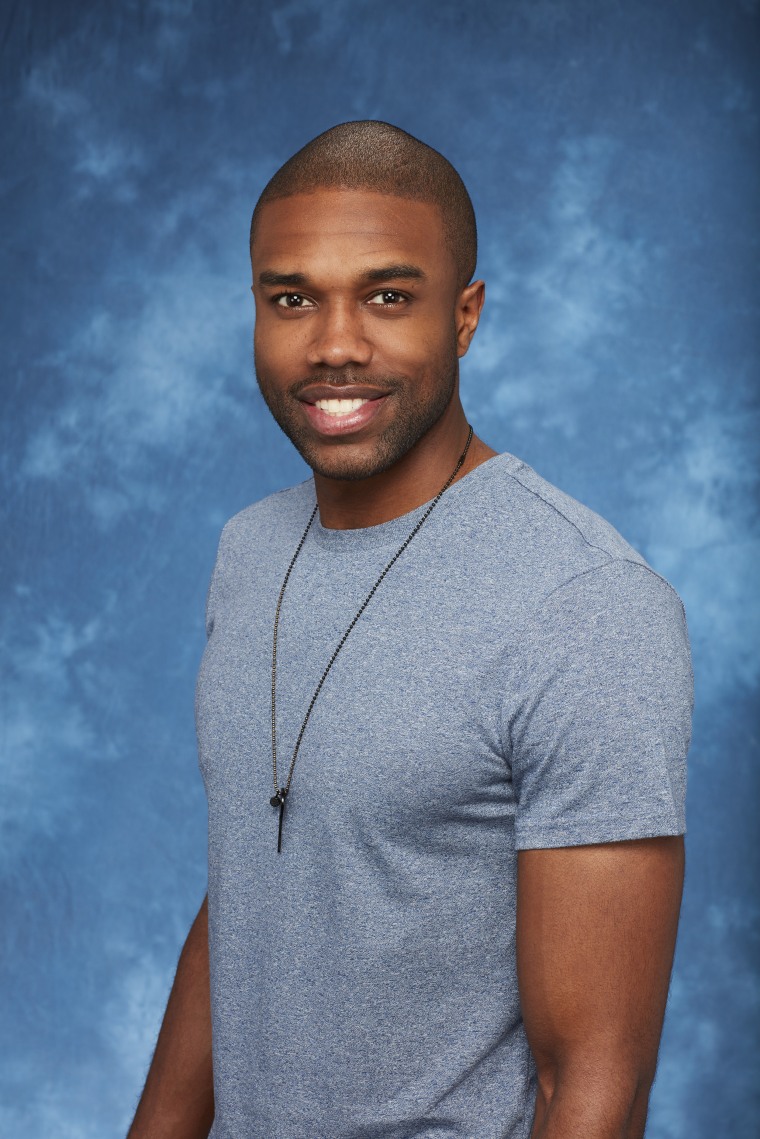 "For me, mostly for my mother," he said. "It's hard to see your mom cry every single day. It was very difficult ... my grandmother and my aunts. My dad, he kept me extremely strong and kept me grounded and humble, but having your mom cry every day for something that you know you didn't do."