Emma Kenney is opening up about what it's like working on "The Conners" without comedian Roseanne Barr.
The 18-year-old actress, who plays Darlene Conner's (Sara Gilbert) teen daughter Harris, told Us Weekly things are going smoothly on the set of the new "Roseanne" spinoff.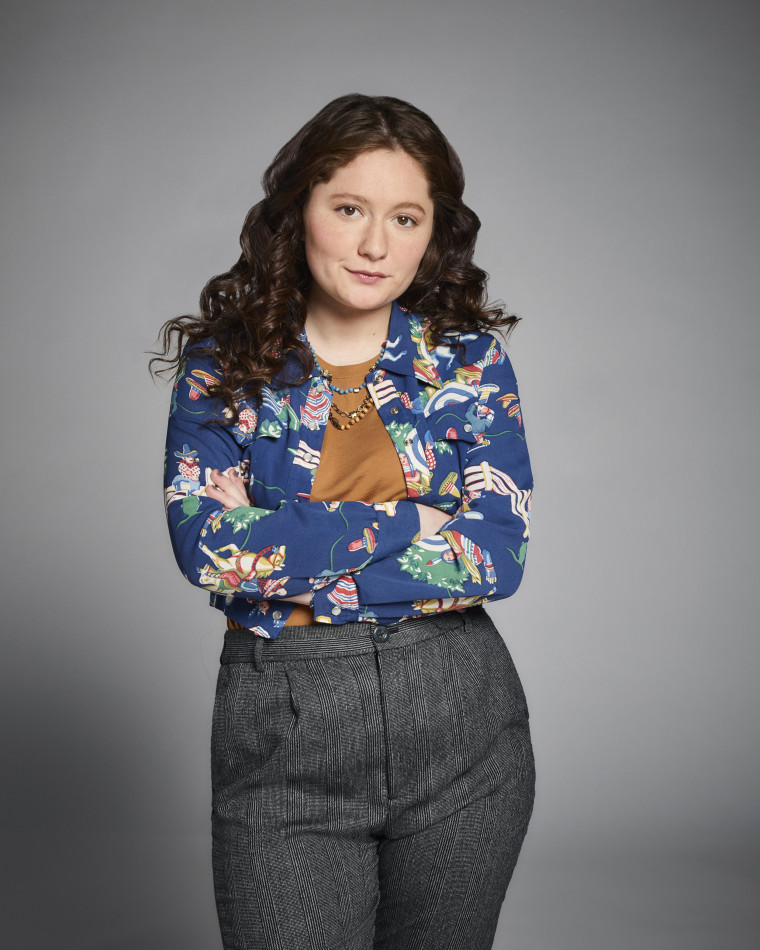 "The first table read was great," Kenney revealed. "It was so nice to see everyone, and I'm so happy. I can't wait for everyone to see it."
ABC announced "The Conners" would be joining its fall line-up one month after the network abruptly canceled the hit "Roseanne" revival over a racist tweet by Barr.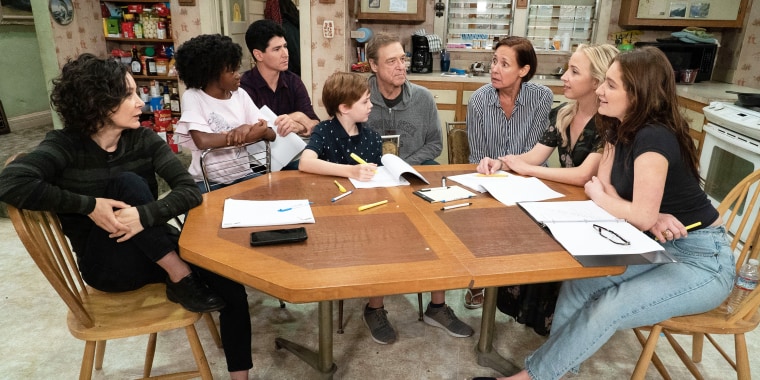 According to Kenney, the show's cast — which includes every "Roseanne" cast member except Barr — had no problems getting back into the swing of production.
"I think that all of us are very professional," she explained. "And there's just so many more stories that need to be told through the Conner family and so many other different aspects of life that we're going to get to tell, and I'm really excited and grateful for that."
The actress was one of only a handful of "Roseanne" cast members who spoke out after Barr tweeted a racist comment comparing a black former Obama administration aide to an "ape."
"I am hurt, embarrassed, and disappointed," Kenney tweeted in May. "The racist and distasteful comments from Roseanne are inexcusable."
During an interview on conservative host Rabbi Shmuley Boteach's "Promised Land" podcastlast week, Barr promised to remain "neutral" about "The Conners."
"I'm not going to curse it or bless it. I'm staying neutral. That's what I do," Barr said.
"The Conners" debuts on ABC at 8 p.m. ET on Oct.16.