Natalie Morales will soon say bye-bye to the Big Apple! She's moving across the country to take on a whole new role.
While her presence will be certainly be missed in Studio 1A when she leaves for Los Angeles this summer, she'll still be right here on TODAY — as the new West Coast anchor.
MORE: The one move that helps Natalie Morales turn a bad morning into a great one
On Thursday morning, she and her fellow anchors had plenty to say about the news.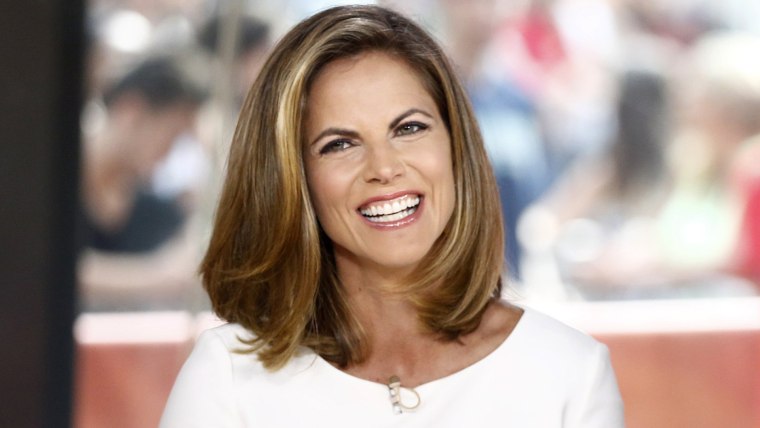 "[My family and I] have long talked about perhaps moving to the West Coast where the sun is always shining," Natalie said. "It's going to be a good change of pace, a good lifestyle."
Of course California life won't be too laid-back for Natalie. She has big plans beyond TODAY out west.
In addition to her new duties here — and her ongoing work on Dateline — she'll also be the new host on "Access Hollywood" and "Access Hollywood Live."
"You get to move where the weather is great, you just won't have time to enjoy it," Matt Lauer said with a laugh.
Savannah Guthrie wasn't in the studio with the rest of the gang Thursday, but she added to Natalie's well wishes via Twitter.
MORE: Natalie Morales welcomes you inside her dressing room
As for Carson Daly, who lives on both coasts thanks to his work on TODAY and "The Voice," he's knows Natalie will do just fine in L.A.
"Do you like kale?" he asked.
"I love kale," she told him.
"Oh, you're going to love the West Coast!" Carson assured her.
No doubt about it.
Congratulations, Natalie — from the whole TODAY family!
Follow Ree Hines on Twitter.