Bachelor Nation, brace yourselves!
The new season of the love-match hit is still more than a month and a half away, but we've got a 90-second sneak peek that will leave fans fully fixated on the drama to come.
And if you think that's not enough time to really tease it all, think again.
That's all the time it takes to show Colton Underwood flash his six-pack on the beach, bring up the topic of his virginity four times, reveal a bevy of "Bachelor" contestants practically salivating at the sight of him, give a glimpse of future feuds, show everyone shedding a "This Is Us"-marathon worth of tears and even offer up a look at one daring escape.
Yes, season 23 is already shaping up to be the most jaw-dropping one in the series — and that's really saying something after Arie Luyendyk Jr. raised the bar so high (or substantially lowered it, depending on how you look at it) last season.
As for the subject of Underwood's virginity, it may not remain intact throughout his run, at least according to host Chris Harrison, who warned him in the clip that he "could lose (it) this week."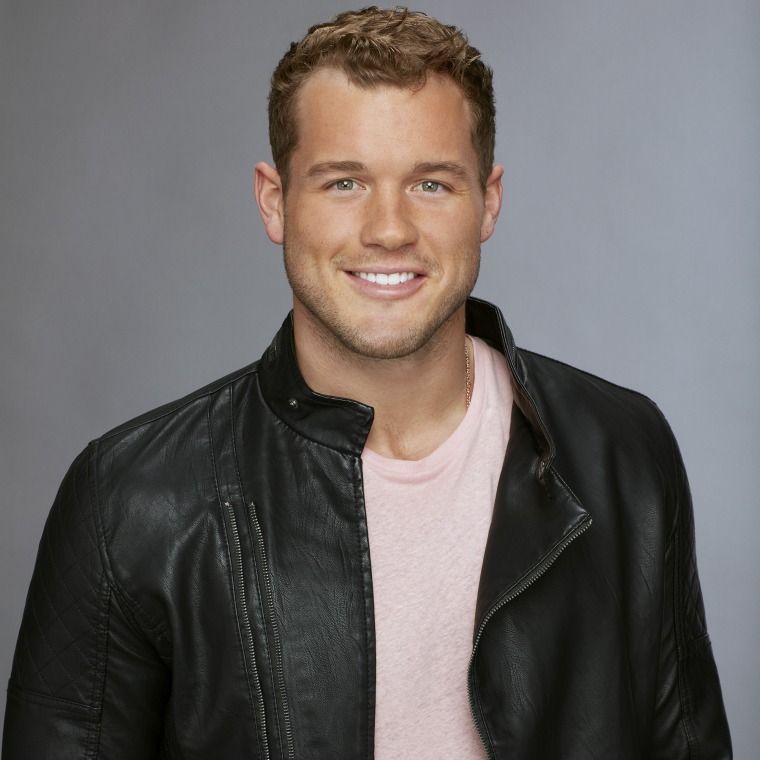 But it's not clear exactly which of the crying contestants he might lose it to — not that the waterworks in the promo only came from the ladies. Underwood shed his share of tears, too, as the drama continued to ramp up, with one woman seemingly turning down a proposal.
In fact, at one point, the whole love quest became too much for the former football player to bear as he said, "Every time I put myself out there, I get rejected."
And then, as Harrison shouted and contestants screamed, Underwood hopped the fence and made a run for it.
All in 90 seconds!
Just imagine what an entire episode will reveal when the long-running reality TV series returns Jan. 7.