Last year's Super Bowl halftime show, which featured Katy Perry and her scene-stealing sidekick Left Shark, is going to be tough to beat. But now we know who'll be following in their footsteps.
It's Coldplay!
The band is set to headline Super Bowl 50 at Levi's Stadium in Santa Clara, California, on Feb. 7, 2016. Coldplay announced the news on Twitter Thursday evening.
In a promotional video, the band's frontman, Chris Martin, said: "We are excited and honored and thrilled to be playing the halftime show."
"It's going to be wonderful and I hope we see you there," he added.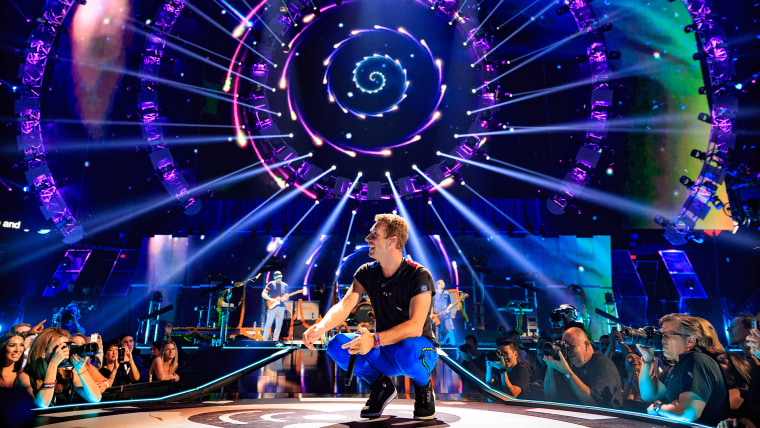 In the video, the band's artistic director, Phil Harvey, also revealed that there would be a "special guest," but did not specify who would be joining the show.
Other recent Super Bowl performers have included Bruno Mars (2014), Beyonce (2013) and Madonna (2012).
RELATED: Who was the hilarious 'Left Shark'? Katy Perry's Super Bowl sidekicks unmasked
This is an exciting week for fans of the British rockers, known for hits such as "Clocks" and "Viva La Vida": Coldplay's much-anticipated seventh album, "A Head Full of Dreams," is out Friday, Dec. 4.