It's been nearly two decades since "Clueless" hit theaters, and the beloved teen flick is celebrating its 20th anniversary with a reissue of its soundtrack on vinyl.
Entertainment Weekly reports that the album will be sold in national retailers starting April 7. But true fans will want to check out Urban Outfitters' exclusive yellow plaid edition, which looks as though it came straight out of Cher Horowitz's closet.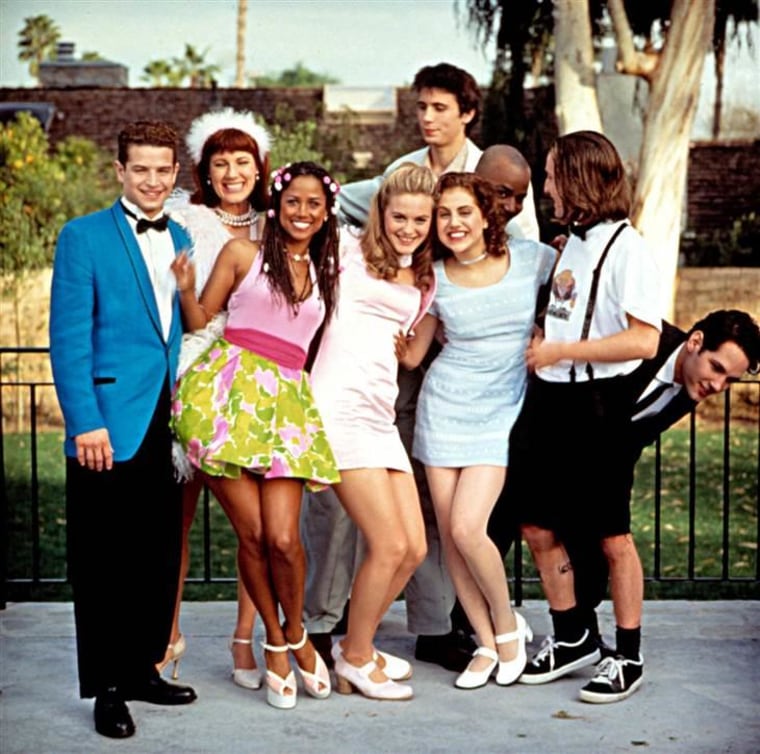 The perfectly '90s soundtrack features tracks by Radiohead, Counting Crows, Beastie Boys, Coolio, Jill Sobule and the Muffs, whose cover of Kim Wilde's "Kids in America" opens the film.
The movie, which was released on July 19, 1995, has had a lasting impact on pop culture. Last year, Iggy Azalea paid homage to "Clueless" in the video for her hit "Fancy." And the film's director, Amy Heckerling, has expressed interest in adapting it into a Broadway musical.
This article was originally published Feb. 26, 2015 at 6:08 p.m. ET.