Next month marks 20 years since "Clueless" hit the big screen, but it's not too soon to celebrate the anniversary of the comedy that had a big impact on pop culture of the '90s.
In fact, Vanity Fair has already kicked off the festivities with an detailed story that's filled with more facts than Cher's closet had clothes.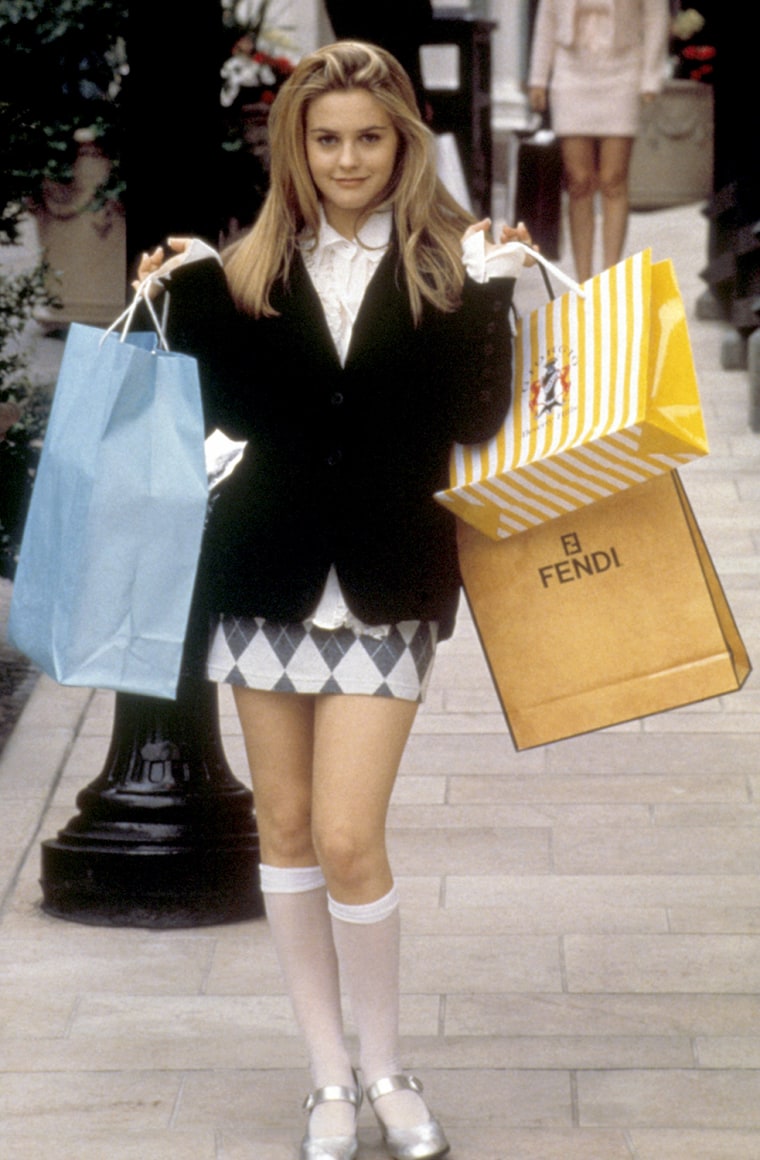 Here are a few of our favorite reveals:
It wasn't meant to be a movie at all
When writer-director Amy Heckerling first came up with the story of the superficial teen matchmaker (based loosely on Jane Austen's novel "Emma"), she developed it as a pilot for Fox TV. As if!
"That's when Ken Stovitz became my agent, and I showed him that pilot, and he was like, 'This is a movie,' Heckerling told VF.
Angelina, Gwyneth or Reese could have starred
It's hard to imagine anyone other than Alicia Silverstone filling Cher's oh-so-fashionable shoes. But as it turns out, she wasn't the only actress considered for the role.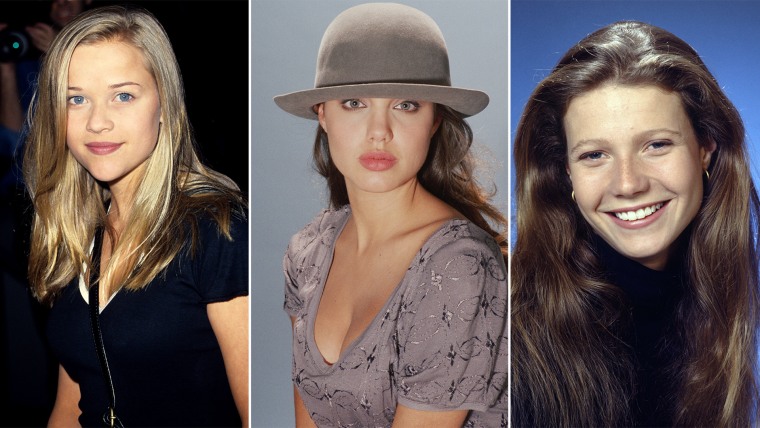 Names that came up included Gwyneth Paltrow (who Heckerling said "was off on other things"), Angelina Jolie (who was "too knowing" for the part, according to Fox casting director Carrie Frazier) and Reese Witherspoon.
"I met with Reese because everyone said, 'This girl's amazing. She's going to be huge,'" Heckerling said.
That turned out to be true, yet the director ended up sticking with her very first pick, Silverstone.
MORE: 'Clueless' turns 20! Take this quiz to see how well you remember the '90s flick
Terrence Howard and Ben Affleck were up for the guy roles
Plenty of famous faces from today were up for parts in "Clueless" yesterday. For instance, "Empire" star Terrence Howard was in the running for the role of Murray (which eventually went to Donald Faison).
And Paul Rudd wasn't the first to read for the part of Josh. Ben Affleck beat him to that — but not to the role.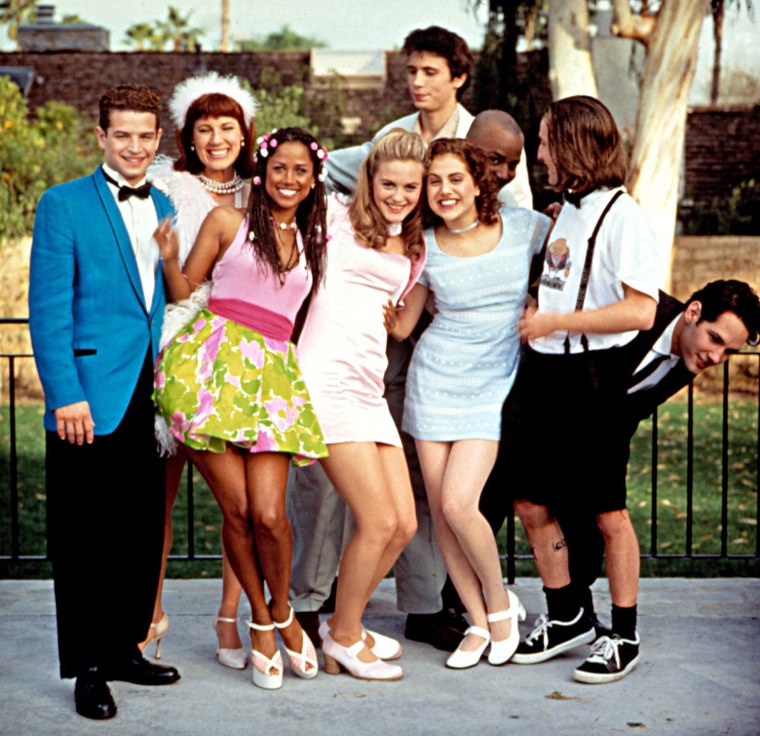 The lasting lingo made no sense to those saying it
The quotes and catchphrases from "Clueless" — from "Audi!" to "Betty" and beyond — proved to be just as enduring as the stars. But at the time, the actors didn't even fully get what they were talking about on screen.
"When you're reading the script, when you see dialogue on paper, you think, 'Oh, OK. This is fun," Nicole Bilderback, who played Summer, recalled. "But back then, before the movie was released, when you read lines like 'What-ever,' you're like, 'OK, what is this?'"
A sensation, as it turned out.
Check out the full Vanity Fair story for more fun facts, and learn even more when writer Jen Chaney's book "The Complete Oral History of Clueless" hits bookstores July 7.
Follow Ree Hines on Google+.