George Clooney is hitting back at the Gladiator.
Russell Crowe made headlines when he blasted Clooney and other actors such as Robert DeNiro and Harrison Ford for making commercials.
"I don't do ads for suits in Spain like George Clooney or cigarettes in Japan like Harrison," the temperamental actor told GQ magazine. "It's kind of sacrilegious, a contradiction of the contract with your audience. DeNiro advertising American Express — gee whiz."
"I'm glad he set us straight," Clooney quipped to the new issue of Us.
Then, making a tongue-in-cheek reference to Crowe's band 30 Odd Foot of Grunts, he added, "Because Harrison, Bob and I were putting a band together called Grunting for 30 Feet, and that would also fall under the heading of 'bad use of celebrity.' Thanks for the heads up."
Here comes the billionaire bride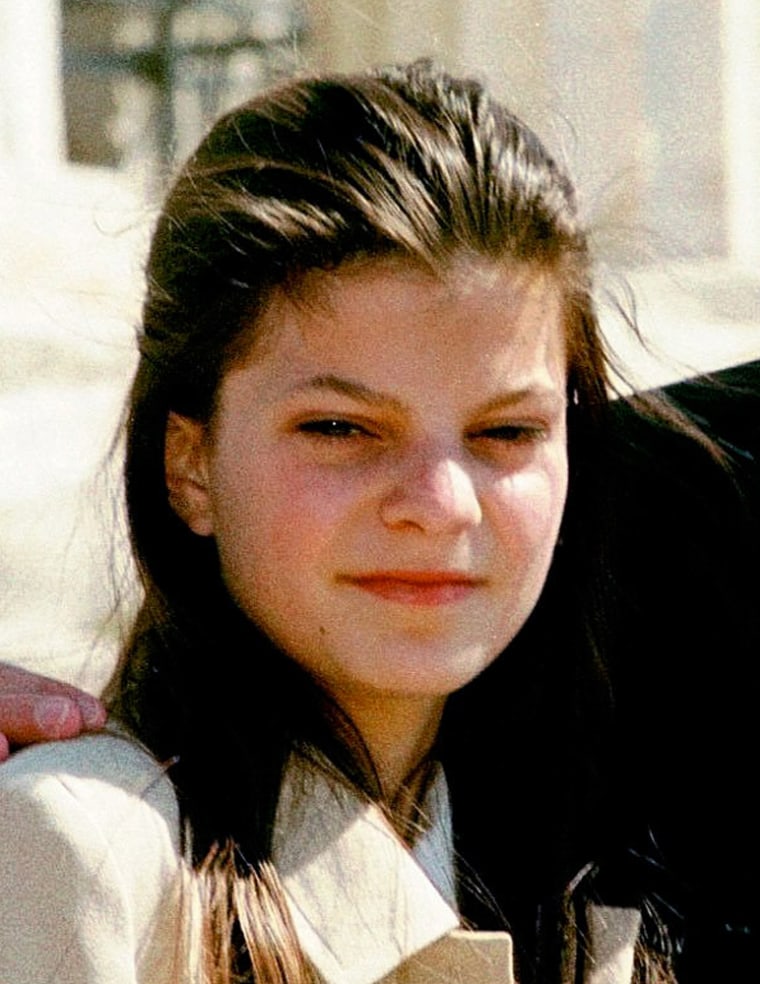 Athina Onassis Roussel is making plans to marry her boyfriend, says a source.
The 19-year-old oil heiress, who is said to be worth $1 billion and is sometimes called the world's richest teenager, has been dating 31-year-old Brazilian equestrian Alvaro de Miranda Neto for several years.
"Apparently, after buying a great apartment in Sao Paulo, she is planning to legalize her union with Doda [his Brazilian nickname] Miranda," a source there tells The Scoop. "The wedding is planned to happen later this year and the couple will spend part of the year in Brazil and [the other] in Europe."
It was recently reported that Roussel will be spending more time in Greece because the will of her late grandfather, Aristotle Onassis, stipulates that she must learn Greek if she's to inherit the remaining $2 billion of his estate.      
Notes from all over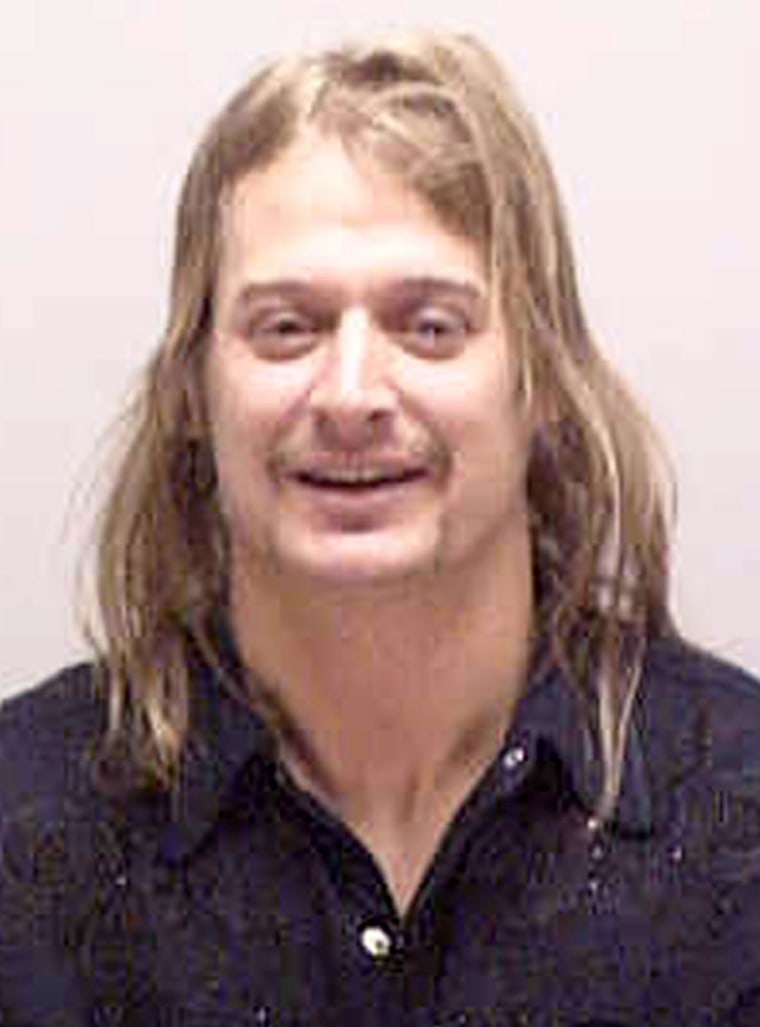 Kid Rock is not a fan of "American Idol." When asked how to fix the music industry, the grooming challenged rocker, who was arrested this week on assault charges, told the March issue of Playboy, "Sign talented people...Don't go fish some [bleeping] kid out of a mall for some goddamned American Idol bull[bleep] show."  . . . Catherine Zeta-Jones confesses that she's worried about the size of her "bum." That's her "behind" to Americans. . . . . Mariah Carey isn't letting her old wedding dress gather dust. In her new video, "We Belong Together" the singer wears the Vera Wang gown that she wore in 1993 for her ill-fated marriage to her former boss, Tommy Mottola.
Mondays through Thursdays on MSNBC.com