At some point in what we assume to be his charmed life, someone has no doubt asked Scott Eastwood, son of Hollywood legend Clint, whether he feels lucky. Well do ya, punk?
"People assumed that I would have everything handed to me, but that couldn't be further from the truth. I was on my own just doing the grind," Scott Eastwood tells Town & Country magazine in the words that are getting in the way of the photos everyone is talking about.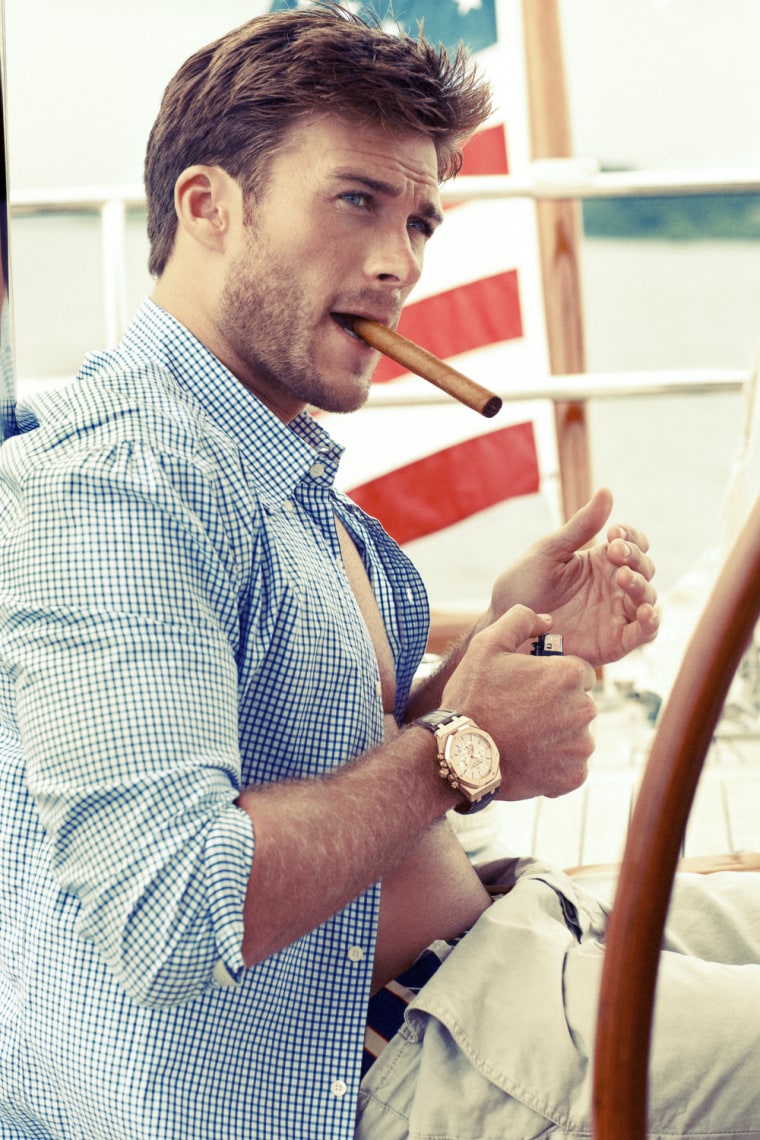 The 27-year-old Eastwood stars in a maritime-inspired pictorial that not only shows off his good looks, but makes clear his paternal lineage. The kid really does look like a younger version of his Oscar-winning dad, who turned 83 in May.
A sampling of headlines from the last day or so, with phrases like "holy crap," "super hot," "whoa!" and "try not to drool," led to the images you're seeing here.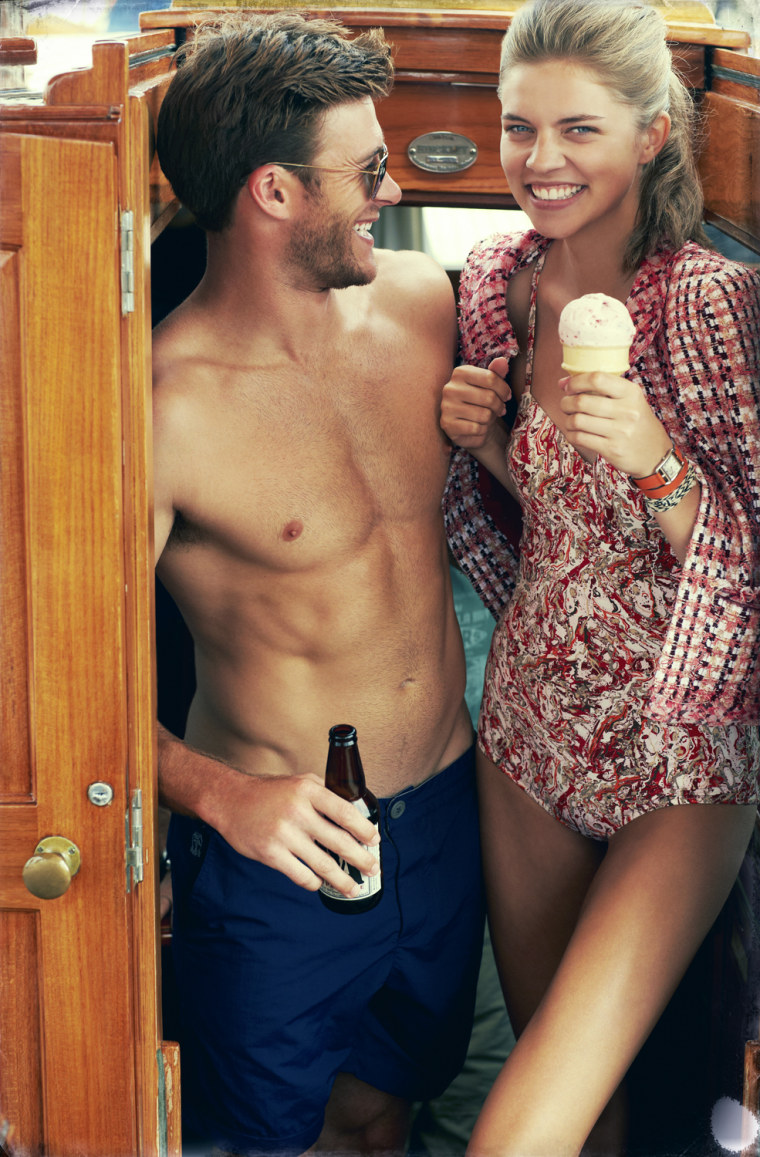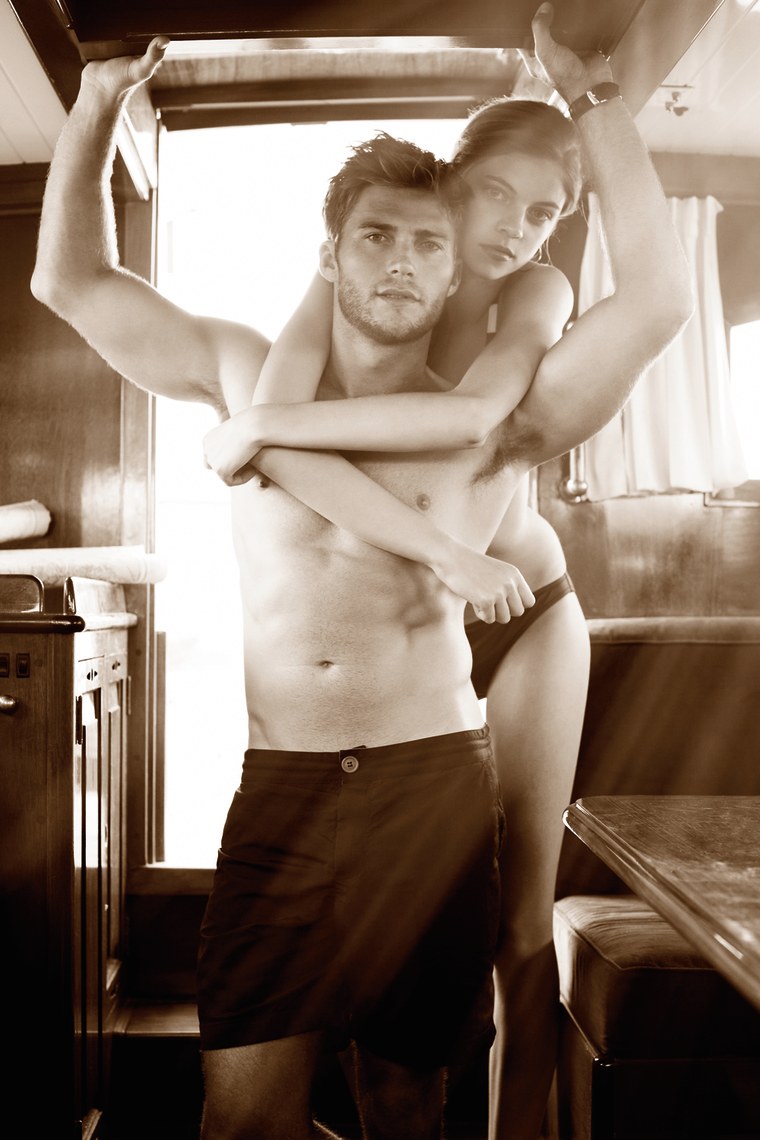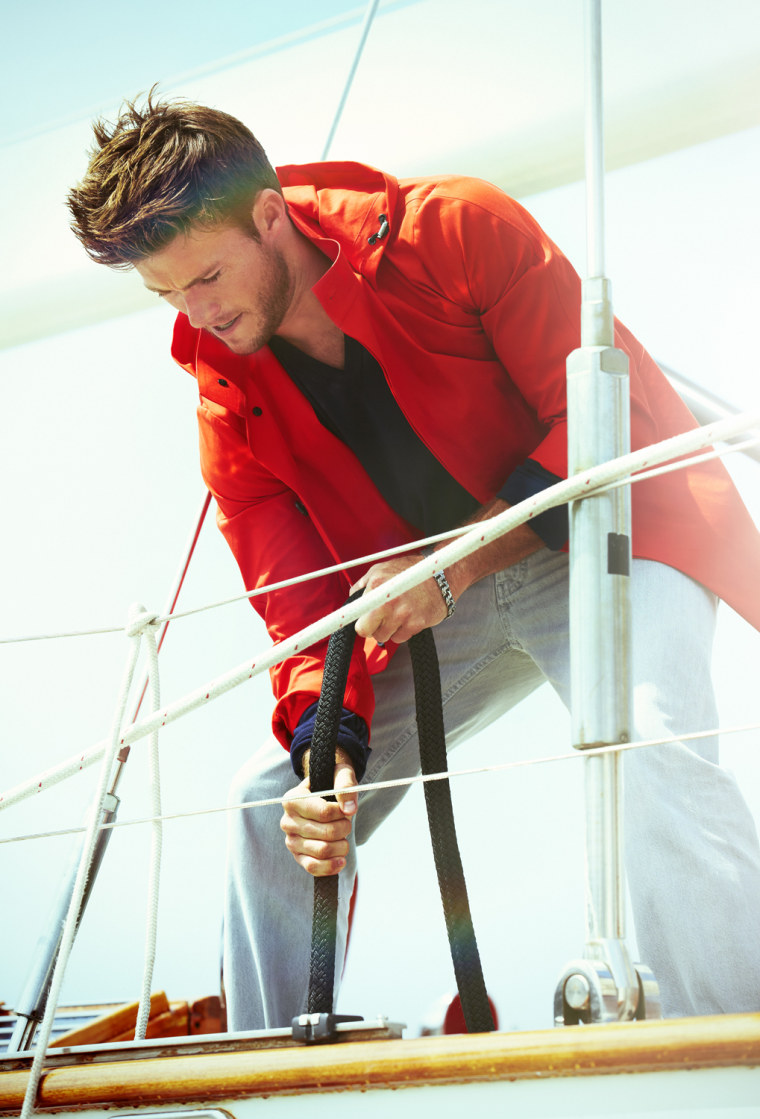 But judging by what the young actor has to say in the accompanying interview, Eastwood not only has Clint's "Dirty Harry" looks, he's got his mindset, too.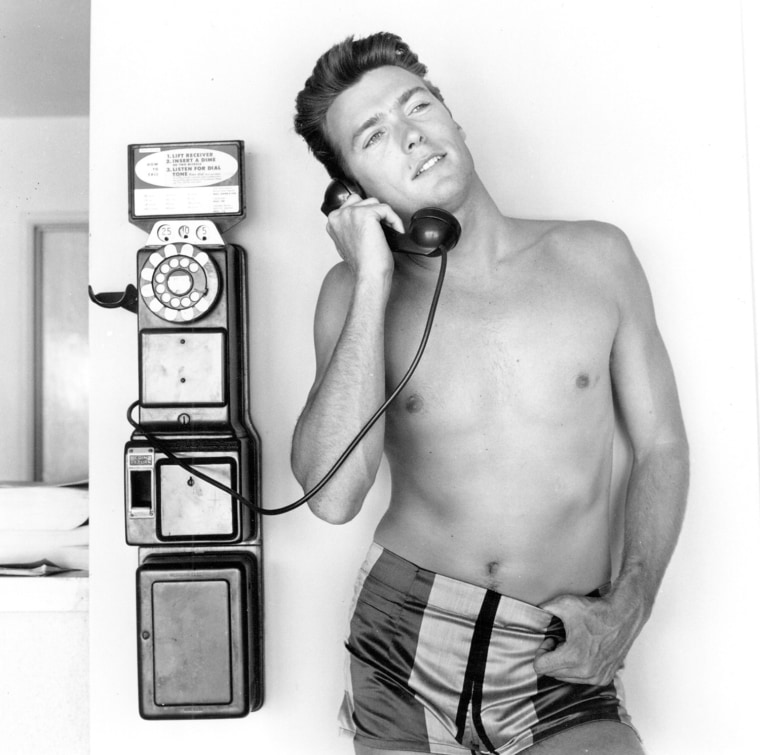 "I want to be a man's man," Eastwood said. "Not a kid actor or a glitzy pop star but a no-bulls--- leading man."
Town & Country tells us Eastwood, who lives in San Diego, spends most of his time surfing or fishing or hanging out at the bar he co-owns. But he's also got some acting gigs lined up, with roles in "The Perfect Wave" and "Dawn Patrol" as ... a surfer, and in "Fury," the World War II film which stars some other good looking guy named Brad Pitt.
And here's where more advice from dad comes into play.
"As a director and an actor, my dad's motto is 'Tell the truth.' The only way of doing that is having life experiences and being a storyteller."

Just make sure the story has pictures.