• John Marinacci, who appeared in two 2004 episodes of the "Sopranos," was arrested for his role in a Brooklyn gambling ring, the New York attorney general said Tuesday. The 56-year-old is accused of soliciting, collecting money and taking a percentage of losing bets. According to The New York Post, he was charged with one count of enterprise corruption, 30 counts of promoting gambling, 30 co unts of possession of gambling records and one count of conspiracy.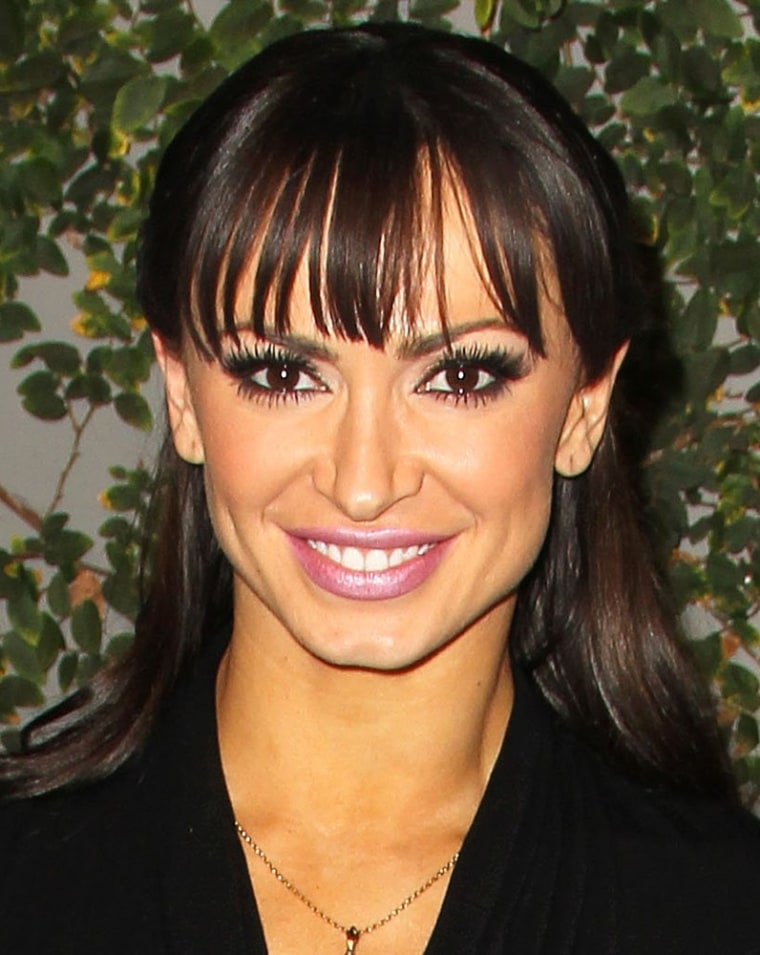 • Turns out it wasn't cold feet that led "Dancing With the Stars" pro Karina Smirnoff to delay her wedding to Detroit Tigers pitcher Brad Penny. It was another man! But it's not what you think. The pro hoofer told People she's focusing on helping "DWTS" celeb partner J.R. Martinez achieve mirror-ball trophy glory. Smirnoff said that there just wasn't enough time to focus on both the wedding and "Dancing" at the same time. (Her nuptials had been planned for Jan. 21.) "Once ('DWTS') is over, we're going to concentrate on the rest of the life," she told People.
Chat about these stories and more on our Facebook page!
Related content: