It's been 33 years since Cindy Williams left "Laverne & Shirley" behind, and now the actress is revealing just why she walked away from that iconic sitcom.
That's just one of the showbiz tales Williams documents in her new book, "Shirley, I Jest," and she stopped by TODAY Tuesday to offer up even more details.
In 1982, the final season of the show had kicked off, but that wasn't the only event in Williams' life at the time. It was also the year she got married and became pregnant with her first child.
"I thought I was going to come back and they'd hide [my baby bump] behind benches, couches, pillows, and that wasn't it," she told TODAY's Savannah Guthrie.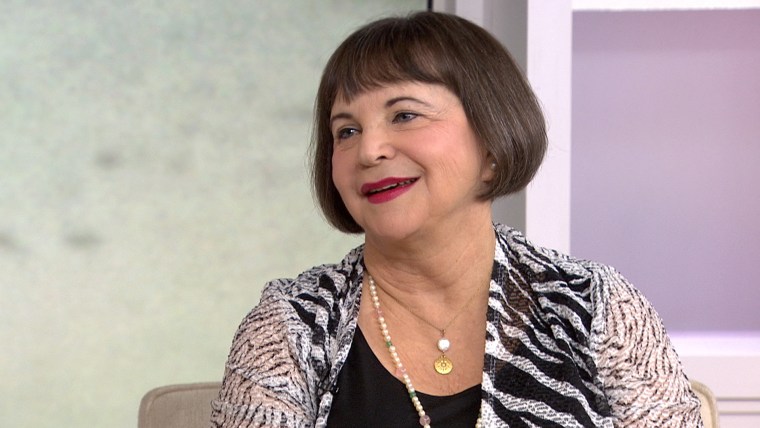 The challenge wasn't her bump; it was her schedule.
"When it came time for me to sign my contract for that season, they had me working on my due date to have my baby," she revealed. "And I said, 'You know, I can't sign this.' And it went back and forth and back and forth and it just never got worked out."
So co-star Penny Marshall ended the "L&S" run without her. But as Williams explained, there might not have been a run at all without Marshall.
After all, when "Laverne & Shirley" was first proposed to them, Williams wasn't convinced it was a good idea.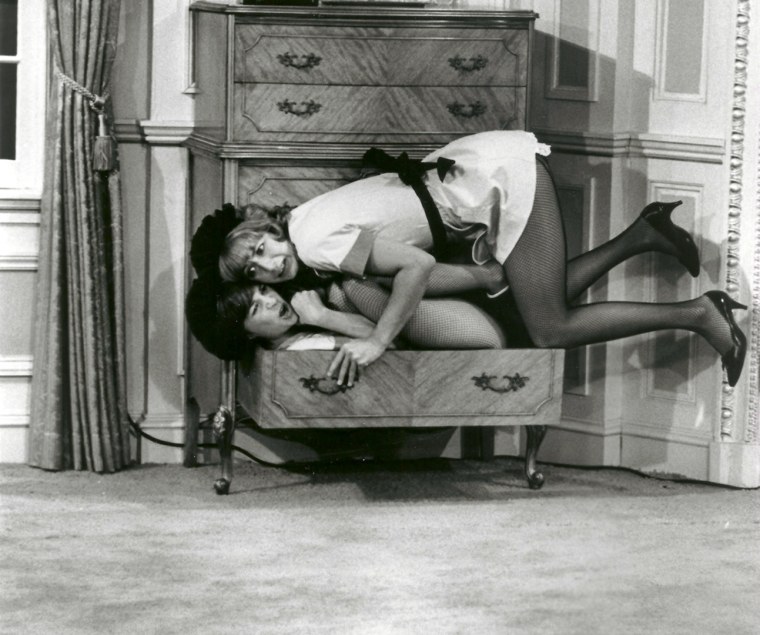 "[Penny] kept coming in saying, 'I think we should do this,'" Williams recalled. "I just said, 'I don't know.' ... which was, in retrospect, really stupid."
Watch her full interview to find out about another role she wasn't exactly sold on at first, and check out "Shirley, I Jest! A Storied Life" for even more reveals from the star.
Follow Ree Hines on Google+.