Cindy Crawford recently shared a bit of wisdom with her fans on Instagram: "Love keeps us young!"
She even proved her point by posting the perfect photo.
The picture features Crawford's mother, Jennifer, moments after saying "I do" to her new husband.
Crawford also offered a personal message to the couple, writing, "Congrats mom and Charlie!!! ❤ #newlyweds."
The supermodel didn't give any other details about her mom's big day, but the tropical setting and sweet smooch seen in the shot say a lot.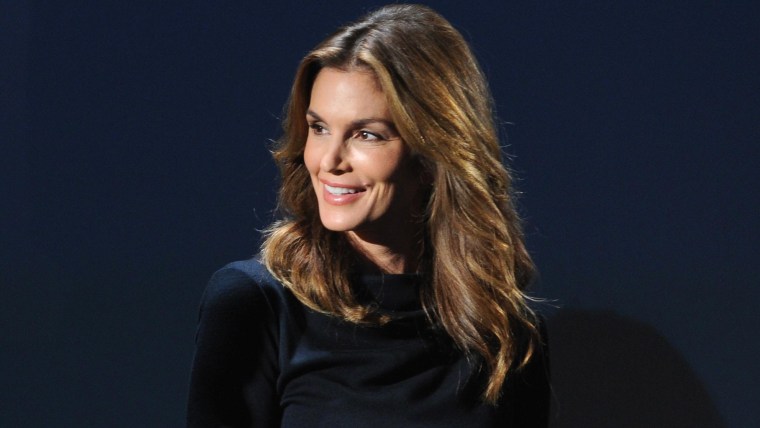 When Crawford teamed up with her mother for a 2012 Mother's Day campaign for JC Penney, she said the biggest gift Jennifer handed down was "unconditional love."
We wish happiness — and plenty of love — to the newlyweds!
Follow Ree Hines on Google+.