In a candid conversation with comedian Marc Maron, supermodel Cindy Crawford wondered if she was ever friends with her ex-husband, actor Richard Gere.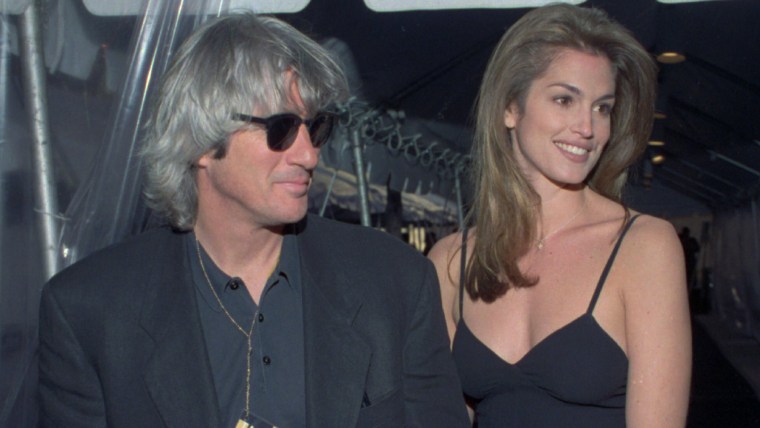 A little more than an hour into Thursday's edition of Maron's "WTF" podcast, Crawford, 49, reflected on her brief marriage to the 66-year-old actor.
"I was young," said Crawford, who added she was 26 when they married. "I didn't think I was young, though, but I was young. I was with Richard for like six years, but I was only married for two years."
RELATED: From Cindy Crawford to Adam Sandler: 15 celebrities turning 50 in 2016
It's unclear if Crawford's timeline was exaggerated for conversational purposes or if there's more to that story, as she and Gere reportedly married in Las Vegas in December 1991 and divorced in 1995. Either way, the point prompted Maron to ask, "Are you guys friends, still?"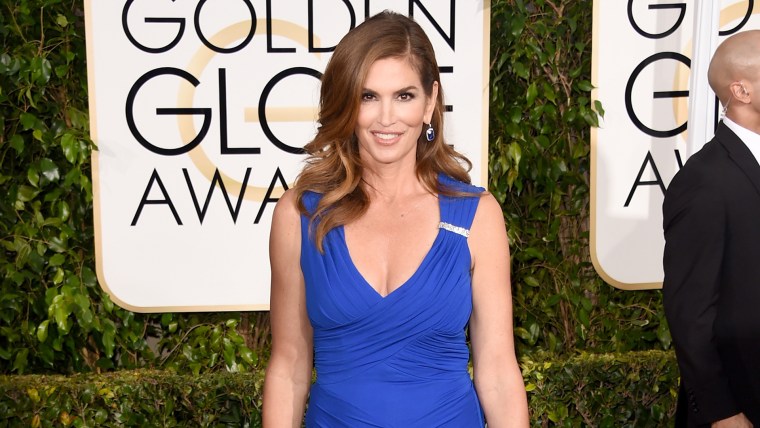 Crawford replied, "We're friendly, but I think it's almost like he's gone back to being, like, 'Richard Gere' again, like a stranger, because we don't really see each other that much. … I think part of the problem in our relationship was that we were a lot of other things, but I don't know if we were ever friends — like peers, because I was young, and he was Richard Gere. And then, as I started kind of growing up and growing into myself — it's hard to change the nature of a relationship once you're already in it."
RELATED: Supermodels Claudia Schiffer, Naomi Campbell, Cindy Crawford reunite for Balmain
One relationship that's lasted far longer is her marriage to businessman and former model Rande Gerber, with whom she'll celebrate her 18th wedding anniversary in May. Their friendship, she said, has been a major factor.
"I think why Rande and I really work is that we were friends first," she said. "I never pretended to like baseball or meditation or whatever the version is."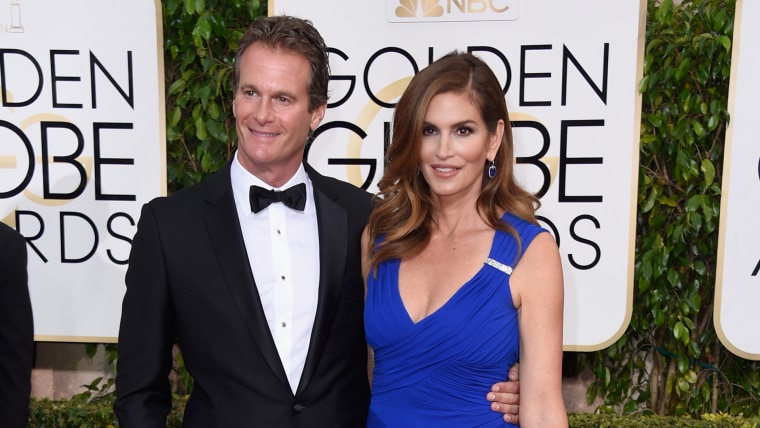 The latter comment made Maron laugh, likely because Gere is outspoken about his Buddhist beliefs and practices. "You didn't really like meditation, huh?"
Admitted Crawford, "I liked meeting the Dalai Lama."
She explained that that particular problem with Gere happened because, when their courtship began, she'd overcompensated in an effort to be supportive.
Honesty, she said, has paid off with the 53-year-old Gerber, with whom she has two children.
RELATED: Cindy Crawford worries for daughter Kaia: 'Models are expected to be so tiny'
"When you are with a friend, and you never did that, and you really showed your flaws from the beginning — I wasn't trying to impress Rande," said Crawford, who cited an early date as wedding guests as an example. "He was late picking me up. I was like, 'You're late!' Like, I was yelling at him the first time I met him, which was good, because then when I yelled at him later on, he'd already seen that side of me."
Follow TODAY.com writer Chris Serico on Twitter.