Pop star Ciara and NFL player Russell Wilson announced their engagement on Friday with an adorable video.
"She said yes!" the Seattle Seahawks quarterback says in the clip, posted on his Instagram page. "Making this thing happen... my baby."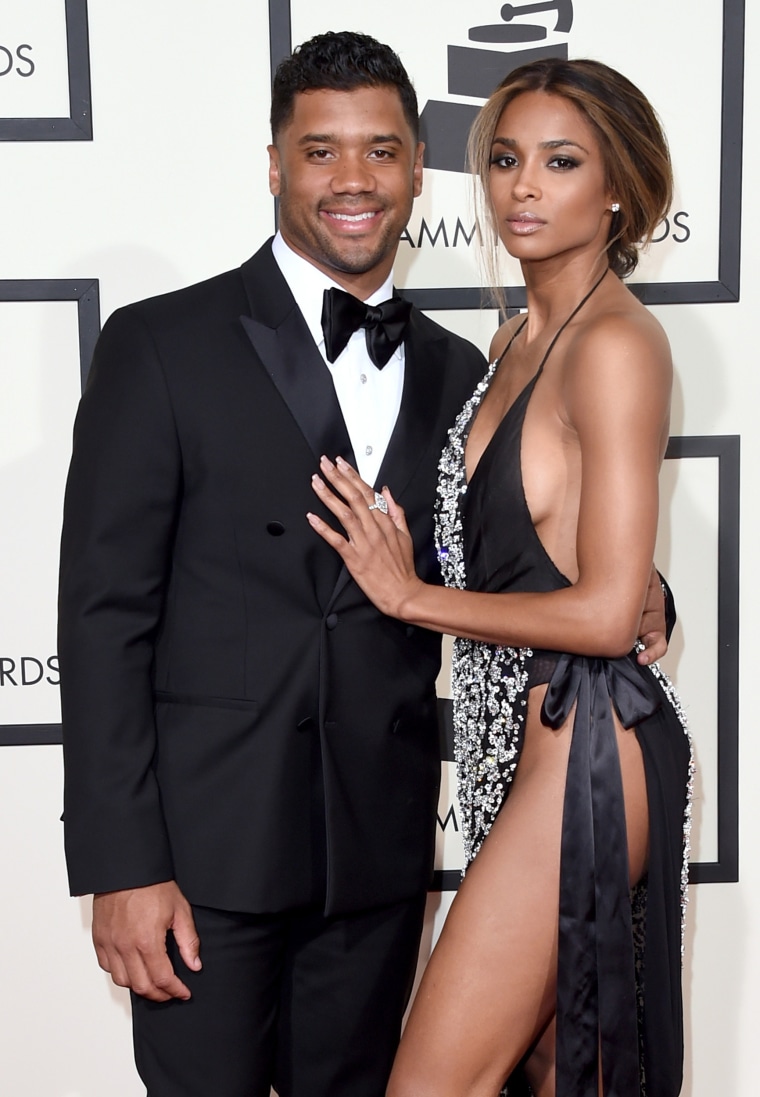 A visibly thrilled Ciara squeals and shows off a huge diamond ring in the video.
"Yay, I'm so excited!" she says. "God is so good."
Ciara also shared a photo of the moment Wilson got down on one knee and proposed on the beach.
RELATED: Jillian Michaels, Heidi Rhoades get engaged: Watch the cinematic proposal video!
"I feel complete," she wrote in a caption alongside the image.
The couple reportedly began dating last year, and in recent days Ciara has been sharing snaps of a tropical beach vacation with Wilson.
RELATED: Mariah Carey and billionaire James Packer are engaged, say reports
Ciara also has one son with the rapper Future, her former fiancé. She appeared on TODAY last year to discuss how motherhood has changed her life and influenced her latest music.