For most of us, the 1965 classic "The Sound of Music" is a heartwarming, tear-jerking, feel-good family film we tune into over and over again.
For star Christopher Plummer, who played Captain Georg von Trapp, it was pretty much the opposite. Though Plummer, who died Friday at age 91, did eventually come around, sort of, he spent most of the five decades after it was released being a self-described "curmudgeon" about the film that made him an international star.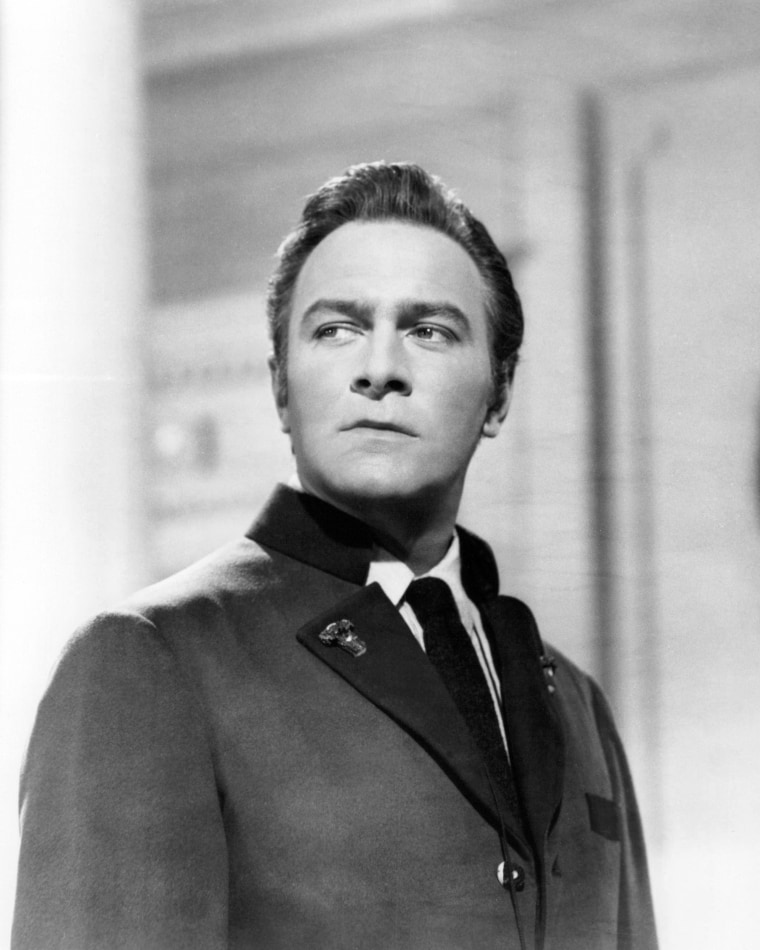 "It was so awful and sentimental and gooey," Plummer, who won an Oscar in 2012, told The Hollywood Reporter in 2011. "You had to work terribly hard to try and infuse some minuscule bit of humor into it."
He also once referred to it in The New York Times as "The Sound of Mucus."
"And the subject matter is not mine. I mean it can't appeal to every person in the world. It's not my cup of tea."
Christopher Plummer
That's a lot of irritation for a film he was able to shoot (for the most part) over 11 days in the Austrian alps, where he told Vanity Fair in 2015 he got so "fat" from all the pastries they had to resize his costume. But Plummer seems largely to have been disillusioned about the film after it was done, when the role of von Trapp began to define his career.
Hired at 34 (and asked to age upward so he had gray streaks in his hair for the film), Plummer was already a critically-acclaimed stage actor. He took the role largely because it would help him train to play Cyrano de Bergerac in a Broadway musical (that didn't happen until 1973), reports Vanity Fair. Instead of playing serious drama, though, he had to play second fiddle to a singing nun and a pack of children.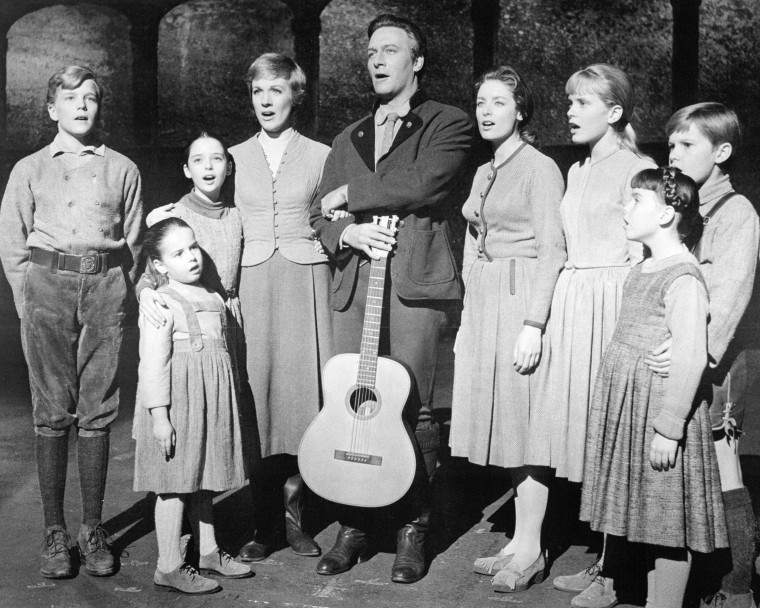 Early reviews were not kind to the film; The New York Times singled out Plummer in particular for being "horrendous," a review that likely didn't improve his attitude toward the film.
And then, to heap indignity upon indignity (as he apparently saw it), "Sound of Music" did not fade away as a forgotten flop ... but slowly became a beloved classic.
Plummer was not so quick to come around. He told The Boston Globe in 2010, "I was a bit bored with the character. Although we worked hard enough to make him interesting, it was a bit like flogging a dead horse. And the subject matter is not mine. I mean it can't appeal to every person in the world. It's not my cup of tea."
But something shifted in his later years. In his 2012 autobiography, "In Spite of Myself," where he still calls the film "S&M," he recalls attending an Easter party where the hosts asked him to stay to watch the film because it would be fun for the children to watch Captain von Trapp watching himself on screen. "The monstrous little fiends!" he wrote. But he stayed.
"The world is so horrific at the moment that it is an escape. It is a proper, family escape."
"The more I watched, the more I realized what a terrific movie it is," he noted. "The very best of its genre — warm, touching, absolutely timeless." He was "totally seduced by the damn thing — and what's more, I felt a sudden surge of pride that I'd been a part of it."
That may have been his turning point. In Vanity Fair he noted, that "I do respect that it is a bit of relief from all the gunfire and car chases you see these days. It's sort of wonderfully, old-fashionedly universal. It's got the bad guys and the Alps; it's got Julie (Andrews) and sentiment in bucketloads."
And in 2015 he attended — for the first time — an anniversary special screening for the film, this one the 50th. When asked if he really was a curmudgeon about the film, Andrews, who walked the red carpet with him, joked, "What makes you think anything has changed?"
Well, some of it did. After all, just how mad can you stay at a film most everyone seems to revere — and which helped to make you a star, even if it wasn't the star you planned to be? Plummer seems to have understood that, in the end.
"I think people go to it now with their children," he noted on the red carpet, his friend and co-star by his side. "It's about the only safe movie to take people to, really. And the world is so horrific at the moment that it is an escape. It is a proper, family escape."