Chrissy Teigen and John Legend are happily married now, but there was a time one of them wanted to call it quits — a very brief time.
"Early on in the relationship, I was on tour with him and he'd gotten sick," Teigen revealed in a recent interview with Cosmopolitan. "He was feeling really bummed and stressed out. He was like, 'I can't be in a relationship right now.'"
But the model hardly had time to feel any heartbreak, because the breakup was over almost as soon as it began.
"That lasted for one day," she said. "Literally, a day. I knew it came from a place other than us not working. ... I always joke, 'Remember when you tried to break up with me?' He's like, 'Yes, sorry. Big mistake.'"
RELATED: Chrissy Teigen isn't worried about baby weight: John 'loves the new pieces!'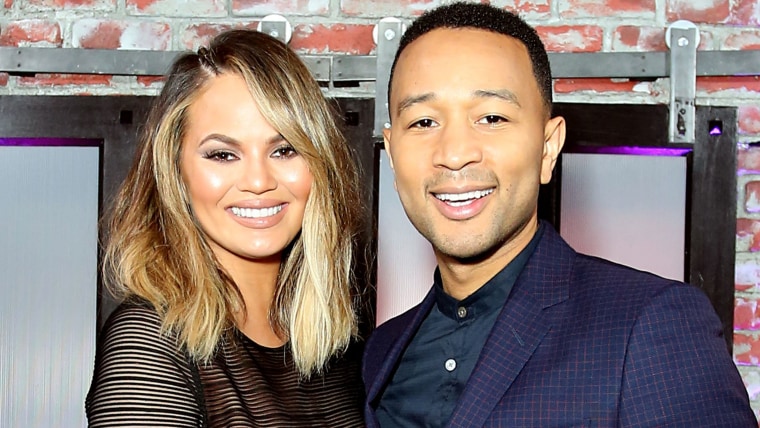 Of course, there were splits in Legend's past — long before the "All of Me" hit maker met Teigen back in 2007 — and those weren't mistakes.
"I didn't know it, but John used to be a notorious modelizer," she told the magazine. "To me, he was the sweetest teddy bear. What's funny is that I get along with everyone he's ever been with. I end up really liking them."
In fact, she's even ended up working with some of them.
RELATED: Chrissy Teigen jokes about her leg's stretch marks in hilarious Snapchat photo
"After I see them, I'll tell him, 'Oh, I was on-set with your ex today — it was fun!'" she shared. "It was before me, so it's fine."
Follow Ree Hines on Twitter.