Warning! If a bit of backside is a bit more than you'd like to look at right now, turn back!
Tuesday was a big day for celebrity bottoms on Instagram!
Early in the day, Justin Bieber bared his behind in a sun-and-fun photo for fans. But before the day was over, there was another star derrière that had everyone's attention.
Model and "Lip Sync Battle" co-host Chrissy Teigen shared a sight that's usually hers and hers alone — a revealing rear view of husband John Legend.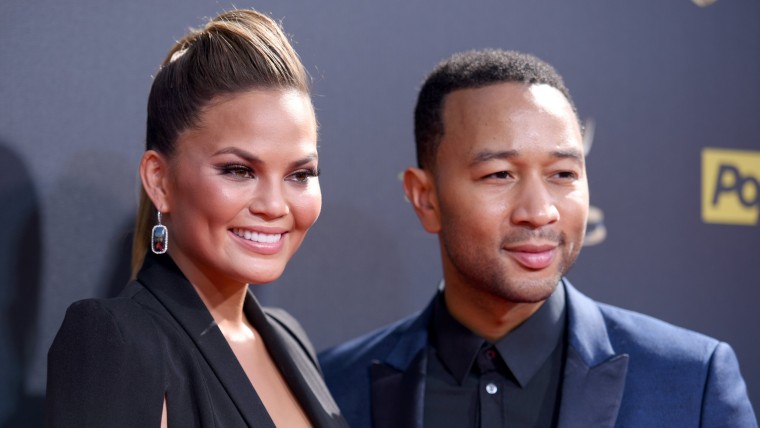 Teigen let the image do the talking, and simply captioned the photo with a shout out to @instagram, a move which might just reveal her motivation. (Aside from a little visual bragging, of course.)
Teigen's been at odds with Instagram over the company's nudity policy where women are concerned, which has led to some of her own photos being deleted due to exposed nipples.
So far, it seems Legend's rump (like Bieber's) hasn't caused any ripples with Instagram.