A lucky waitress in Ohio is $1,000 richer thanks to model Chrissy Teigen.
Mikayla Scott, who works as a server at an Outback Steakhouse in Centerville, Ohio, told the Associated Press that she waited on Teigen, her adorable daughter, Luna, 1, and several of Teigen's friends last week — and the model left her a whopper of a tip.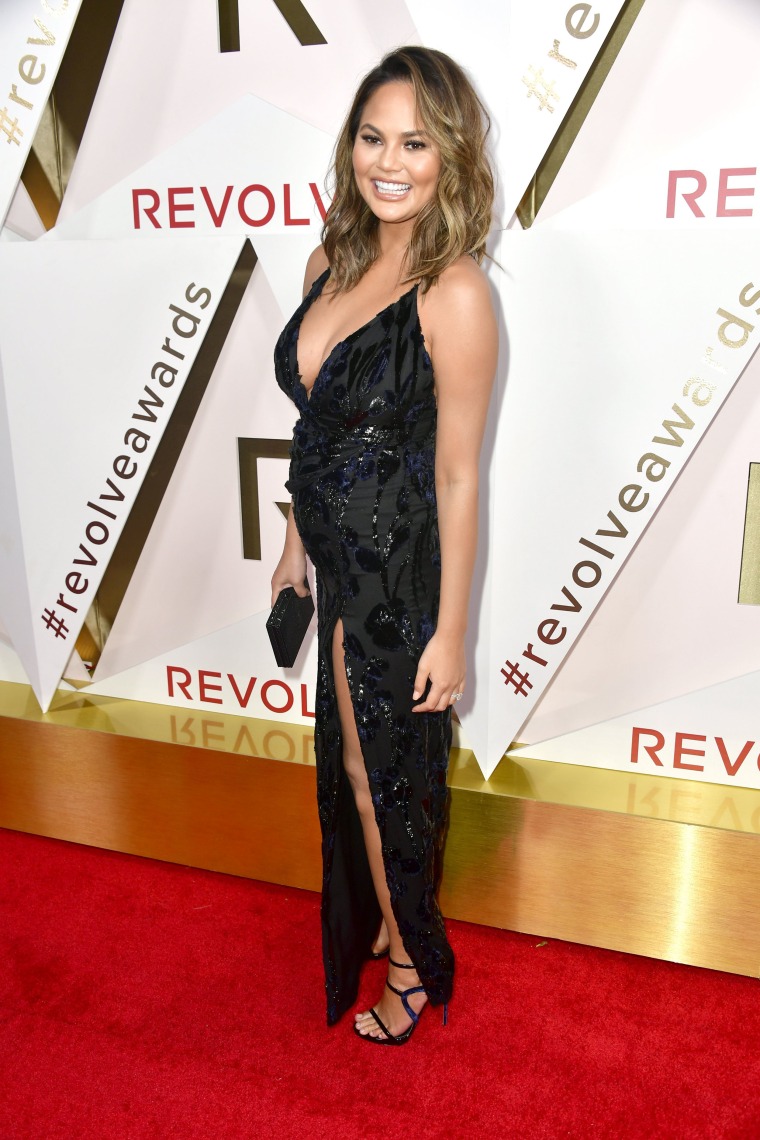 Scott, 21, revealed that she was at first nervous to wait on the "Lip Sync Battle" co-host, but when she realized Teigen left her $1,000, she couldn't believe her luck.
"I was like, 'Oh my God, praise the Lord,'" said Scott, who revealed she shared some of the money with co-workers and intends to use the rest to pay to fix her family's car.
No word on why Teigen, 31, was dining in Centerville, but we do know the city is about a half hour away from her hubby John Legend's hometown of Springfield.
We also know Teigen is a big fan of the Outback Steakhouse. Earlier this year, she revealed her desire to learn how to make one of the restaurant's famous Bloomin' Onion appetizers — and was invited to take a private cooking class with Outback chefs.
You bet she and Legend, 38, took the Outback up on the offer.
Wonder what kind of tip Teigen left for those guys!