Chrissy Metz knows her fans have got her back.
The "This Is Us" star took to Instagram to thank fans for supporting her when she was body-shamed earlier this week for rocking an edgy latex dress at the 2017 MTV Movie & TV Awards.
"Remember that time folks got rowdy because I wore a dress? The outpouring of love and support from all of you lovely people has not gone unnoticed," Metz, 36, wrote next to a pic of her in the custom-made burgundy dress, which was perfectly in step with the award show's hip atmosphere.
"I hope that in some small way an unconventional body wearing an unconventional material opened up discussion, hearts and minds. I truly had no idea it would make anyone feel uncomfortable, I just wanted to try something different," the candid star continued.
Metz, who was nominated for a Golden Globe earlier this year, ended her note by urging fans to be themselves.
"All I'm saying, is do YOU, Boo! Wear what you want, love you love and treat people the way you want to be treated," wrote the actress.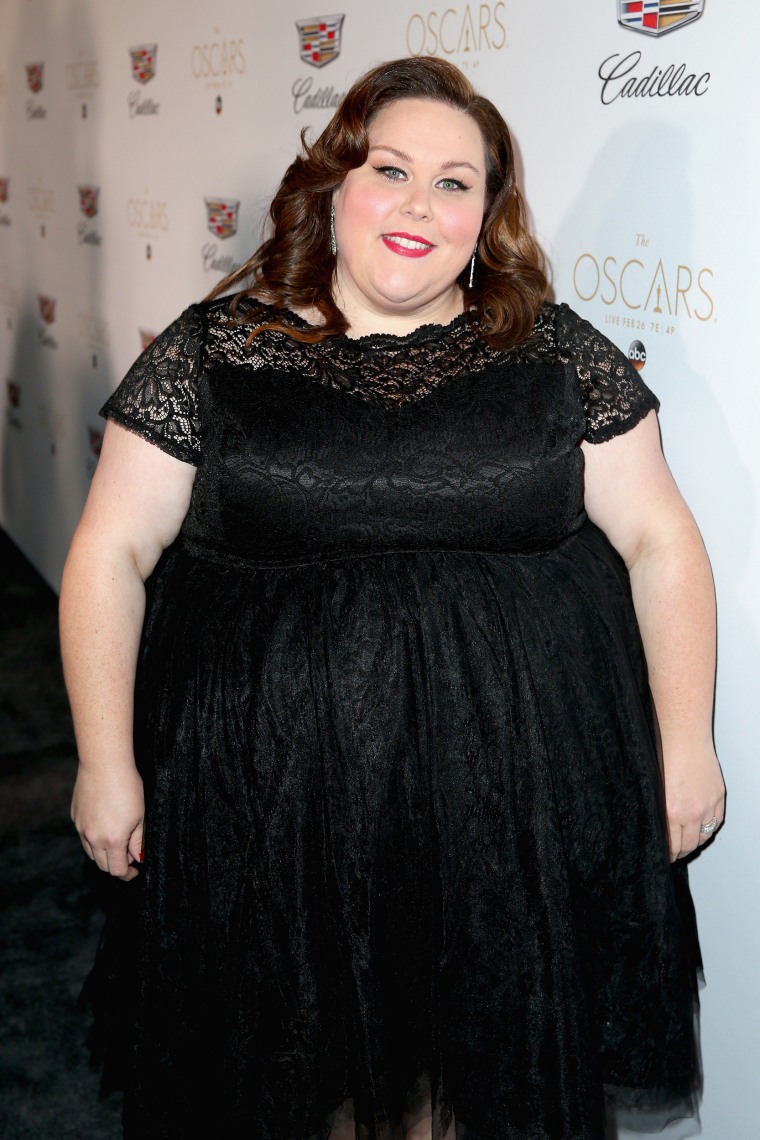 It wasn't the first time the outspoken star responded to the hubbub around her curve-hugging dress.
On the night of the event, Metz sent a message directly to the body-shamers.
"For the record, I wear what I want, when I want. News flash it's MY body," she wrote in a fierce tweet.
And that is why we love her.
Go, Chrissy, go!
RELATED