Chrissy Metz's "This Is Us" character, Kate Pearson, has been through a lot this season — and the actress says there's one episode that stands out in particular.
"The most intense moments for me to shoot in season three so far probably have been the Toby-centric episode, where we discover that he's been off his depression medication," Metz told TODAY, referring to Kate's husband. "I knew what was coming, of course. That he was going to have this breakdown. And that I had to be in a completely different space, because I was just breaking the news that Kate was officially pregnant. And then, of course, in true 'This Is Us' fashion, you can't have the joy without the pain. So, I think that was probably the most difficult, being so focused on the happiness, and then realizing that it's just going to take this huge shift and huge turn with Toby."
The usually upbeat Toby has often provided emotional support for Kate, and this latest story arc will see Kate having to hold it together for him through his struggle with depression.
"I think that with Kate and Toby, because he has been the rock for her for so long, that obviously she's learned from him, but also that she has been really making strides in her grief and the pain and the guilt around her father's death, and that there's been such a healing," Metz said. "And so then she can really show up for Toby. And I think that we're definitely going to see that, because Toby's dealing with his depression and with the medication and what does that mean for their marriage and then the start of their family? So yeah, she's going to have to really step up to the plate and be there for him in ways she's never even showed up for herself."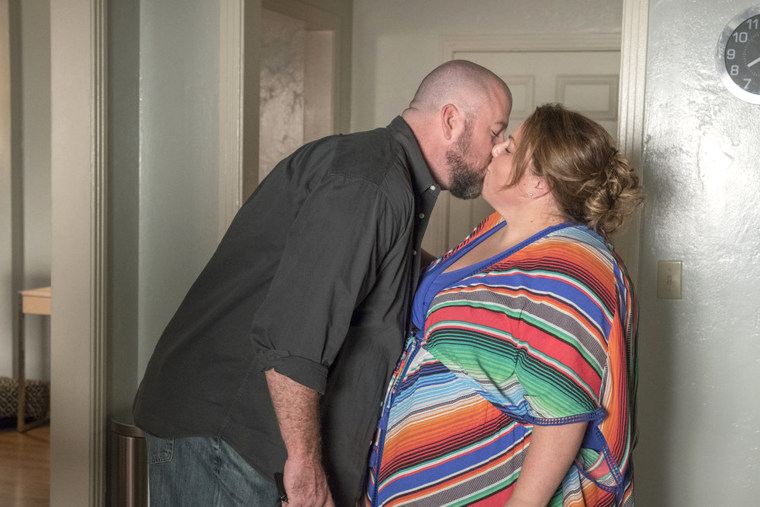 Metz said she's had many moving experiences with fans who've told her the stories on "This Is Us" mirror their own lives.
"I had a little boy … his mom told me that he was going to an eating disorder clinic," she recalled. "And at 10 years old, I was just devastated, because I think in our society we tend to separate and divide, compare and despair. And when he wrote me a note and said that I had encouraged and inspired him to just love himself for who he was, I was like, 'Yes.' Like, yes, that's all we really want to do, and that's all we're trying to do. It was very emotional on many levels."
She added, "Another woman shared with me that specifically with the IVF and with the miscarriage, that she was going through it at the exact same time Kate was. And that because of the show, she was able to get through her miscarriage, and she knew that it was gonna be OK. And I was like, 'What?' And that she's actually pregnant with her rainbow baby, which is even more exciting. Another woman said that I saved her daughter's life. I mean, I can't really express it, but it's very powerful. "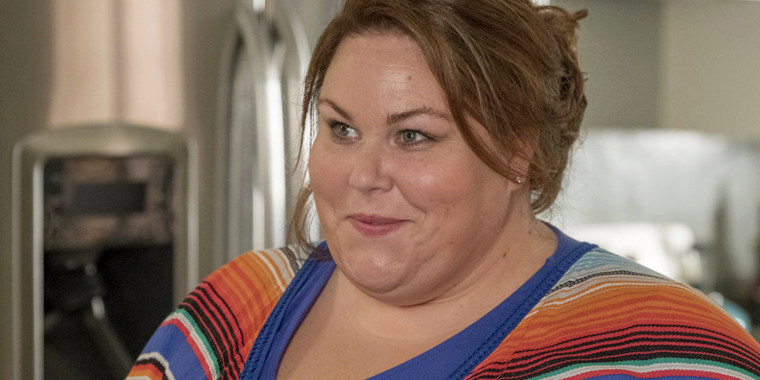 When asked her favorite and least favorite qualities in Kate, Metz observed, "I love that she has a really big heart. My friend thinks that she's a brat. I'm not saying that I agree with her, but I think that sometimes she's kinda whiny, in that she's like, 'Oh, take care of me,' because she's been taken care of, and now she has to learn to take care of herself. And I'm pretty independent. My mom is fiercely independent. So that's kind of like, 'Get it together.' But I get it. We have to be patient with ourselves."
Watch the video above for more with Metz — including the season three scenes that make her cry!