"This Is Us" actress Chrissy Metz wasn't always a TV star — in fact, before she booked the hit show, she had less than a dollar to her name.
Metz, 36, opened up to Glamour about what her life was like as a struggling actress in Los Angeles.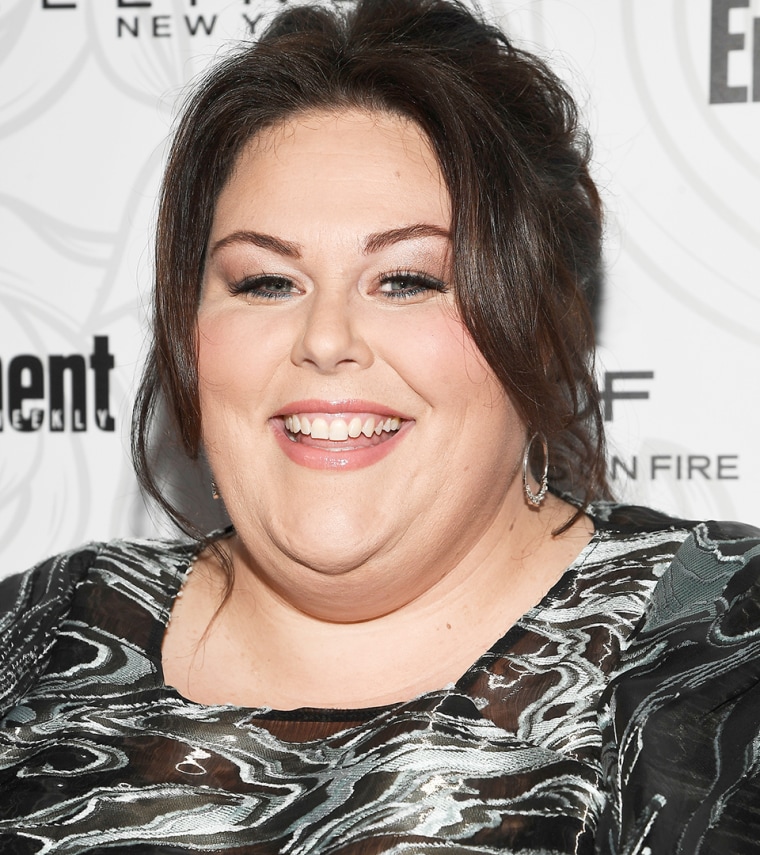 "I kept auditioning, with no savings and no money, credit card debt gaining interest," she said. "I went on unemployment. I bought ramen noodles at dollar stores. I never had to — God forbid — live on the streets; I moved in with a roommate who told me, 'Stay with me until you can afford rent. Don't give up.' People who supported me were like, 'If you don't have money for food, I'll cook you dinner. You don't have money for acting class? Let's get together and read lines.'"
RELATED: 'This Is Us' star Chrissy Metz has the perfect response to body-shamers
"I'm so grateful that I had such an amazing support system, but when I booked 'This Is Us,' I had 81 cents in my bank account," Metz continued. "I could cry right now just thinking about it."
Of course, a lot has changed since the actress scored her breakthrough role as Kate on the NBC show.
"It's crazy to go from not having enough money to buy food to getting free dinners," she told Glamour. "Why is it that when you really need something, you don't have it? And when you can afford it, you have a surplus of it?"
That's not to say she's splurging on fancy cars and mansions just yet.
RELATED: Chrissy Metz addresses 'This Is Us' character's weight loss surgery plan
"You may think, 'Ooh, you're on TV, you're a millionaire! No. It's definitely a lot more than I was making, but I still live with my roommate — though I pay my proper share of the rent now. Meeting my car payment on time? That's new. I paid my friends and my stepdad back. And three months ago I finally paid my credit cards off! Funny, but I still get buyer's remorse — I just got my first pair of Alexander McQueen shoes; I'm so convinced I shouldn't have bought them, I still haven't busted them out of the box."