Looking for love on reality TV isn't easy — that's why Chris Soules made sure to share what he learned during his time as "The Bachelor" with Ben Higgins, who will star on the show's next season.
Soules sat down with TODAY.com in New York on Wednesday, explaining that he initially congratulated Higgins on Twitter after ABC announced he would be the next bachelor.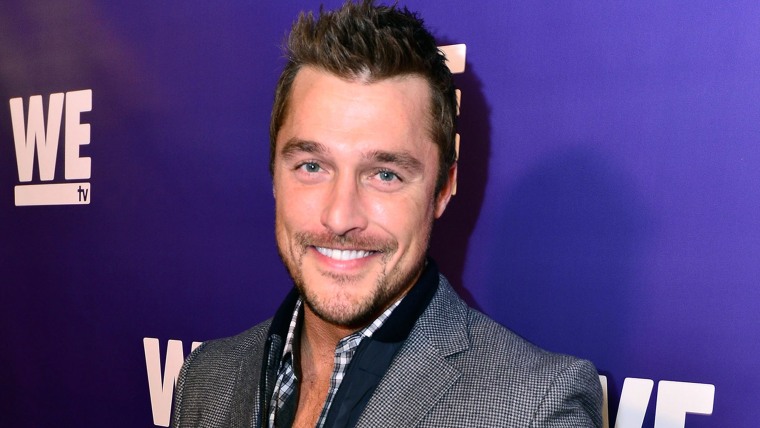 "We talked a little bit and I was able to give him some advice," Soules said. "There were a lot of things, a lot of little details we talked about, but the main thing was just going with your gut. Be prepared for the unexpected. There's really no way to truly prepare for what he's about to go through."
Soules, 33, starred in season 19 of "The Bachelor," and proposed to Whitney Bischoff during the season finale, which aired in March. The couple announced they had called off their engagement in May.
RELATED: Ben Higgins named the next 'Bachelor'
"I'm glad I did it, but I can't say I'd do it all over again," Soules said of his time on the show.
As for his former fiancee, he says they're still friends: "Yes, we absolutely are," he said. "It's good to be able to maintain that friendship."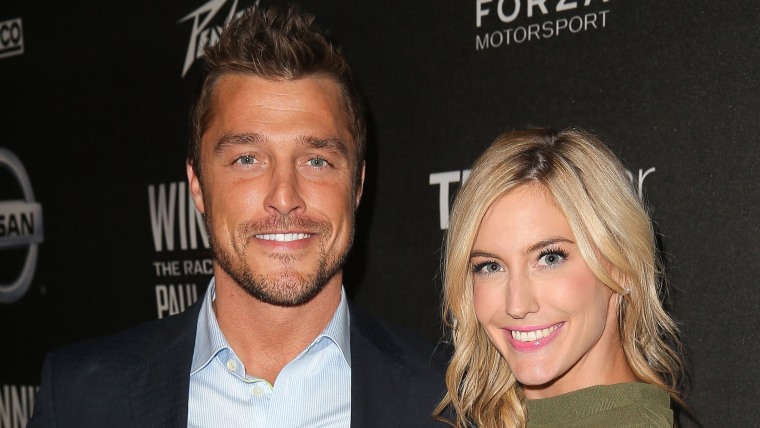 After "The Bachelor," Soules, a farmer from Arlington, Iowa, went on to compete in "Dancing With the Stars" and also appears in the Food Network show, "Worst Cooks in America: Celebrity Edition," which is airing now. Still, he says his goal isn't more reality TV: "I wouldn't say I like the spotlight; I guess I embrace it."
RELATED: 'Bachelor' Chris Soules, Whitney Bischoff call off engagement
"All the celebrity that I've fallen into, this wasn't something I planned to happen to me," Soules said. "You know, God has a plan for everybody. This is something I sort of fell into."
He said he wants to use his celebrity platform to raise awareness about farming and agriculture — something he thinks many people in big cities and coastal areas don't quite understand.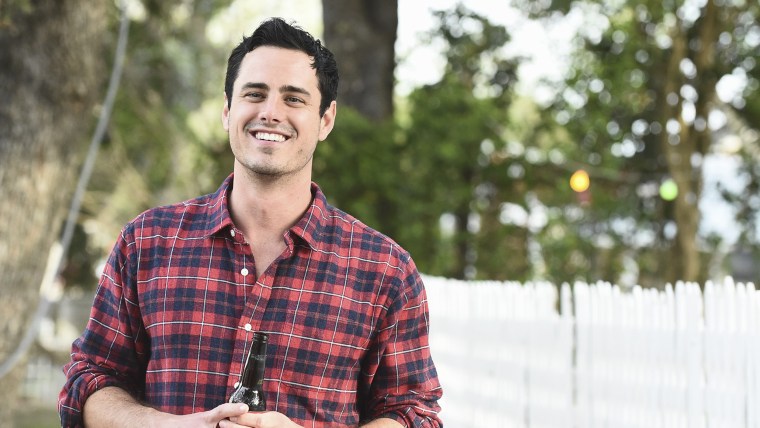 "I think a lot of people were very skeptical that I was a farmer because, quite frankly, most people don't think farmers look like me," said Soules, who recently teamed up with the National Pork Board and served as a judge for its new America's Pig Farmer of the Year competition. Partnerships like that one, and teaching people about farming, are what's important to him right now, he said.
"I don't care about TV, I don't care about the celebrity. That's not what my goal in life is," he added. "I've been farming since I can remember and it's always been something I'm just genuinely passionate about. And if you came out to my farm, you would see how excited I get when I'm there."