Less than a year after his divorce from his wife of nearly two decades, Malaak Compton-Rock, was finalized, Chris Rock has opened up about the split in the new issue of Rolling Stone.
As you'd expect from the stand-up comedian, he's very frank about what went wrong in his marriage.
"I was a piece of s---," he told an audience during a recent comedy show, before describing three women with whom he cheated: one famous, one semifamous, and one a member of the retail class (as the magazine put it).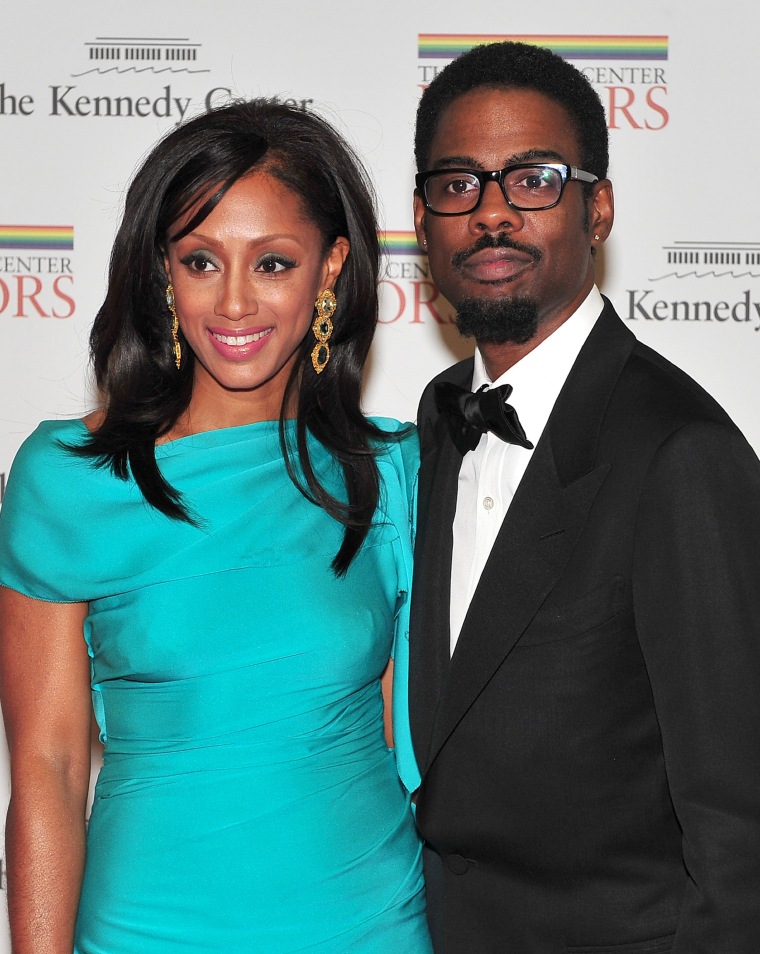 The article notes that in his act, Rock mentions that he thought he could get away with bad behavior in his marriage because he was a rich and famous husband.
However, he told the magazine that mentality was wrong, and he only has himself to blame.
RELATED: Brad Pitt opens up about his split with Angelina Jolie, quitting drinking
"That actually goes the other way," he added. "My faults are magnified. Your significant other, if they really love you, has a high opinion of you. And you let them down."
Though the divorce has been a topic during what he referred to in the article as his "alimony tour," he has been careful not to talk about his ex-wife, with whom he has two children.
"It's not fair," he explained. "I have a mic, she doesn't. God forbid people are bugging her in the supermarket. That's not cool. I'm going to have to see her at weddings and graduations."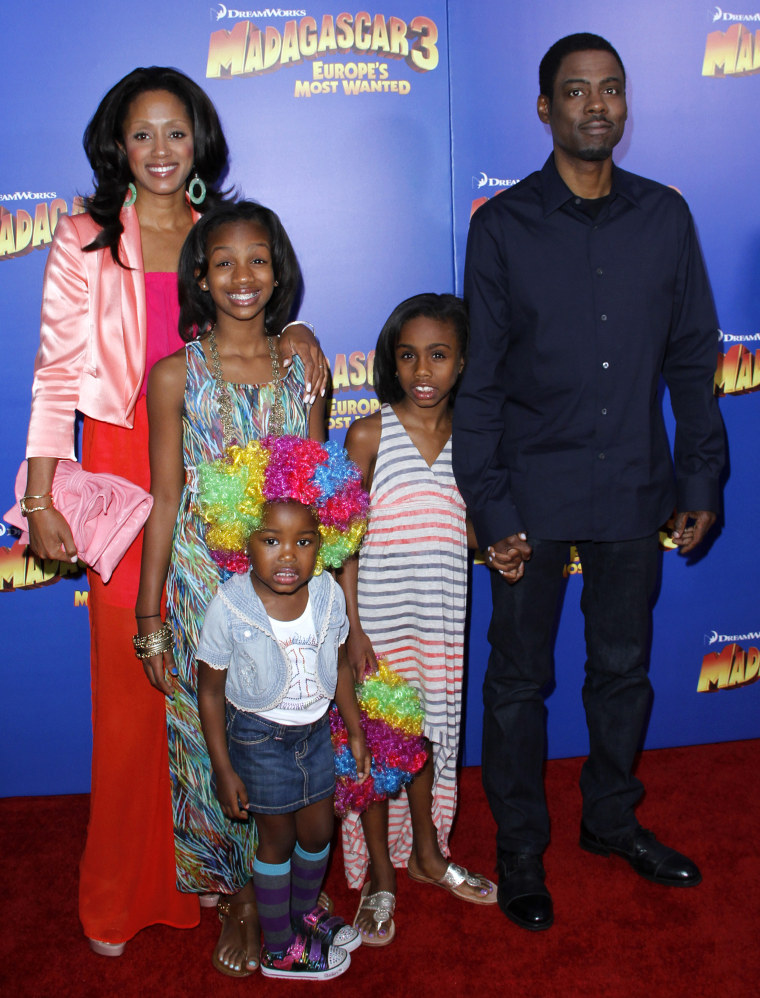 Rock also prefers not to let any anger he might have felt as a result of the divorce get the best of him when he's on the stage.
"I asked myself, 'Do I want to be angry for a year?' It's not a cool place to be. It's not healthy," he said.
For Rock, 52, his divorce has meant that he's had to "start over."
"You get to reset," he said. "It's not a breakdown, but something in your life broke down."
RELATED: Chris Rock hits home run with Yankees fans by giving foul ball to kid
Rock is currently dating actress Megalyn Echikunwoke, whose credits include "24," "That '70s Show" and "CSI: Miami."
"She's got her own dough, it's amazing," he joked.