If your favorite A-list actor suddenly reaches out to you on social media, you should be suspicious. A random interaction like that is just too good to be true.
But Chris Pratt wants his fans to know it might just be dangerous, too.
The "Guardians of the Galaxy" star recently learned that someone is impersonating him online and targeting his female followers.
On Thursday night, Pratt took to Instagram and shared a screen shot from an unverified Facebook account that appears to be his — but definitely isn't.
"PERVY DUDE ALERT!!! (Not a joke) It's confirmed: somebody is trying to pretend to be me on Facebook (and maybe other social media platforms) apparently hitting on a lot of different female fans, trying to get their numbers and who knows what else," he wrote alongside the image. "I'm not joking. Please know, I find this behavior reprehensible."
Pratt's primary concern is that his youngest fans are most likely "to fall for this."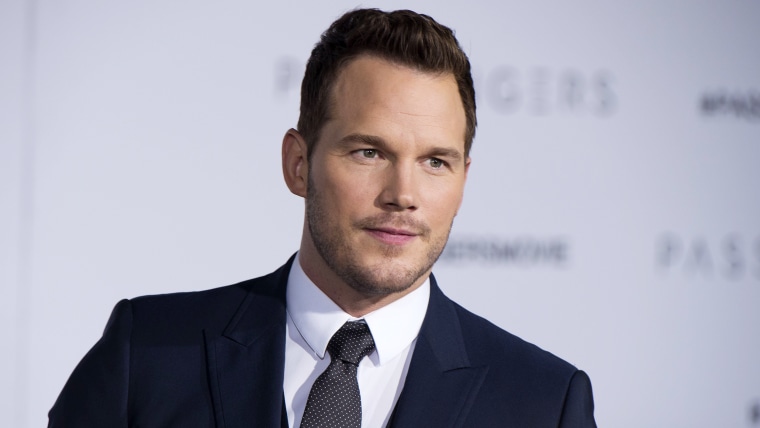 "It terrifies me to think someone could be hurt, their feelings or much worse, by this imposter/potential predator," he continued. "I've had many, many people tell me about this. It's not an isolated incident. If anyone is in contact with this person block them immediately."
But his message wasn't only aimed at his fans. Pratt also directly addressed the person behind the fake accounts.
"If I find out who it is I'll have their account shut down and seriously would like to punch them right in the GD mouth," he wrote. "You hear that imposter!? Stop."
Since there's no telling when or if the fake Pratt will stop — or if there are others out there — the actor has some simple advice to keep his followers out of harm's way online: Look for the blue "verified" check mark on all social media platforms.
"If there is no check mark by my name that person is an imposter," he added.