Chris Pratt found the perfect way to apologize to his fans with hearing disabilities.
After the "Guardians of the Galaxy" star shared an Instagram video that found him joking that viewers should "turn up the volume' rather than rely on subtitles, some fans criticized him for being insensitive to those who are hearing-impaired.
So, Pratt, 37, recorded a new video of himself using American Sign Language (ASL) to apologize for the off-the-cuff remark, and included a heartfelt mea culpa in its caption.
"Instagram does this thing where it mutes all the videos it shows and forces you to turn on the volume in order to hear them. (maybe because most people are watching those videos at work when they should be working and don't want to get caught. I know that's when I do it.)," the star explained.
"So when I made a video recently with subtitles, and requested that people turn up the volume and not just 'read the subtitles' it was so people wouldn't scroll past the video on mute, thus watching and digesting the information in the video," he continued.
Pratt wrote that he now realized it was "incredibly insensitive" to the more than 38 million Americans who live with hearing disabilities. "So I want to apologize," he wrote.
"I have people in my life who are hearing-impaired, and the last thing in the world I would want to do is offend them or anybody who suffers from hearing loss or any other disability," he wrote. "So truly from the bottom of my heart I apologize."
Pratt thanked his fans and promised, "In the future I'll try to be a little less ignorant about it."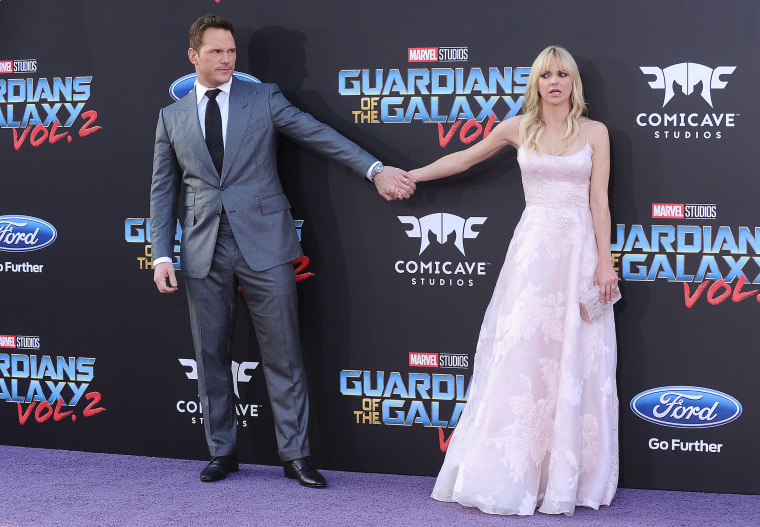 RELATED: Why Chris Pratt won't snap fan selfies: 'That's not about enjoying the moment'
The actor also used his considerable star power to urge Instagram to create technology that automatically adds subtitles to all its videos.
"I've made them lord knows how much money with my videos and pictures. Essentially sharing myself for free. I know they profit," wrote Pratt. "So...GET ON IT INSTAGRAM!!! Put closed captioning on your app."