"Chris Pratt. AMA. I'm an open book. Come get some!!" begins the transcript of the actor's recent "Ask Me Anything" interview on the popular site Reddit.
As for the rest of it ... well, we learned a lot about the 37-year-old "Passengers" star. He's a whiz with a Rubik's Cube. He'd totally buy Eminem's cologne, if the rapper had one. And ... he screams like a girl? Read on for the details!
He's not interested in being another pretty face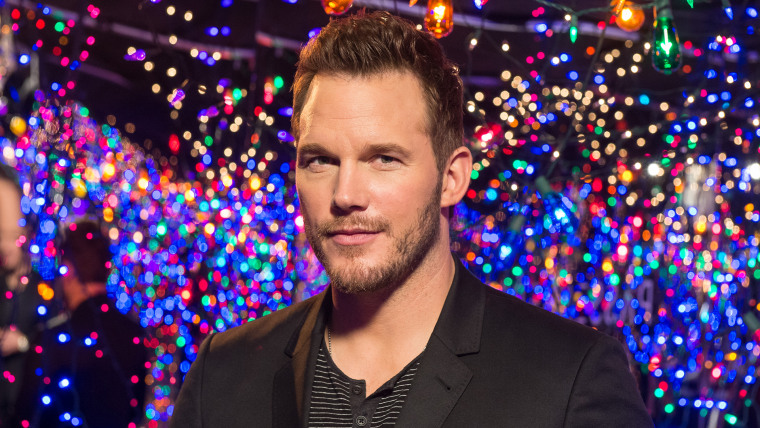 One Redditor asked, "How has your past as an overweight, comedic character ... influenced your growth as an actor, especially now that you're considered one of the sexiest Hollywood stars?"
Pratt shared a sort of reverse Cinderella story about his journey from sexy to scruffy and back again. "I was confident and in good shape when I first came to LA, but nobody would cast me in any well-written roles," he wrote. "People assumed based on my looks I was an (expletive) and a one-trick pony ... My audition material would be like, 'Bradley, 24, you hate him immediately.'"
He later continued, "It wasn't until I built a shlubby exterior, which stood in stark contrast to my inner confidence, that people gave me room to play."
Pratt also responded to a question about how getting in shape has changed his life, insisting that he still leads with his funny bone. "Funny guys can be sexy shirtless. But realness is more important," he said. "Exercising for health, overall physical and spiritual well-being I highly recommend. Doing it to look good naked is cool, but hardly worth the sacrifice. Work on being funny before sexy. Lots of women think funny is sexy anyway."
His wife, Anna Faris, is his favorite actor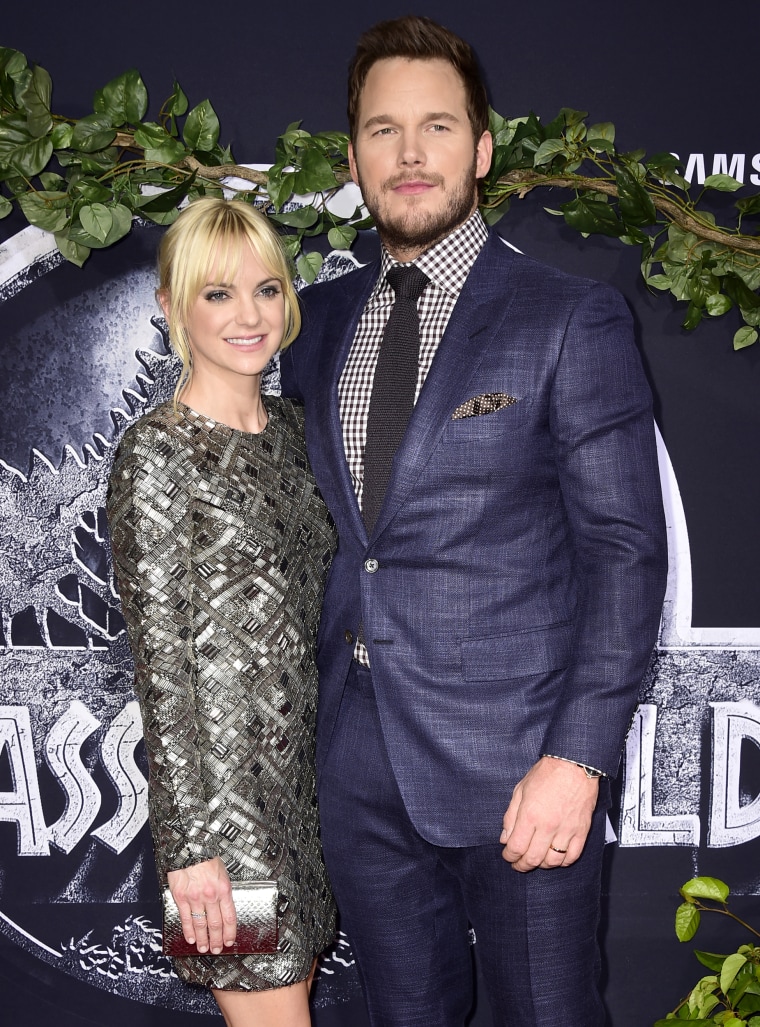 Aww. But one Redditor wanted more information: "Anna Faris from Scary Movie(s) or Anna Faris from The House Bunny?"
Pratt responded with grace. "Wow. That's a good question. Like a kiss, marry, kill thing? Trick question. I'd marry and kiss them all. And I did!" Aww again.
RELATED: Chris Pratt says he's taking time off from acting to be with his family
Even better, Pratt hinted that the two will at some point star in a movie together. He didn't drop any details, but he did drop a lot of exclamation points: "Yes we will!!!!!!!!!!!!!!!" he wrote.
Too bad their son apparently thinks being an actor is "kind of stupid." We bet he'll come around.
He screams like a girl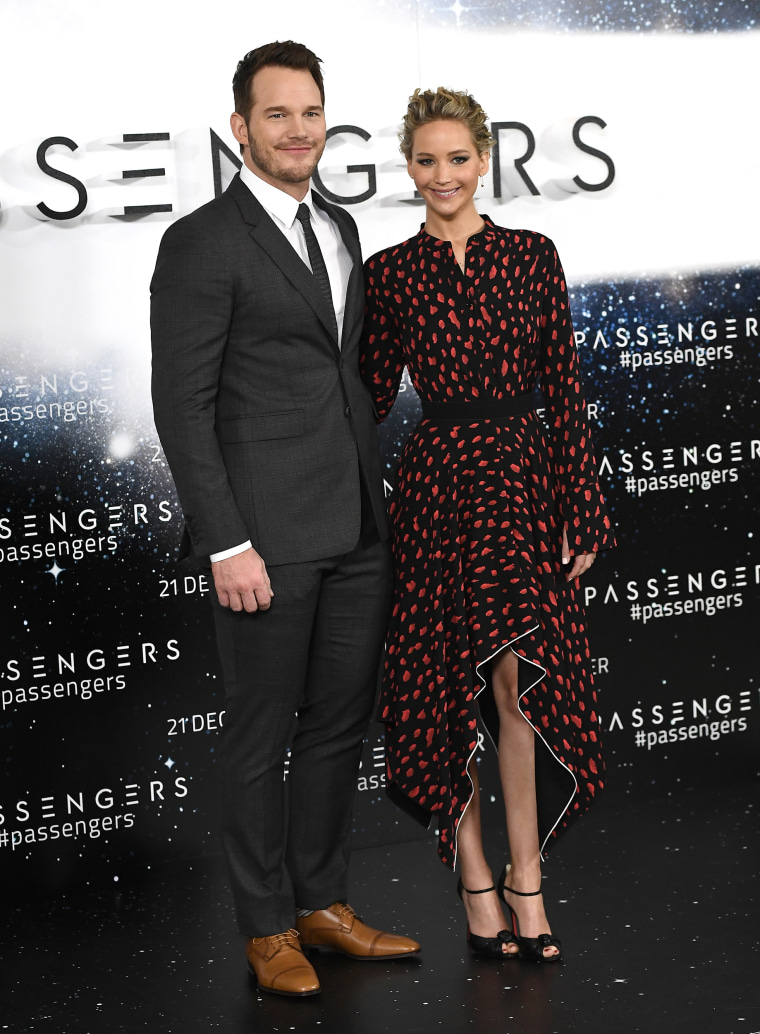 At least if his co-stars have anything to say about it. "Since you and Jennifer Lawrence have a pretty similar sense of humour, there must've been some pretty hilarious moments on set of 'Passengers,'" said one Redditor. "What is one of the funniest (or embarrassing) moments when filming the movie?"
RELATED: Chris Pratt crops 'bestie' Jennifer Lawrence out of his photos — and we love it!
Pratt then shared the story equivalent of that laugh-cry emoji. "We were sitting in our chairs waiting for the next shot and a big set light bulb exploded nearby and she screamed. High-pitched. Very feminine.
Then she immediately looked over at me and said, 'Jesus, Chris! You scream like a woman! Did everyone just hear Chris?'
And for the rest of the shoot I couldn't convince anyone it wasn't me. I just had to own it."
Amazing. Well played, J. Law. And thanks for a thoroughly entertaining interview, Chris!