If the whole acting thing doesn't work out for Chris Pratt -- unlikely, considering the "Jurassic World" star has two major films in the works -- he should consider a career in motivational speaking.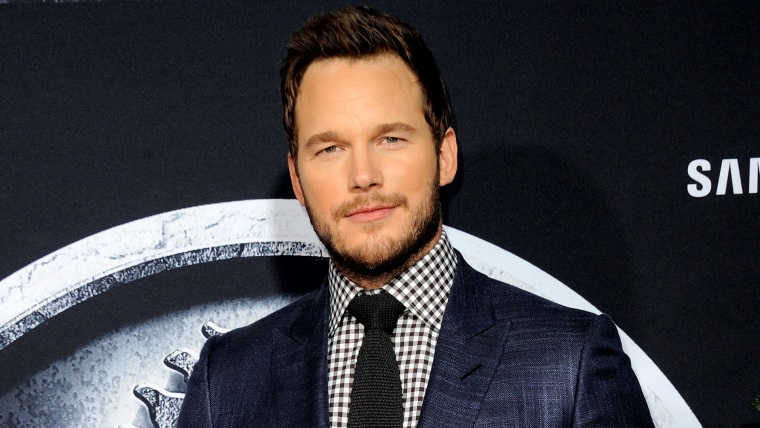 Pratt took to Instagram last week after spending nearly 80 hours awake and at work on "Passengers" and "Guardians of the Galaxy 2."
RELATED: Chris Pratt's son Jack sports eye patch in adorable photo: 'Sweet brave men'
Celebrities often complain about long days and grueling production schedules, but Pratt had nothing but positive things to say.
"I am doing what I love. It doesn't feel like work. Even though it is," he clarified.
"I'm having fun. I'm overcome with joy and gratitude."
(Read his full Instagram post here.)
RELATED: Chris Pratt brings joy to patients at Children's Healthcare of Atlanta
Pratt credits his time as a struggling actor for his perspective and continued appreciation despite the industry's harsh realities.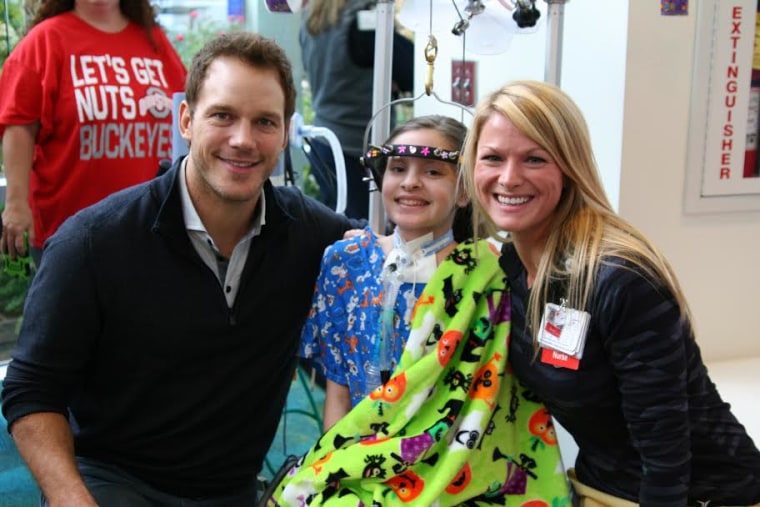 "Fifteen years ago I felt the same passion I feel today, but I had very little opportunity," Pratt wrote.
"I had to hustle hard and go hungry. I had to eat sardines and figure out how to get gas money."
RELATED: A Shocking Number of People Can't Recognize Chris Pratt
But Pratt was determined, and issues an empowering missive to anyone who might find themselves in a similar situation.
RELATED: Chris Pratt recalls emotional days following premature son Jack's birth
"I never had a plan B," he insisted. "I never stopped believing. Ever."
"Don't give up. Apply constant pressure for as long as it takes. It will break before you do. Go get it!