It's been eight months since Chris Pratt and Anna Faris announced they were going their separate ways, and now the "Jurassic World" star is opening up about what the divorce process has been like for the pair.
Pratt didn't sugercoat the situation.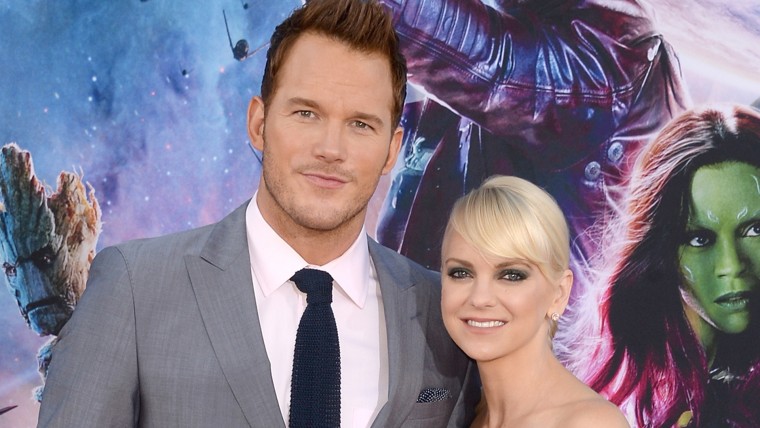 "Divorce sucks," Pratt put it plainly in a recent interview with Entertainment Weekly. "But at the end of the day, we've got a great kid who's got two parents who love him very much."
It's that kid, 5-year-old son Jack, who keeps the former couple tethered to one another after the end of their 8-year marriage.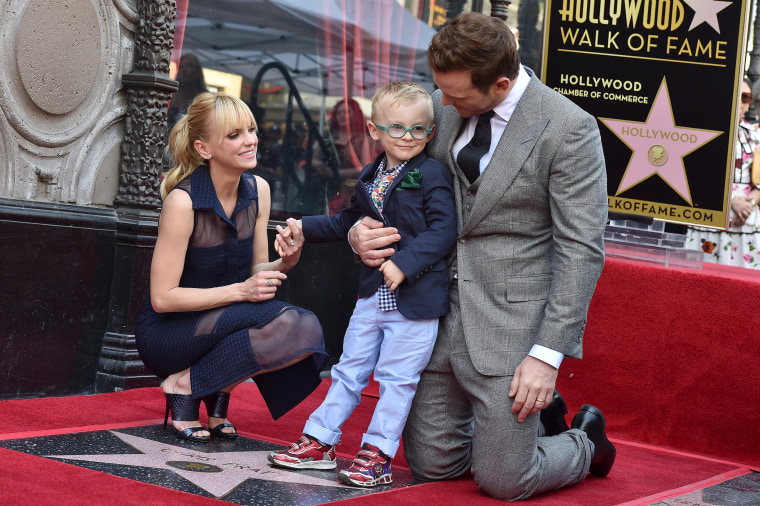 "We're finding a way to navigate this while still remaining friends and still being kind to one another," he said. "It's not ideal, but yeah, I think both of us are actually probably doing better."
Pratt, 38, and Faris, 40, met on the set of the 2007 film "Take me Home Tonight," and swapped vows in Bali two years later.
In August, they released a statement explaining that they were separating, and that they "tried hard for a long time" and were "really disappointed."
Since then, Faris has also spoken out about life post-split.
"We had an unbelievable marriage and we have a great friendship now," she told Dax Shepard during a March episode of his "Armchair Expert" podcast. "And we love our son to death, and I'm really proud of that."
But she also admitted that she's uncertain if she even believes in marriage in the wake of their divorce.
"Is it safety for your children? Is it convention?" she asked. "For me, I'm just not quite sure where it fits."