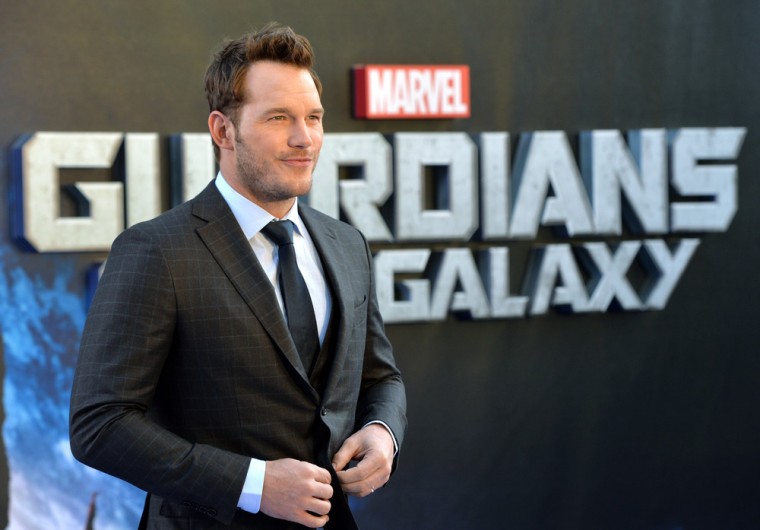 Chris Pratt will finally be seen as a leading man and no longer that TV-star-turned-movie actor when the highly anticipated "Guardians of the Galaxy" hits theaters Friday.

Fans of his work knew he'd eventually get his moment in the spotlight. But if you need more convincing, here are five reasons you and Hollywood should continue to root for him. 

He embraces his feminine side
During an interview with "Entertainment Tonight," Pratt, 35, was asked to show off his amazing French-braiding skills. The star didn't didn't even break a sweat (let's see Bradley Cooper or Matthew McConaughey try) as he braided an intern's hair and continued to answer questions. He shared the results on Instagram, too.

Underneath the 'schlub' are abs of steel
Pratt got plenty of work when he embraced "playing the schlubby sidekick characters" like Andy on "Parks and Recreation," or as Vince Vaughn's buddy in "Delivery Man." By the time he showed up as Joaquin Phoenix's co-worker in "Her," he'd dropped the pounds but kept the awkward office schtick intact. Pratt has also said that his wife, actress Anna Faris, likes him heavier.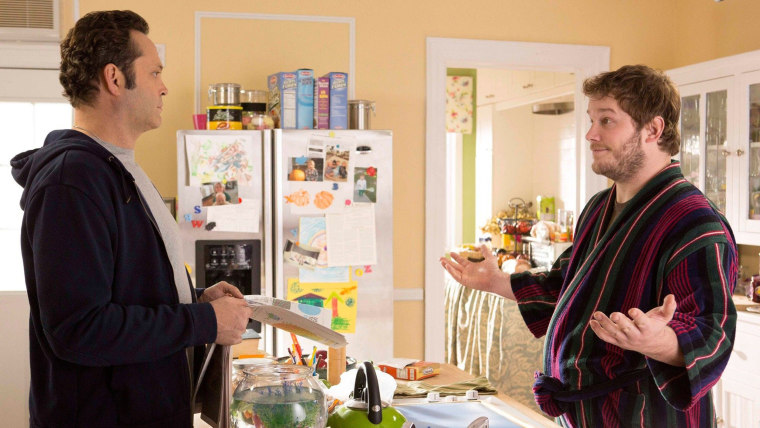 Chris Pratt wows us — and his wife — on 'Guardians' red carpet

But the actor will sacrifice the six-pack of beer for a serious six-pack of abs. In case you forgot, here's the jaw-dropping Instagram pic he shared while he was preparing for his role in "Zero Dark Thirty." 


Just like us, he sends embarrassing text messages
During an appearance on "Jimmy Kimmel Live," the actor was put in the hot seat for not remembering a "bromantic" text message he sent "Guardians" co-star David Bautista. Not denying it, Pratt bashfully explained it was practically a drunk text because he had taken Ambien. No need to defend buddy, we've all been there. Keep your eyes on the actor's adorable reaction as the story is recounted.

Three words: 'The Lego Movie'
Pratt's portrayal of likable and funny Emmet Brickowski, the main character in the animated hit, was, well, "awesome." Not only did he have one of the best lines in the film — "OK, I think I got it, but just in case, tell me the whole thing again, I wasn't listening" — he also got to become the unlikely hero while rockin' a mean orange construction suit. You don't have to be a kid to block some time out for this rental.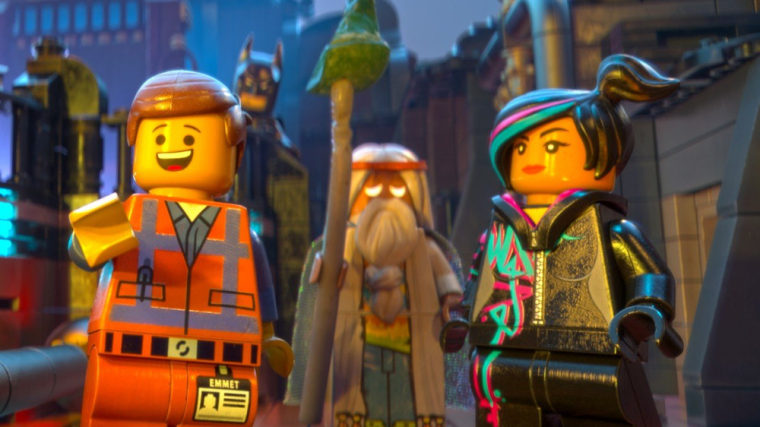 Meet the characters of your next favorite movie: 'Guardians of the Galaxy'
He can be a hero in real life
On Monday, in the midst of a promotional tour, Pratt got his real-hero status on when he surprised a group of kids at a charity screening of "Guardians of the Galaxy." The actor showed his down-to-earth side by answering questions, taking selfies and reminding the kids that dreams are achievable (especially superhero ones) no matter your circumstances. "Take it from a kid who came from no money," Pratt said, "if you stick to your path, you can be your own Star-Lord."

Follow Danielle Brennan on Google+