"Guardians of the Galaxy" star Chris Pratt has announced via social media that he and "Mom" star Anna Faris are calling it quits after eight years of marriage.
In a statement he posted on Facebook early Monday morning signed by Pratt and Faris (who posted the same statement on Twitter late Sunday night), the couple wrote:
The couple has one son together, Jack, who will be 5 this month. The actors met in 2007 on the set of "Take Me Home Tonight," and were engaged the following year. They married in 2009.
People magazine reports that there were rumors of tension between them during 2017, and Pratt was seen without his wedding ring publicly.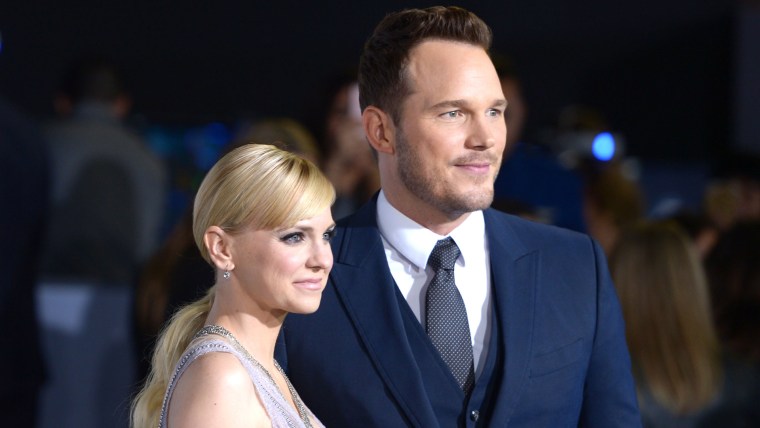 When rumors surfaced last December, People magazine reports Faris said on an episode of her podcast "Anna Faris is Unqualified," "I take pride in how great my relationship is with Chris, but having said that of course in this crazy world where he's off doing movies and I'm in L.A. raising our child, of course I'm going to feel vulnerable, like any normal human would."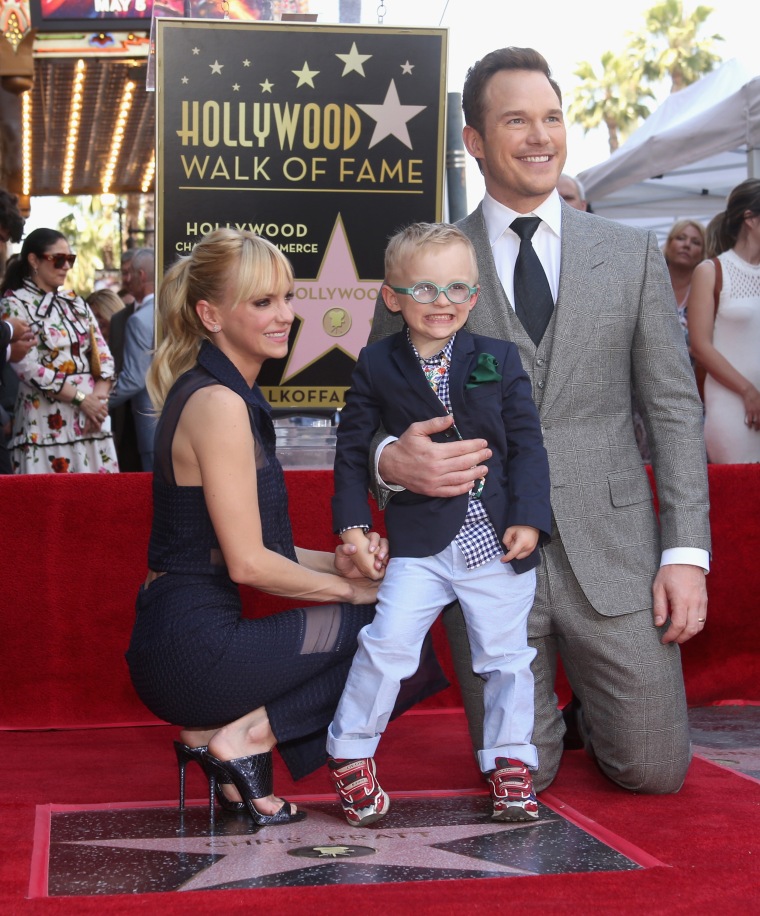 Meanwhile, Pratt underscored his love for his wife on Instagram when she came on the press tour for "Guardians of the Galaxy, Vol. 2" in April:
But, Faris noted to People recently, there are challenges that come with being a famous couple: "I don't think that's something, when you're an actor, that you're prepared for," she said. "There are two different roles that you play — the one on-camera and the one in public. That's the tricky part."
Sad news for the couple, and all their fans, but we wish them both luck.
Follow Randee Dawn on Twitter.