Following the announcement earlier this week that production on the new season of "Bachelor in Paradise" has been suspended due to "allegations of misconduct," the show's host, Chris Harrison, has released a statement in response to what he describes as the "rumors and misinformation" regarding the matter.
"Out of respect to all involved, there's only so much I can and will say at this time. Normally with a situation like this I would not say anything until the incident is fully resolved, but with all the rumors and misinformation being put out there I don't find that to be possible anymore," Harrison said in his statement Tuesday.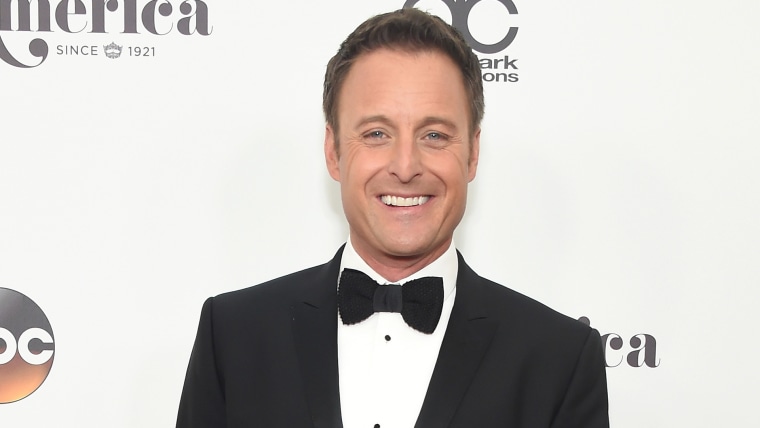 "Let me start by saying the safety and care of the cast and crew of our show is of the utmost importance to us. It is with this thought in mind that we made the decision to suspend filming," he continued. "An investigation into the situation was started immediately. Warner Bros. is handling the details of that investigation. They're moving quickly to gather all the facts, and once that's done a clear concise decision can be made about where we go from here."
Harrison said there are "a lot of competing details in the various press accounts of the incident," and that there's "a lot of misinformation out there." He urged the public to be patient as the investigation continues.
"It is my sincere hope that we can come to a quick resolution on this and get back to work very soon," he concluded his statement.
Warner Bros., which produces the ABC reality series, previously said in its own statement that it is conducting a thorough investigation and will take "appropriate responsive action" once it is completed.
There's been no official word on what allegedly happened on the set in Mexico before production was shut down.
Harrison had teased Season 4 of "Bachelor in Paradise" on his Instagram account last week, on the same day the new cast was revealed. The show had been scheduled to return on August 8.