Molly Glynn, a veteran Chicago stage actress who also appeared on the television series "Chicago Fire," died on Saturday, a day after being struck by a tree while riding her bike.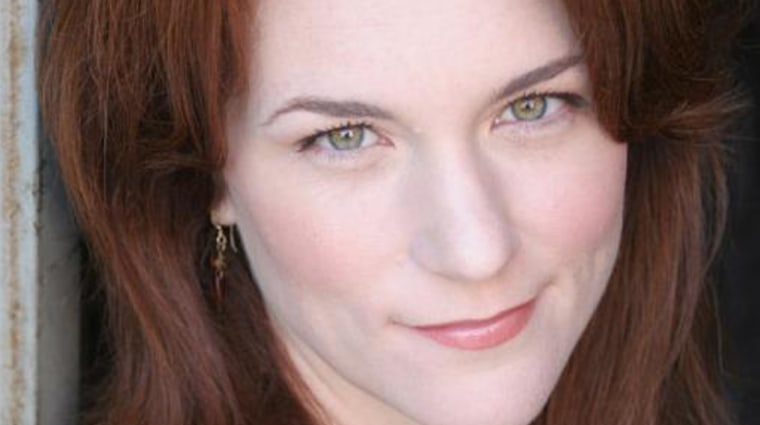 Glynn, 46, was riding with her husband, Joe Foust, on a bike trail in the suburban Erickson Woods Forest Preserve when a fast-moving storm apparently uprooted a tree, the Chicago Tribune reported. Foust said he heard a loud crack and saw a tree fall behind him in the rear-view mirror of his bicycle.
Foust shared news of the accident on his Facebook page on Friday.
On Saturday, Glynn died at Evanston NorthShore Hospital.
Foust continued to update his Facebook page throughout the weekend with photos of himself with Glynn, and thanked those who had reached out "in this terrible time."
A memorial fund set up by friends to help cover Glynn's funeral expenses had far surpassed its original goal by Monday, raising close to $130,000.
On Sunday, Foust posted a photo of himself wearing his wife's ring before her body was taken for organ donation. "Be kind. Love hard. Remember," he wrote.
The Chicago Tribune reported that Glynn leaves behind two teenage boys, Chance, 17, and Declan, 13. The actors first met at the Chicago Shakespeare theater in the 1990s, and Foust described Glynn as the funniest, greatest person he has ever met, according to the newspaper.
Follow Kurt Schlosser on Google+