Dick Cheney is under fire for shooting birds. The Vice President has come under attack from an animal rights group for participating in a "canned hunt" in which he reportedly killed pheasants that were released for the purpose of being shot by hunters.
The increasingly low-profile V.P. was taken to Pittsburgh by Air Force Two earlier this week where his "security detail loaded him and his favorite shotgun into a Humvee," and went to Rolling Rock Club in Ligonier Township, according to the Pittsburgh Post-Gazette. There, he and nine other hunting buddies shot at 500 ringneck pheasants, killing 417 of them. The V.P. was credited with offing 70 of the birds, as well as an unknown number of mallard ducks.
The shooting spree prompted an outraged letter from the Humane Society. "This wasn't a hunting ground. It was an open-air abattoir, and the vice president should be ashamed to have patronized this operation and then slaughtered so many animals," Wayne Pacelle, a senior vice president of The Humane Society of the United States, wrote in a letter of protest, according to ThePittsburghChannel.com. "If the Vice President and his friends wanted to sharpen their shooting skills, they could have shot skeet or clay, not resorted to the slaughter of more than 400 creatures planted right in front of them as animated targets."
Femme fatale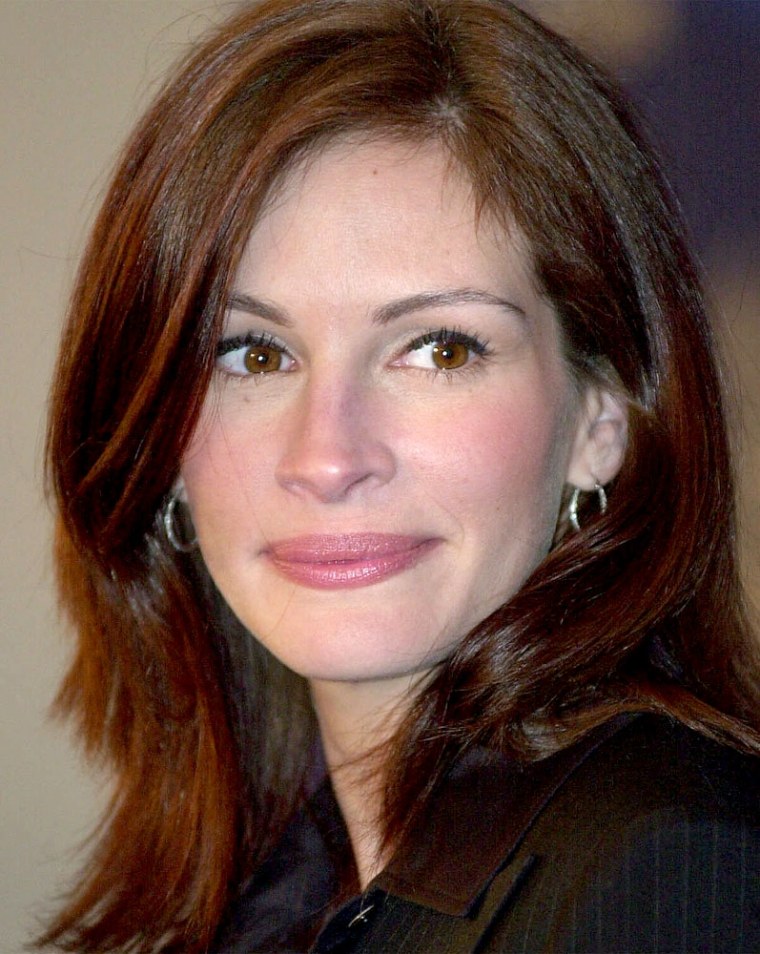 Julia Roberts flashes her Mona Lisa smile primarily at guys, according to a woman who worked with the star.
Louise Lennon, Catherine Zeta-Jones's former personal assistant, said she was looking forward to meeting Roberts when the Pretty Woman appeared with her boss in "America's Sweethearts." But according to Lennon, who is marrying into the Osbourne family, Roberts was anything but a sweetheart.
"I was really excited about meeting her but I was very disappointed," Lennon said, reports the Hamilton Spectator of Canada. "She was nice to men but not women. She was insecure, even though she was such a huge star."
When called by The Scoop, Roberts' rep had no comment.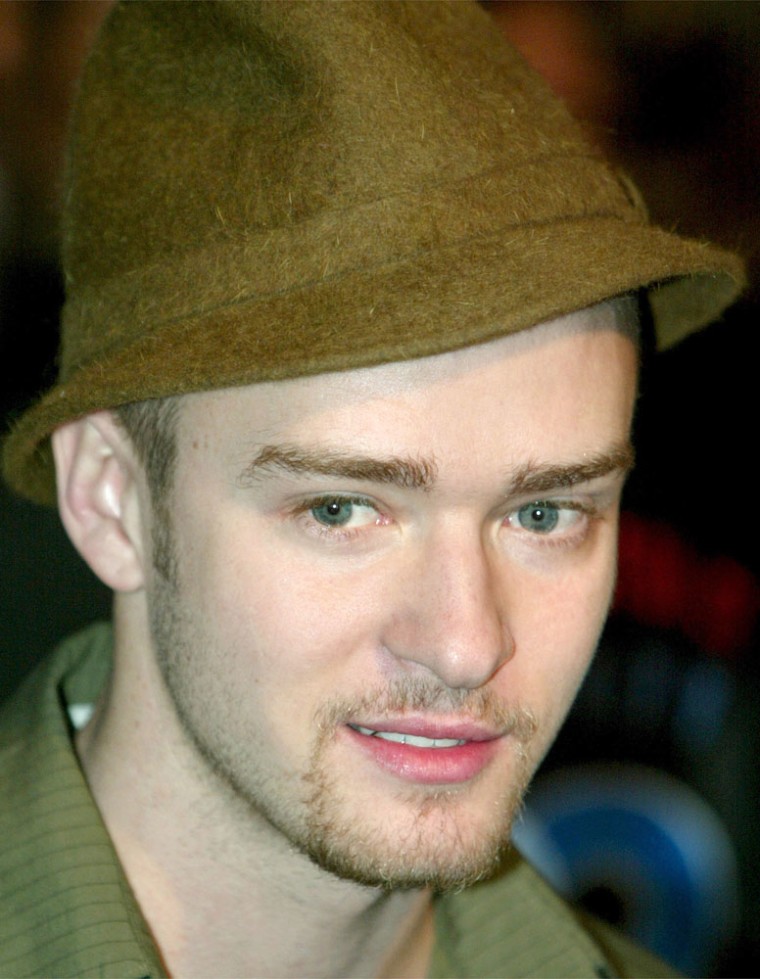 "Girls, if you ever look in the mirror and wonder, 'Why did he leave me?' you know why," Timberlake told the small audience at a private London Club. "'Cause you're crazy."  . . .
Jude Law seemed much friendlier towards Nicole Kidman at the premiere of "Cold Mountain" than she did towards him, says an onlooker.   . .  . The actor who plays Jesus in Mel Gibson's "Passion" has said the role made him "uncomfortable." Now he's clarified those comments -- and he didn't mean morally uncomfortable. "It was very uncomfortable up there on the cross," Jim Caviezel told the BBC. "Very windy. I almost blew over."
Monday through Thursday in MSNBC Entertainment.