This summer's Citi Concert Series on TODAY is going to offer fans a bigger and better experience than ever.
Not only does TODAY have the perfect playlist to get you pumped, but we're also giving fans the opportunity to get behind-the-scenes content from each performer in our lineup!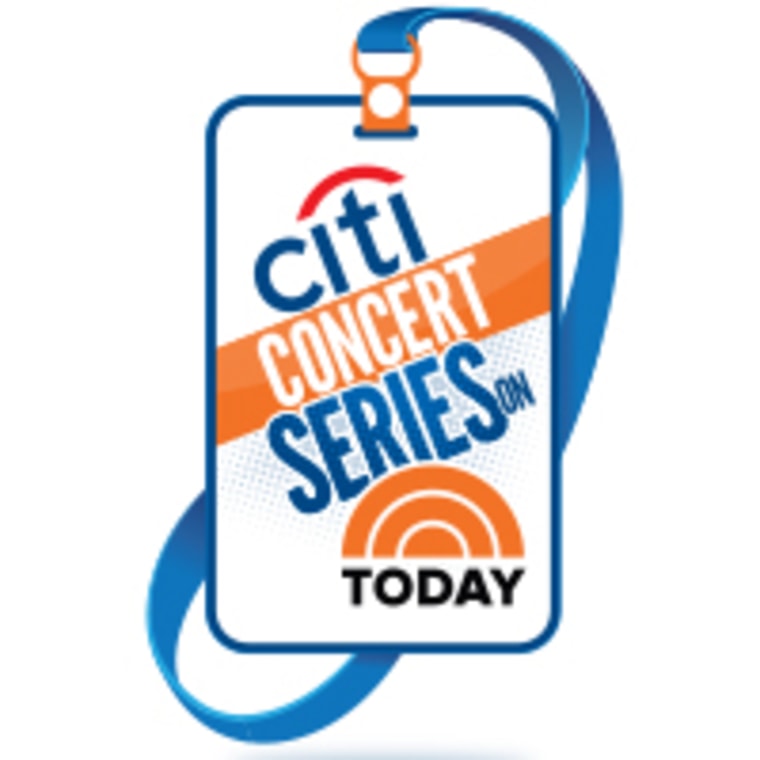 TODAY and Shazam are teaming up to help fans get even closer to their favorite performers during this year's Citi Concert Series. Check out their Citi Concert Series artist playlist here.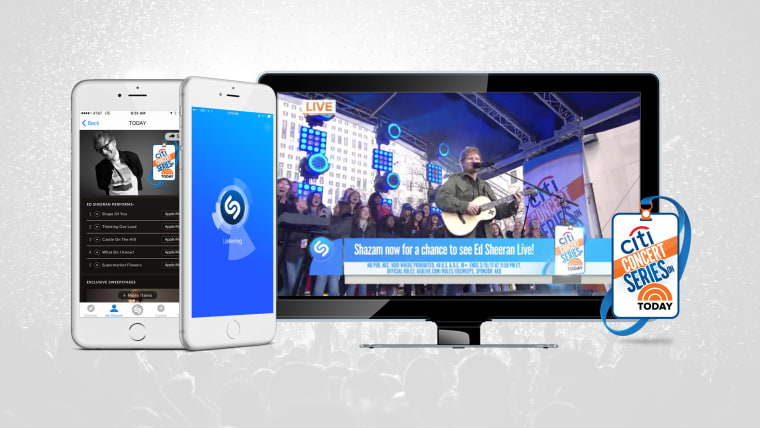 Fans at home or in the Citi Concert audience can use Shazam to access additional artist content, including exclusives from the artists performing that day and, for those attending the concert in-person, collectible concert badges.
How do I Shazam?
1. Open the Shazam app
2. Shazam during any performance.
3. Get behind-the-scenes content from any of Citi Concert Series performers all summer long.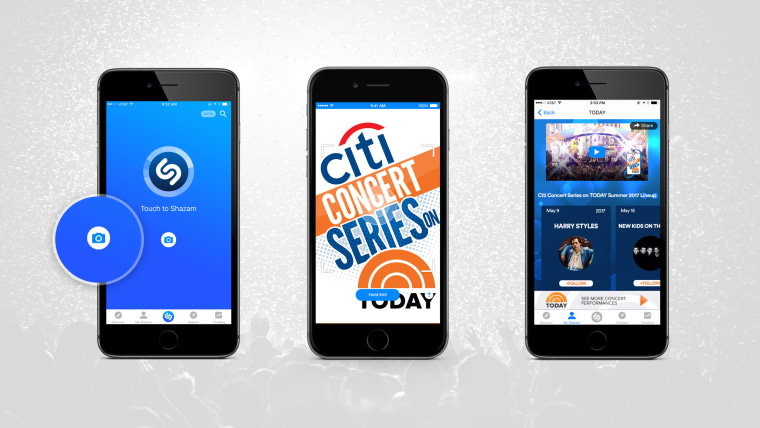 When do I Shazam?
When you see the Shazam logo appear on screen during the concerts, you'll be able to unlock content from that week's artist any time during the broadcast.