While fans got a kick out of the "Two and a Half Men" series finale last month — which included a piano falling on Sheen's character (played by a look-alike actor), it turns out Sheen did not.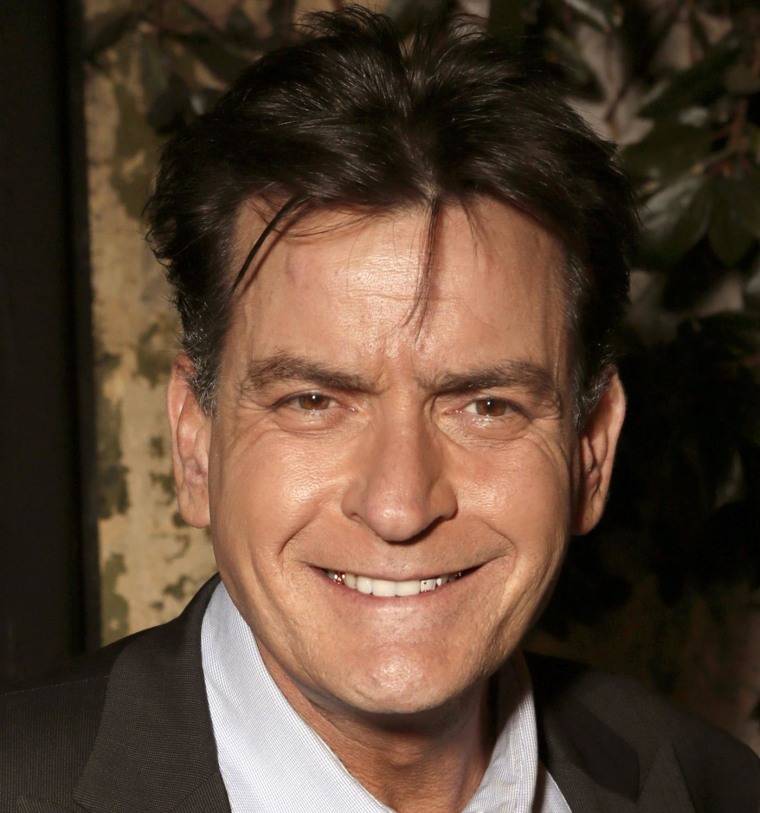 When he was recently asked what he thought of show creator Chuck Lorre's parting shot — via a post-finale vanity card — Sheen had plenty to say.
"That's just him," he told a TMZ cameraman, initially brushing off the missive that explained why he didn't appear on the series closer. "I don't care anymore."
Then the actor, who has a long and outspoken history when it comes to feuding with Lorre, shifted his tone from lackadaisical to intense.
"I don't care if he lives or dies," he said of Lorre, adding, "It doesn't even matter. To go that long, be that immature, to be that completely unevolved and that stupid? In my face? Really? You must feel safe, [expletive]. You must feel safe where you live."
He ended the rant with a "just sayin'" sentiment.
So what exactly did Lorre say in the closing vanity card that earned all the ire?
"I know a lot of you might be disappointed that you didn't get to see Charlie Sheen in tonight's finale. For the record, he was offered a role. Our idea was to have him walk up to the front door in the last scene, ring the doorbell, then turn, look directly into the camera and go off on a maniacal rant about the dangers of drug abuse. He would then explain that these dangers only applied to average people. That he was far from average. He was a ninja warrior from Mars. He was invincible.
"And then we would drop a piano on him.
"We thought it was funny.
"He didn't.
"Instead, he wanted us to write a heart-warming scene that would set up his return to primetime TV in a new sitcom called The Harpers starring him and Jon Cryer.
"We thought that was funny too.
Apparently those were fighting words, at least as far as Sheen was concerned.
As for Lorre, he not only had his say on the card, but also in the episode — wherein Sheen's old character ended up meeting a heavy fate.
Follow Ree Hines on Google+.